Headline
Development of counseling program using CureApp, Kurihama Medical Center, and alcohol reduction support application
CureApp, which provides a mobile health program for corporations, announced on June 11 that it has developed an online alcohol reduction counseling program that also uses a smartphone app to support alcohol reduction for heavy drinkers.
The company offers a completely online smoking cessation program that combines a dedicated support app developed by doctors by utilizing the development knowledge of a "medical application" for medical institutions and online support by medically qualified instructors. ..
In addition, there are doctors and psychologists who have clinical experience in the field of addiction, and by utilizing the knowledge of application development and experience in actual clinical settings, an environment where rapid development of applications that can be expected to be effective is established. ing.
The online alcohol reduction counseling program that uses the smartphone app developed this time provides psychological support to heavy drinkers [60 g+/day for men, 40 g+/day for women who consume pure alcohol] whose average daily pure alcohol intake exceeds 60 g. Therefore, it is said that it is based on the concept of cognitive behavioral therapy.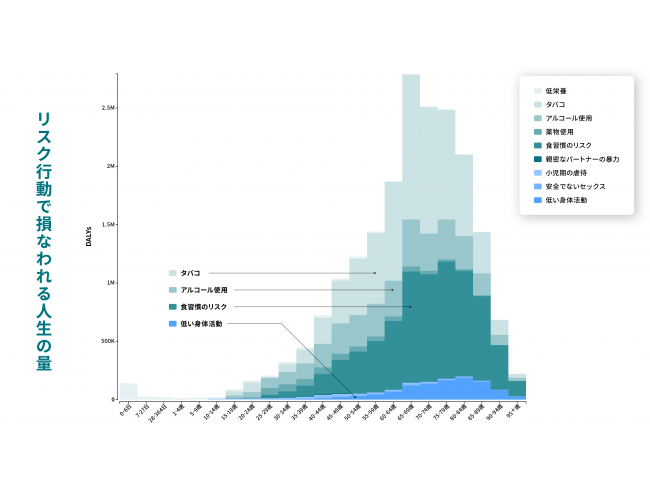 ‥
 Users can correct inappropriate drinking habits by looking back on their own drinking through the app, becoming aware of the situations, feelings, and thoughts that lead to heavy drinking, and acquiring skills to cope with the desire to drink.
Furthermore, we will start joint research with the Kurihama Medical Center, an authority on the treatment of alcoholism. A clinical study will examine whether 15 people from June 2020 can reduce heavy drinking days by using the application and counseling online [4 times] for 8 weeks.
The company's clinical research aims to accumulate scientific evidence and position it as one of the pipelines in the business following smoking cessation and lifestyle improvement.
Source link