Headline
Development of instrument to measure intestinal flora by smell-Joint research contract with Kyocera, Kyoto Sanga, Keita Suzuki and other companies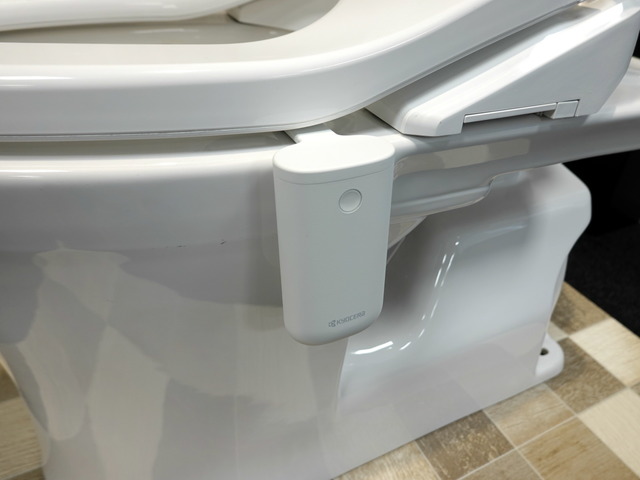 AuB, Kyocera and Kyoto Purple Sanga have signed a joint research agreement on February 25 with the aim of maintaining human health and improving athlete performance using the intestinal environment [intestinal flora] analysis data held by AuB. It was announced that it had concluded.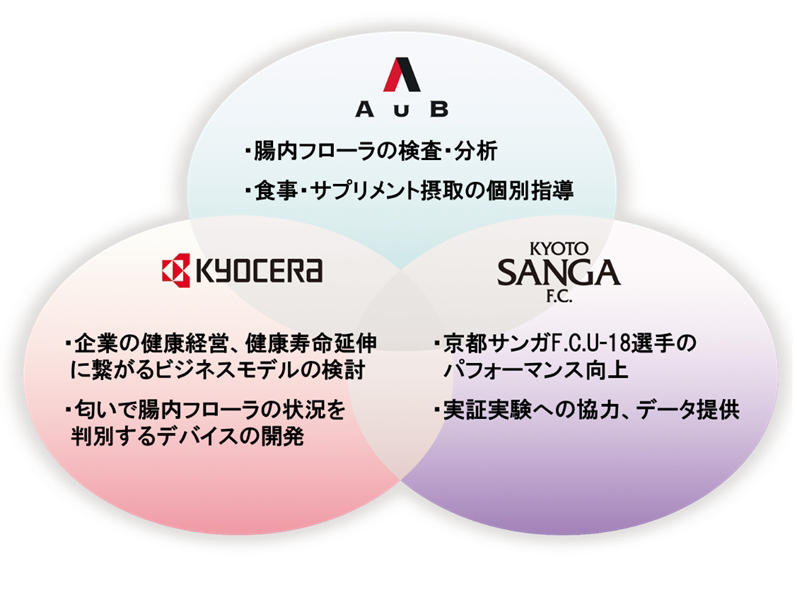 Intestinal flora is a bacterium that mainly inhabits the large intestine of humans, and its number is 1,000 species, and it is said that 100 to 500 trillion or more. Important role for health, such as converting indigestible foods [mainly dietary fiber] into nutrients that are good for the body, activating immune cells in the intestine, and protecting the body from pathogenic bacteria Plays.
BAuB is a startup company headed by Keita Suzuki, a former Japanese national football team. The company has been analyzing the stool [intestinal environment] of more than 500 top athletes and 1,000 samples over the four years since the company was established in 2015. Clarify the relationship.
で は In this joint research, we utilized the state and elucidation data of intestinal flora derived from samples of top athletes accumulated by AuB. In addition to improving the performance of 29 athletes belonging to Kyoto Purple Sanga U-18, development of devices that measure the type and activity of intestinal flora by smell, promotion of corporate health management, and healthy life expectancy of ordinary people The company plans to consider a business model that will contribute to the extension.
The device will be developed with AuB providing intestinal bacterial data and Kyocera's odor sensing technology. The AI ​​learns the relationship between the intestinal bacteria database and the odor data so that the tendency of intestinal flora can be diagnosed from the stool odor.
説明 "Isn't it possible to realize the cost and time required for inspection, which is the current issue, with a convenient device?" [Keita Suzuki, CEO of AuB]. The company says it is working on a release two or three years from now.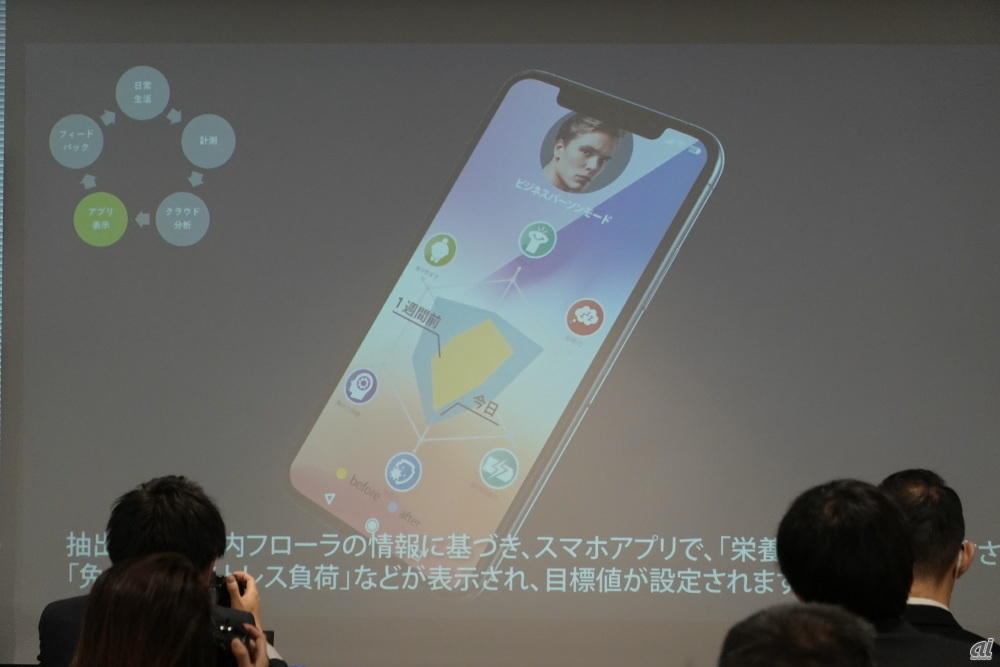 Based on the information on the measured intestinal flora, the app analyzes the situation. Advice on diet, exercise, sleep, etc. suitable for the user. It is said that it can provide various lifestyles such as business person mode, beauty and health mode, athlete mode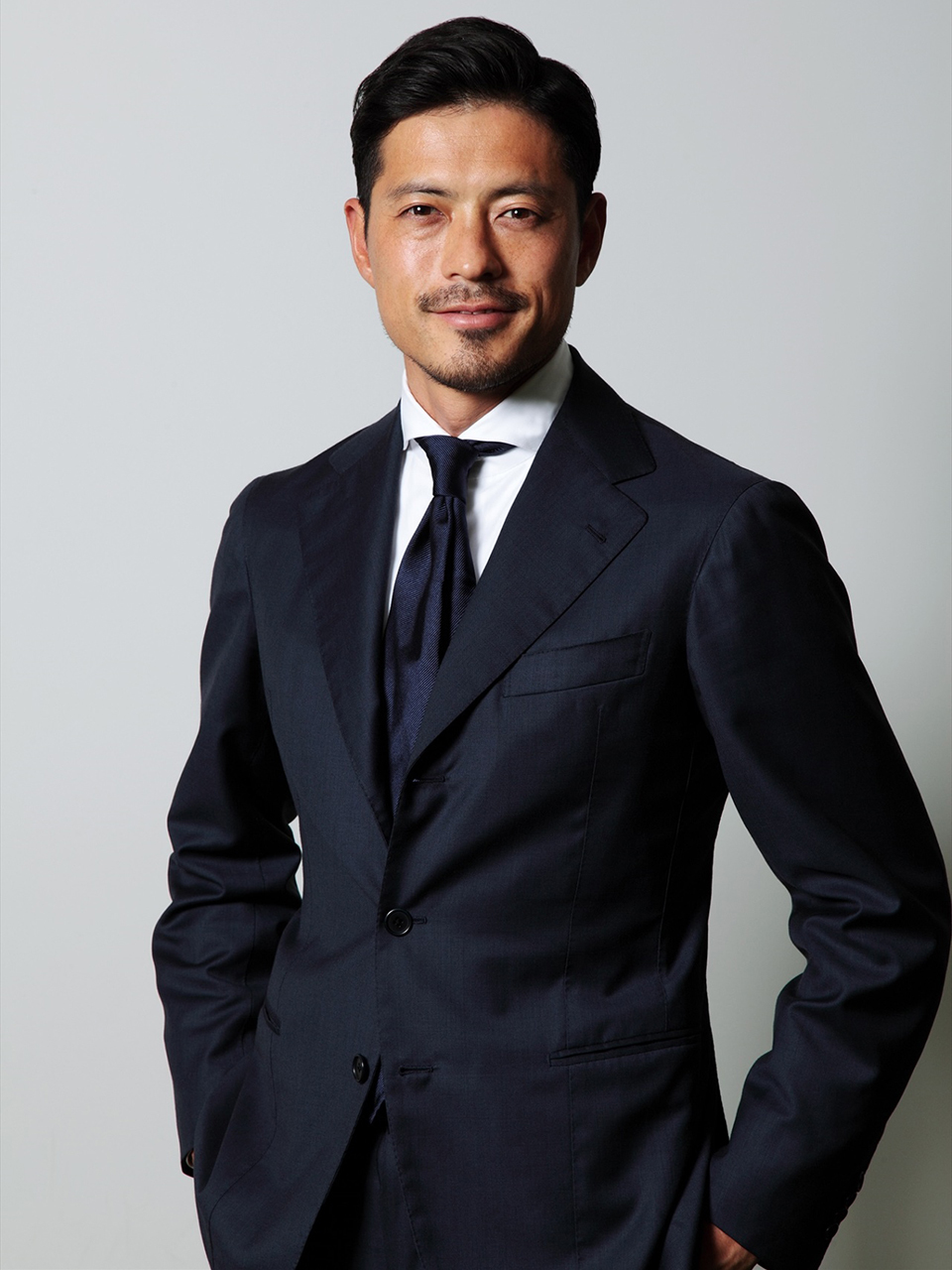 Source link