IT Lifehack
Devil's Blade Bansokou! Green / blue reappears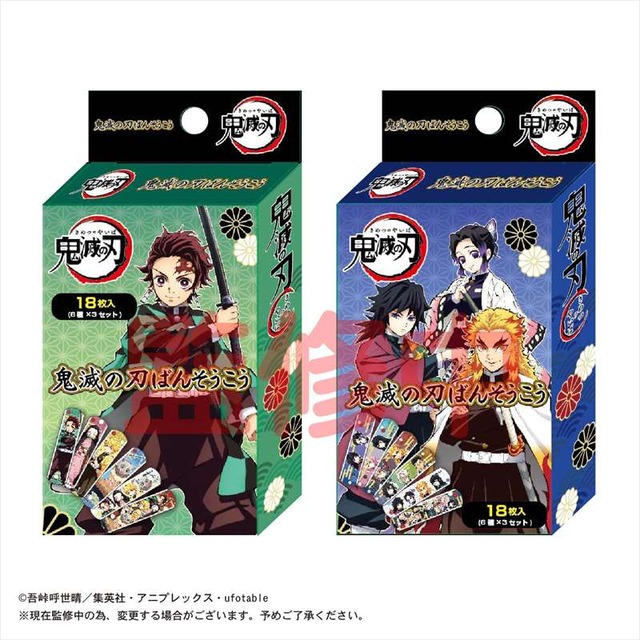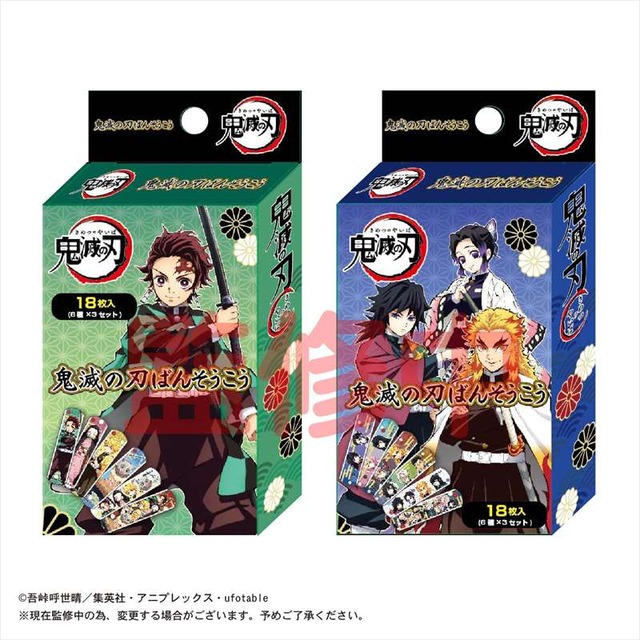 During the period from January 18th to February 12th, 2021, Realize Co., Ltd. will be selling "Kimetsu no Yaiba Bansokou Green / Blue (Manufacturer: Takara Tomy Arts)" at the character department store, which is an EC site specializing in anime and manga. Start pre-order sales.

■ Two types of designs
There are two types, green with the designs of Tanjiro Kamado, Tanjiro Kamado, Yoshiyasu Gazuma, and Inosuke Beak, and blue with the "pillar" design, which is the main axis of the demon slaughter corps.
It is a great value 18-piece set with 3 pieces each of 6 pattern designs.
It is safe and secure made in Japan.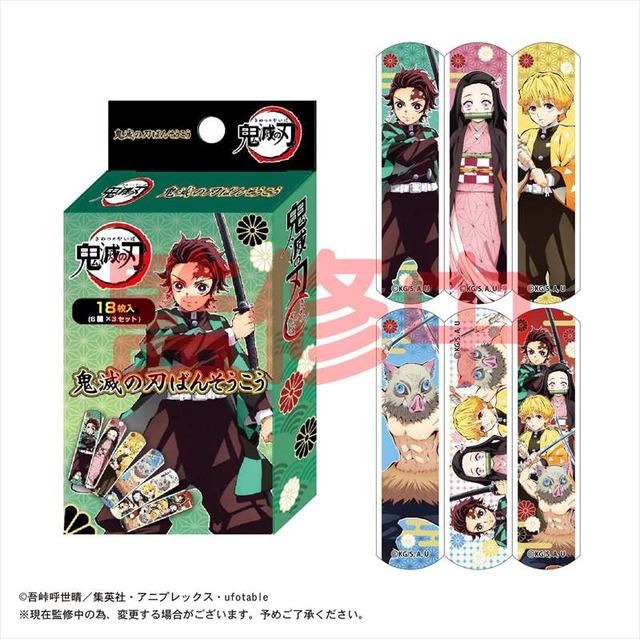 <Details>
Manufacturer: "Takara Tomy Arts"
Sales site: Character department store
Reservation period: January 18th to February 12th, 2021
Product size: Approximately 19 x 72 mm (standard size) * 18 pieces (6 patterns x 3 pieces)
Material: Olefin film, non-woven fabric, paper
Product price: 400 yen (excluding tax)
© Koyoharu Gotouge / Shueisha / Aniplex / ufotable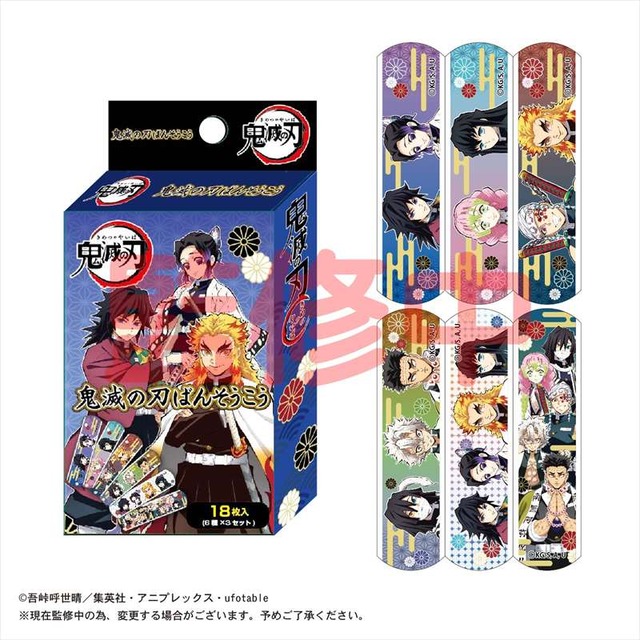 ■Articles related to cultureI Read
・Luxury home time, delivery limited! Luxury roasted sweet potato sweets specialty store
・Evangelion x Haruyama! A large lineup of collaboration products for business people
・Urgent sale at a shock price of 399 yen! Japanese food and takeout "fried chicken lunch box"
・Devil's Blade Glass Hair Rubber All 30 types! Start pre-order sales
・Valentine to enjoy at home! "Godiva Chocolate Cheese Tart"
Mega House
2021-06-30