IT Lifehack
Devil's blade, double ring! Tanjiro Kamado and 12 other types are on sale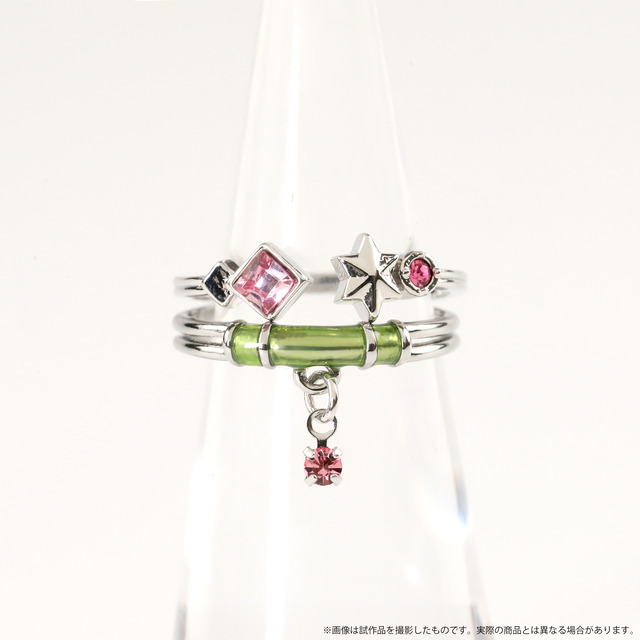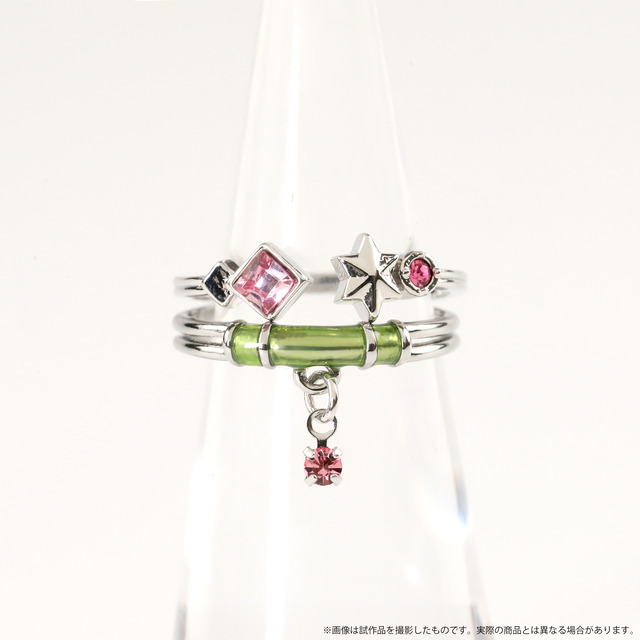 During the period from February 12th to March 4th, 2021, Realize Co., Ltd. will be offering "Kimetsu no Yaiba Double Ring, Tanjiro Kamado and 12 other types (manufacturer: Movic)" at Charadepa, an EC site specializing in anime and manga. ) "Has started pre-order sales.

■ Ring with the image of a character
A set of two rings, one with the image of a character and the other with the image of wisteria flowers (* only bamboo tubes for Mameko).
It is an open type one-size-fits-all, and you can put it on top of each other, or put it on each finger separately, and you can arrange it freely.
<Product information>
Manufacturer: "Movic"
Sales site: Character department store
Reservation period: From February 12th to March 4th
Lineup: Tanjiro Kamado / Tanjiro Kamado / Yoshiyasu Gazuma / Inosuke Beak / Yoshiyuki Tomioka / Shinobu Kocho / Purgatory Anjuro / Umeda Tengen / Honeydew Temple Mitsuri / Tokitomu Ichiro / Ikuro Komei Bauchi / Immortal River Miya
Product size: Free size (starting No. 11)
Material: brass, glass rhinestone
Product price: 3500 yen (excluding tax)
© Koyoharu Gotouge / Shueisha / Aniplex / ufotable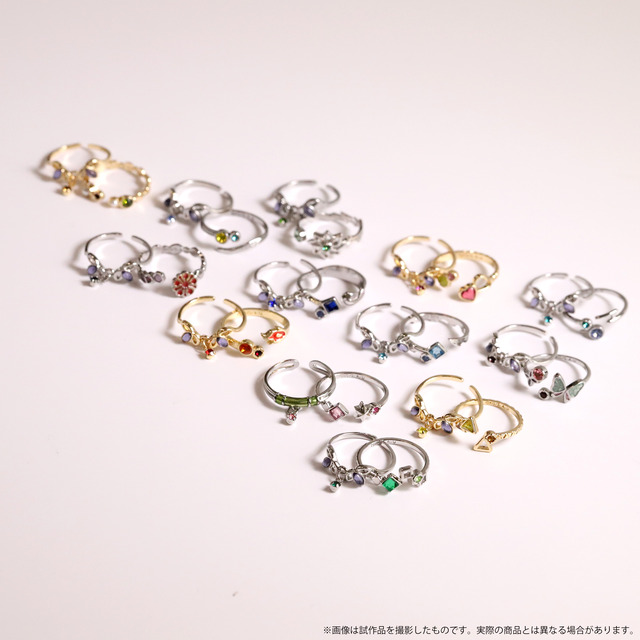 ■"Kimetsu no Yaiba" product page
■Articles related to cultureI Read
・1,800 yen, 300g Japanese black beef! Steak shop pine sells beef king "Sirloin"
・From "Kimetsu no Yaiba", the younger sister of the main character, Sumijiro, "Kimemon Slayer"! Appeared in the affordable "POP UP PARADE"
・Take action to thank healthcare professionals! "Shiseido Hand in Hand Project" message video released
・"Combo" is a great deal for Steak Gusto! Takeaway campaign
・Home video game "Kimetsu no Yaiba Hinokami Blood Wind Tan"! PlayStation 5, Xbox Series X | S to be released
Mega House
2021-06-30