IT Lifehack
" Digital signage stand '' compatible with general-purpose monitors up to 55 inches and can be introduced at a low cost of less than 10,000 yen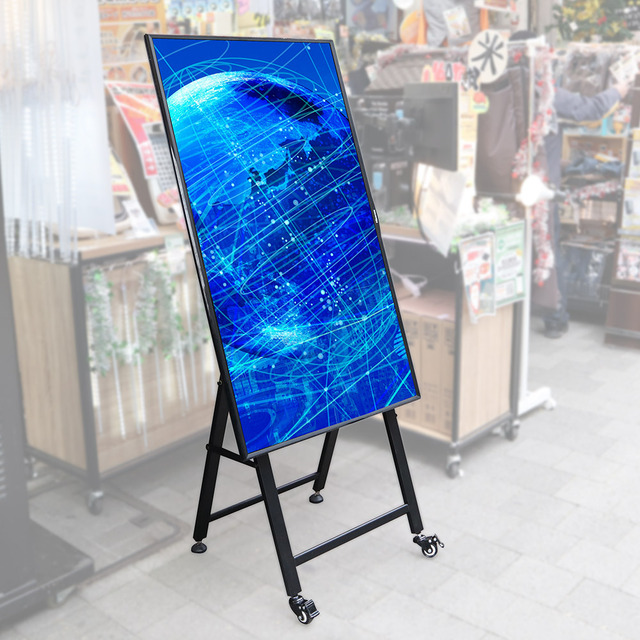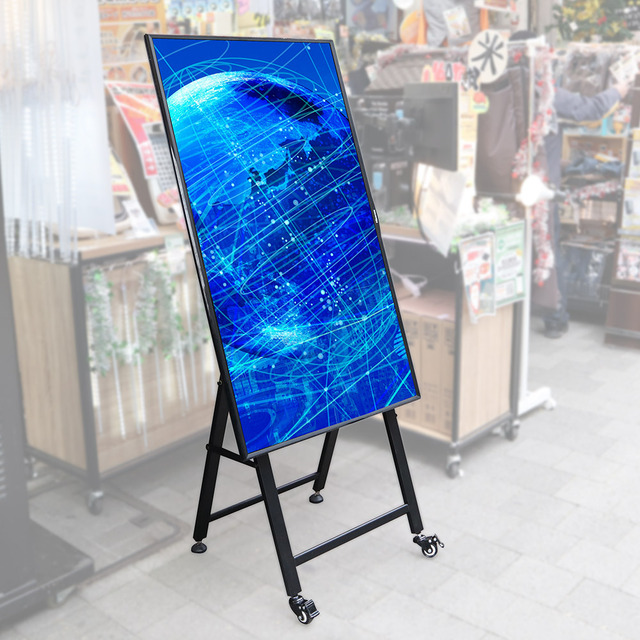 Sanko has released the "Digital Signage Stand". The price is 9,800 yen (tax included).

This product is a digital signage stand that can easily be used as a digital signage by attaching a general-purpose monitor. VESA standard, compatible with monitors up to 55 inches. Withstand load 35kg. It can be easily moved by holding the handle on the back of the main unit with casters.
When not in use, it can be folded and stored compactly, making it convenient when moving. If dedicated equipment is used, digital signage that costs a lot of money can be easily introduced at low cost.
■ Product specifications
・ Size / width 523 x height 1180 x depth 411 (mm)
・ Weight / 8.5kg
・ Supported monitor size / 32-55 inch
-Compatible VESA / 100×100, 200×100, 200×200, 300×200, 300×300, 400×200, 400×400
・ Withstand load / 35kg
・ Contents / Stand, feet × 2, casters × 2, monitor fixed support × 2, washers × 4,
Fine screw × 4, medium screw × 4, thick screw × 4, Japanese instruction manual
・ Package size / width 560 x depth 80 x height 1210 (mm)
・ Package weight / 10kg (including contents)
・ Warranty period / 6 months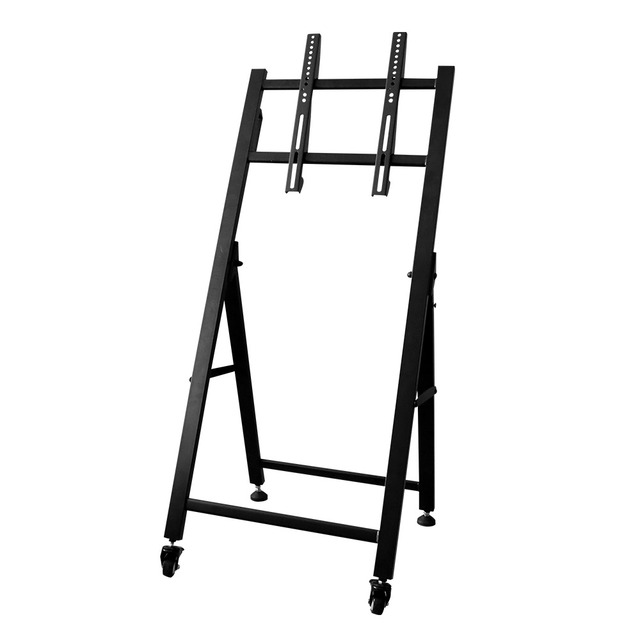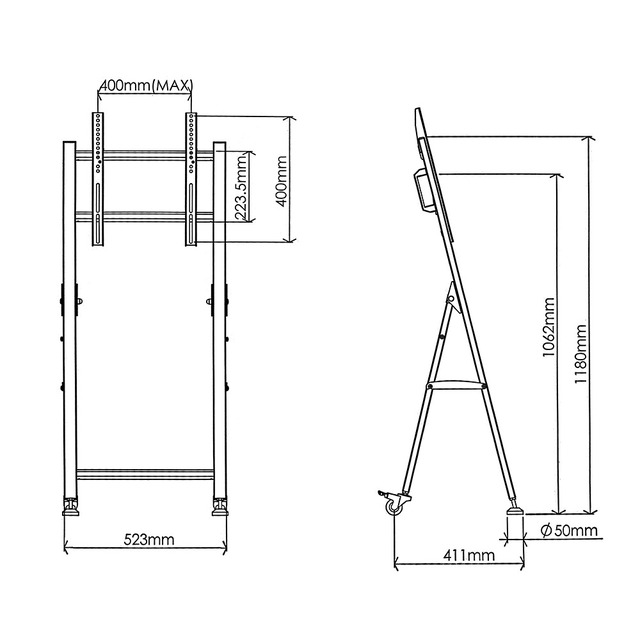 ■Articles related to personal computersI Read
・Really 6 times faster than the conventional display at a refresh rate of 360Hz! NVIDIA and ASUS unveil new G-SYNC compatible display for esports at CES2020!
・Powerful even if small! ZOTAC's space-saving model " MAGNUS EN72070V with Windows 10 '' equipped with GeForce RTX 2070 from Ask appears
・BenQ Japan launches EW2780 27-inch full HD eye care monitor with HDR10 compatible IPS panel and high sound quality speakers for games and movies・The rightmost wing of portable external SSD comes up! Try the explosion-speed SSD "Crucial X8 Portable SSD" that excels in cost performance! There are also reader gifts!
・A thin, slim 14-inch notebook from Dell that excels in the 50,000 yen cospa bomb! "New Inspiron 14 5000 (5485 / AMD)" with 2nd generation AMD Ryzen

IRIS OHYAMA
2019-07-10