iPhone
DoCoMo postpones release of new "iPhone SE" from April 27 to May 11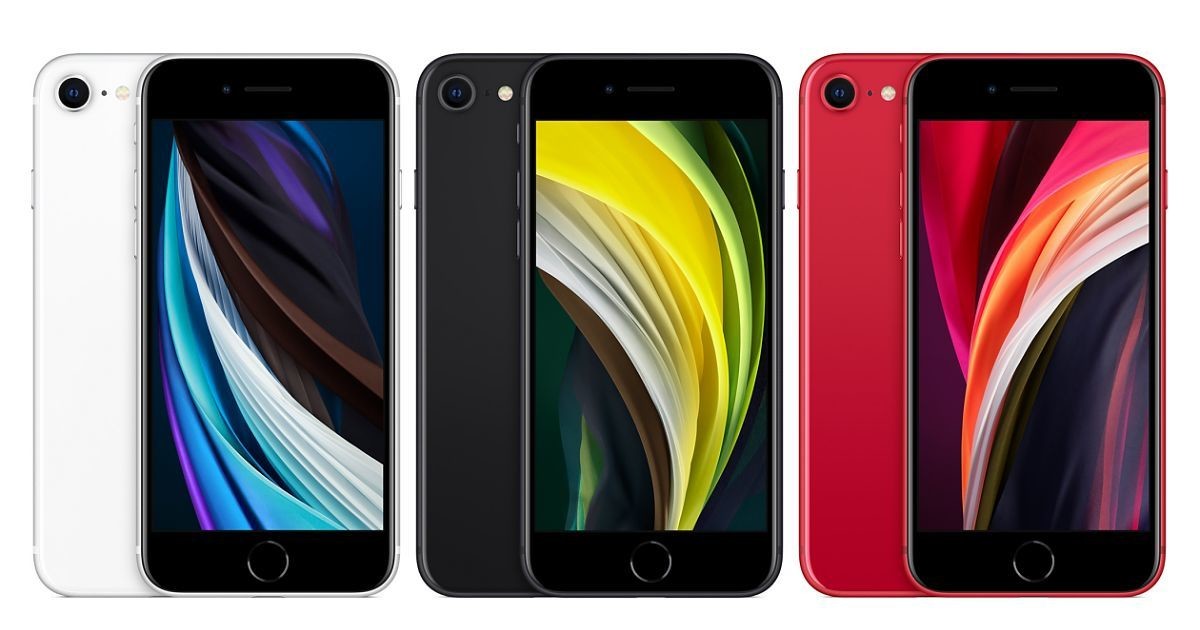 NTT DoCoMo announced on April 19 that the release date of the new "iPhone SE" announced by Apple on April 15 will be postponed from April 27 to May 11. This was due to a request from the Ministry of Internal Affairs and Communications to strengthen its efforts to prevent the spread of new coronavirus infections.
Reservation acceptance starts from 10:00 am on April 20. Accepted only at docomo Online Shop and docomo website.
The new iPhone SE handled by NTT Docomo comes in three colors: white, black, and (PRODUCT) RED. For each color, there are 64GB model, 128GB model, and 256GB model as the capacity of the internal storage.
The terminal price (tax included) is 57,024 yen for the 64GB model, 62,568 yen for the 128GB model, and 75,240 yen for the 256GB model. "Smartphone Welcome Program", The 64GB model costs 38,016 yen, the 128GB model costs 41,712 yen, and the 256GB model costs 50,160 yen.
Source link