IT Lifehack
Easy with built-in USB amplifier! Sanko "Easy USB connection" TV mini speaker that makes sound closer ""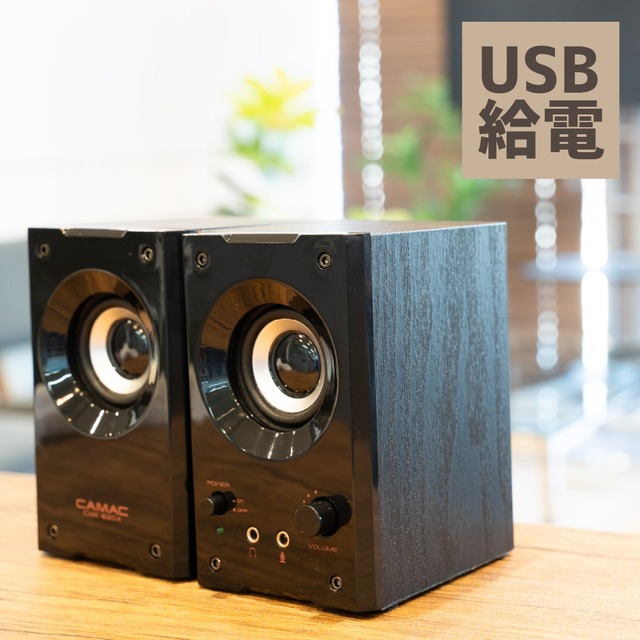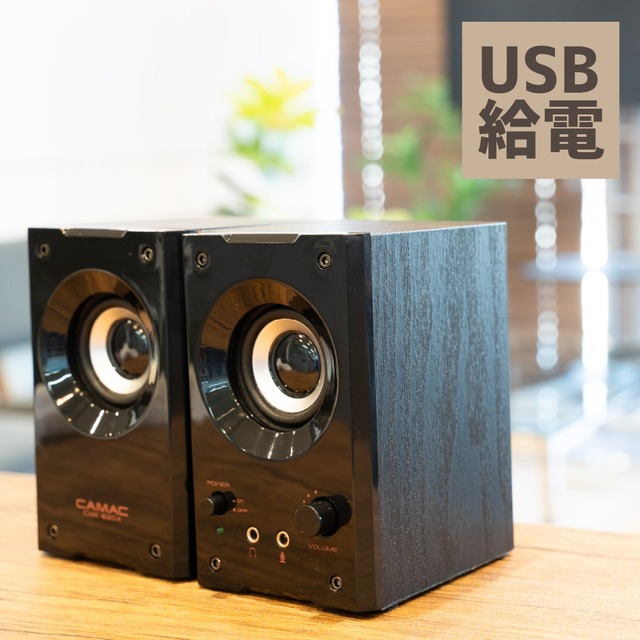 Sanko Co., Ltd. has released "Easy USB connection" TV mini speaker that makes sound closer "".

■ Built-in USB amplifier makes it easy to use
This product is an easy-to-use mini speaker with a built-in amplifier. Compact size with height 130 x width 80 x depth 97 mm. Connect the UJSB cable of this product to the USB port or AC charger of the TV with USB power supply, and connect it to the audio output (headphone output terminal) of the TV or PC, and you are ready to go. You can listen to the voice at hand by pressing the power button. It has a built-in amplifier and the volume can be adjusted with the volume knob on the main unit.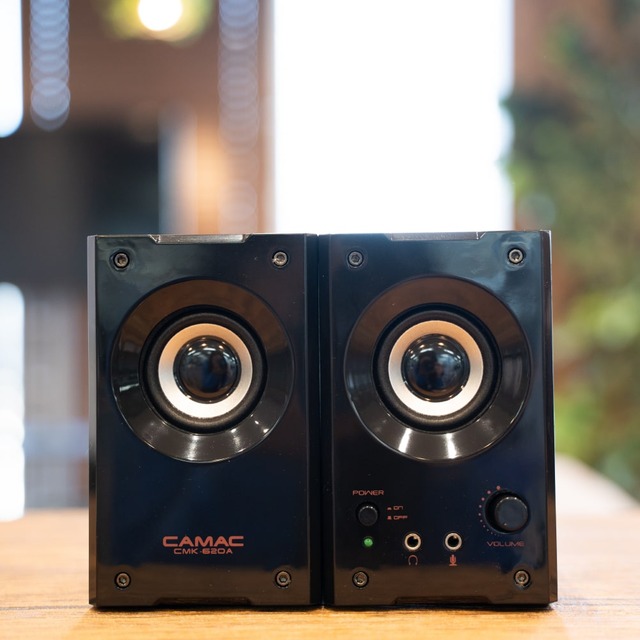 "I want to hear the sound of the TV nearby. I want a speaker for a personal computer. It is a" simple USB connection "TV mini speaker that brings the sound closer" that can be used as a speaker for BGM by connecting a player. "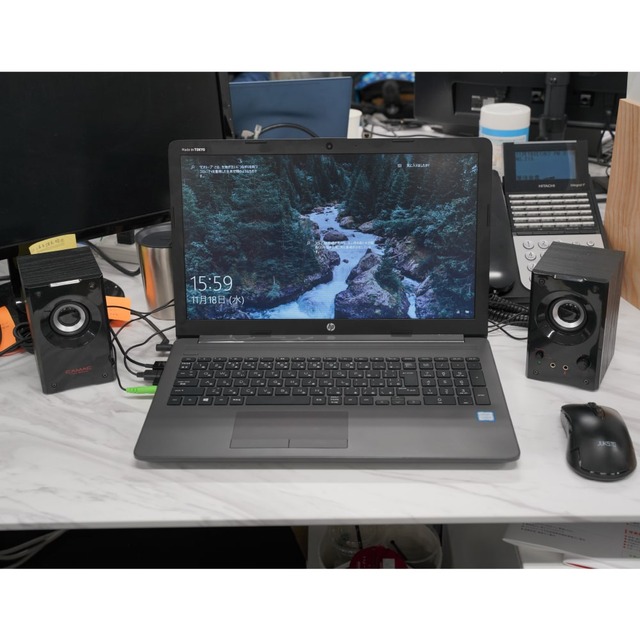 <Product features>
・ TV mini speakers that anyone can easily connect to
・ Built-in amplifier
・ Stepless volume adjustment
・ USB power supply
・ Just connect to the audio output terminal
<Specifications>
・ Size / Height 130 x Width 80 x Depth 97 (mm)
・ Weight / approx. 739g
・ Maximum output / 500W
・ Rated output / 5W
・ Frequency characteristics / 80Hz-20kHz
・ Driver unit / 2inch
・ Audio output / stereo
・ Volume adjustment / stepless adjustment
・ Power supply from power supply / USB port
・ Compatible / 3.5mm mini phone jack equipped device
・ Cable length / USB power supply: Approx. 1130 mm, Microphone / Audio input terminal: Approx. 990 mm
Between speakers: Approximately 870 mm
・ Contents / Main body, Japanese instruction manual
・ Package size / width 190 x depth 135 x height 140 (mm)
・ Package weight / 840g
・ Warranty period / 6 months from the date of purchase
・ Release date / 2020/11/24
・ Model number / SPKERER8
・ JAN / 4562331772293
■Easy USB connection "TV mini speaker that makes sound closer"
■Articles related to personal computersI Read
・Enjoy high-quality music! USB sound quality upgrader "DRESSING"
・Installation is possible in no time with one touch! Sanwa Supply launches instant wrist rest
・Dual display! Full HD 15.6 inch mobile display "CIO-MBMN1080P"
・The latest technology is condensed in a thin housing! Announced "ThinkPad L13 Yoga" and "ThinkPad L13"
・Made just to immerse yourself in the game! Sanwa Supply restocks gaming desk