Headline
EFDELTA, a portable power supply that can charge electric vehicles-13.6kg with 1260Wh capacity
In the event of a disaster such as an earthquake, it is important to secure a power source because we want to move smartphones that are communication means and TVs that are useful for obtaining information. for that reason,Salt water generatorAndMobile wind generator,Compact hydroelectric generator,Devices that turn heat into electricityWas taken up. However, the electric power obtained by such means is small, and its application is limited.
Therefore, this time, a portable power source that has a large capacity and output, and can also charge an electric vehicle [EV].EFDELTALet 's introduce. Currently seeking support for the crowdfunding service "Makuake".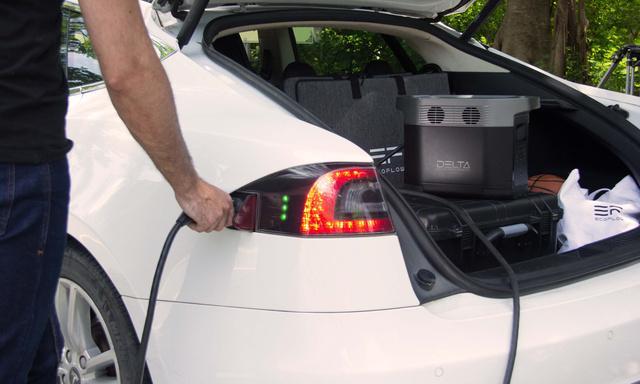 Electric vehicles can be charged [Source: Makuake]
EFDELTA is a portable power supply with a built-in battery. The rated output is 1600W [surge 3100W] and the capacity is 1260Wh, and it can supply power to most electrical products. It weighs 13.6kg and is "about 30% lighter than a portable power supply of comparable capacity". The size is 40x21x27cm.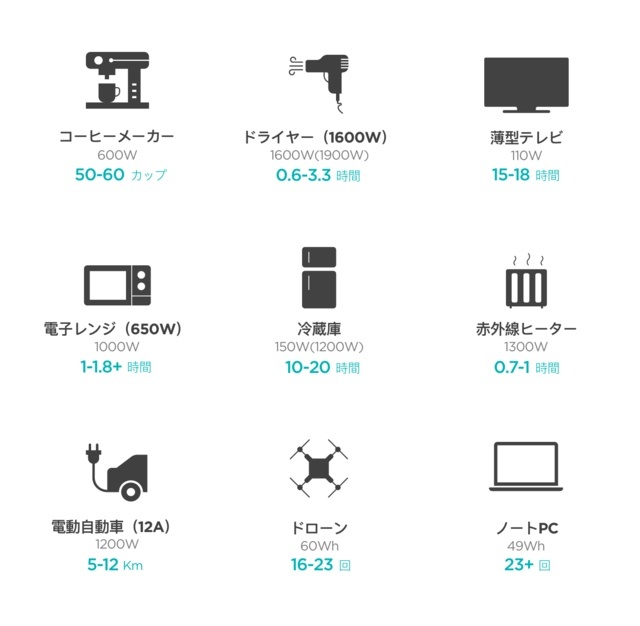 Various electric products can be moved [Source: Makuake]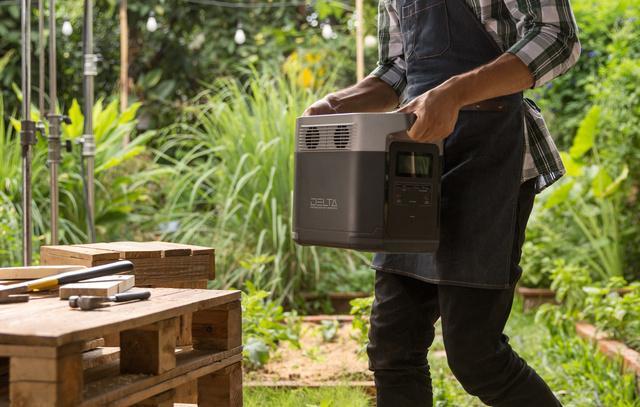 Powerful power source that can be used anywhere [Source: Makuake]
The output port has 6 sinusoidal AC outlet outputs, 4 USB Type-A, 2 USB Type-C and 1 cigar socket. Multiple ports can be used to power up to 13 devices simultaneously.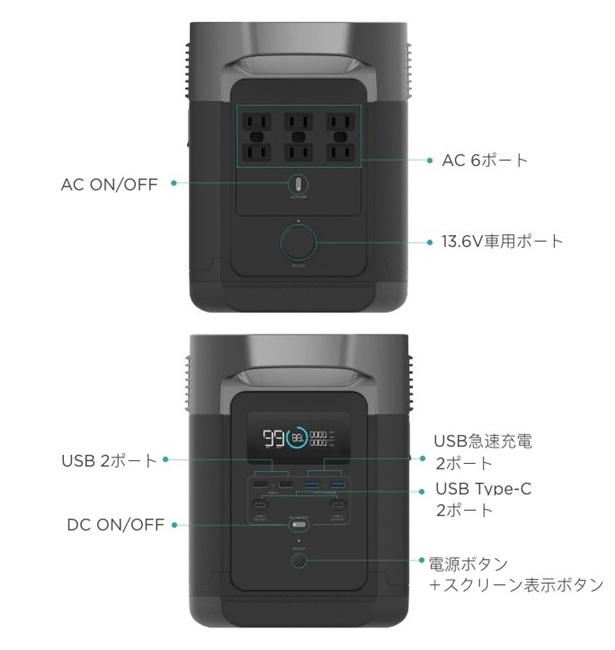 Output port [Source: Makuake]
It is possible to output while power is being supplied. In addition, a function to switch to the internal power supply in 50 milliseconds will be added if an input power supply abnormality due to a power failure is detected in that state. This also enables usage like an uninterruptible power supply [UPS].
It supports fast charging, and can be charged up to 80% in 1 hour from an AC outlet, and does not take 2 hours to fully charge. It also supports charging from cigar sockets and solar power generation panels. It can be fully charged in about 4 hours using 6 optional solar panels.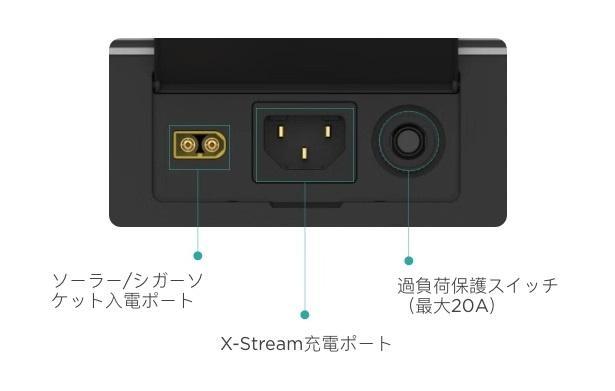 Input port [Source: Makuake]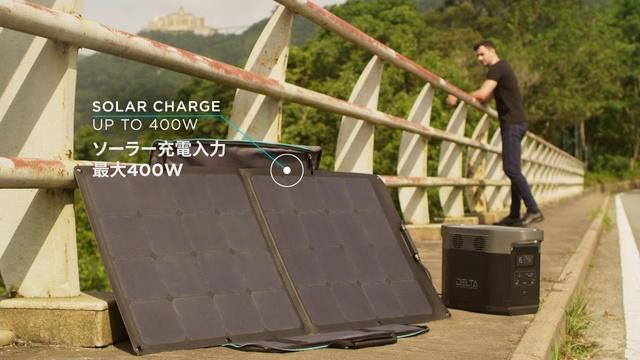 Charging from a solar power panel [Source: Makuake]
The support period at Makuake is until January 15, 2020 Japan time. The campaign period remains 43 days at the time of writing the article [17:15 on December 3, Japan time], but has already raised about 93.96 million yen, nearly 19 times the target amount of 500,000 yen.
https://www.youtube.com/watch?v=CvhJKMIGdo8 [/ embed]
Introduction video of EFDELTA [Source: YouTube]
Source link