IT Lifehack
EIZO launches a space-saving yet functional 27-inch WQHD display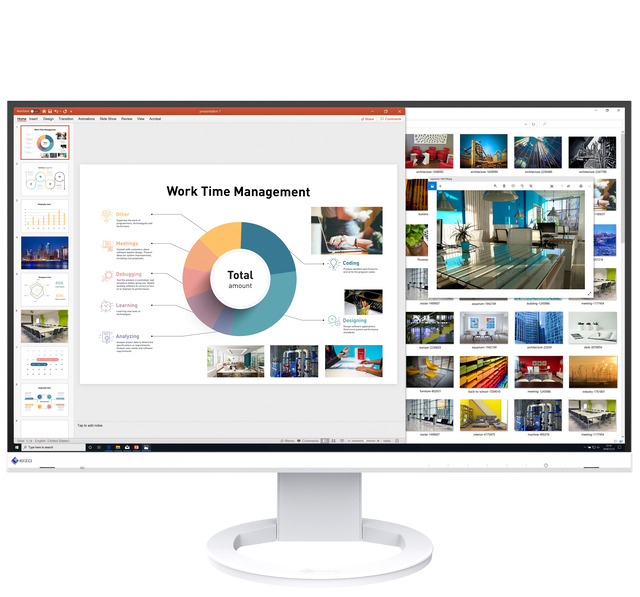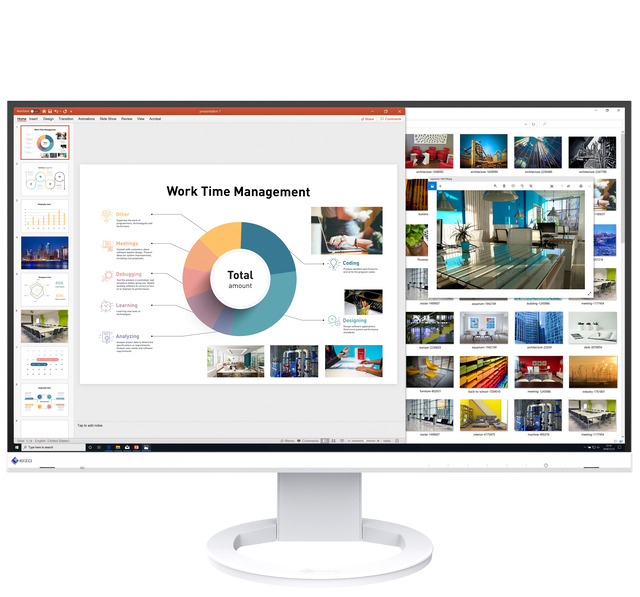 EIZO will launch the 27 inch LCD monitor "FlexScan EV2760" on March 6, 2020. The price is open price and the EIZO direct sales price is 71,500 yen [tax included].

The FlexScan EV2760 [EV2760] is the successor to the FlexScan EV2750 [EV2750]. Following the EV2750, a 27-inch large screen can display WQHD [2560 x 1440] resolution, which is about 1.8 times the information volume of full HD [1920 x 1080], and allows multiple information to be viewed at once. Frequent window switching and scrolling can be reduced, and desk work efficiency can be improved.
Although the EV2750 also used a slim design, the EV2760 uses a new design that saves space by reducing the depth by another 15 mm, making it possible to use desk space effectively. In addition, by increasing the height of the conventional stand up and down by 14 mm, the ease of installation when a notebook PC is installed under the monitor and combined with two screens vertically is enhanced. In terms of functions, a DisplayPort terminal and a USB port have been added to improve usability.
In addition, the standard power consumption has been reduced by about 27% compared to the past, and environmental performance has been enhanced by adopting flame-retardant-free plastic.
■Articles related to personal computersI Read
・15.6 type notebook PC "NLC series" with Core i5-10210U with built-in Wi-Fi 6 and narrow frame design from Inverse Net
・Fashionable cute BT keyboard! Logitech's K380 multi-device Bluetooth keyboard comes in new colors: rose and off-white
・15.6-inch standard notebook PC "mouse F5" series with built-in optical drive compatible with latest Wi-Fi 6 from mouse appeared
・Present planning restart! Reader gift doubles to 1TB model! Chance to get an external explosion speed SSD "Crucial X8 Portable SSD"!
・Outstanding 20.7 type gaming monitor I / O data device " Gigacrylite '' which is also excellent for cospa which is suitable for sub display for PC in addition to PS4 game