Headline
English word power is important! Free word power diagnostic tests in their vocabulary a number of try to figure out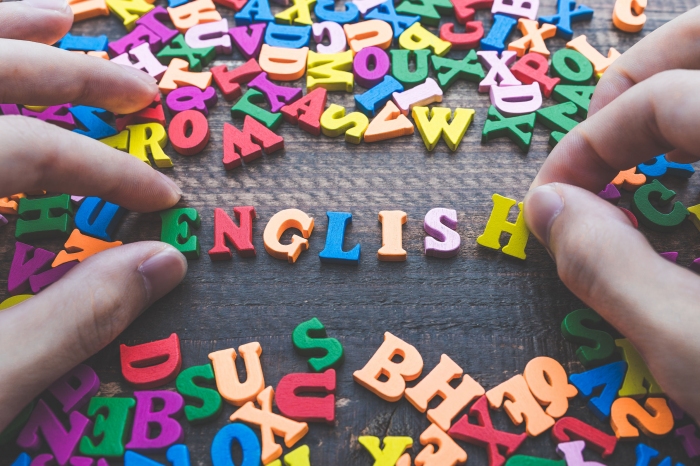 Listening ,communication and,in a word, learning English and this was there. Other fields are also important, but first you should remember that the"English words"that figures to you.
【Here】Commute times in and reading for beginners English free news site 3 Choose
This English from the to start working if you first free word power diagnosis test your word power check recommend.
Of course, free word power the diagnostic test is a simple test. But and words the power to know the future of word learning to plan enough with that. This is recommended for diagnostic testing to the 3 to show it's use…….. it
■"Access vocabulary power diagnosis test"
An introduction to English language learners if you have"access"provided by English word power diagnostic test.
The test itself is very simple,the meaning of a word with 4 choices to choose from just. Duration 1 set of 20 questions for 3 minutes,A〜D4 of the set of all and only 12 minutes out.
The result is the number of words rather than the number evaluated in the study, methods and appropriate teaching materials advice from you.
https://www.alc.co.jp/tg/vocab/
■"weblio vocabulary diagnostic test"
Select the format of 25 questions・approximately 2 and a half minutes after test completion, the estimated word count and level is determined. 1 question for 10 seconds and the time limit is distressed that the time is not.
Online English Dictionary"weblio"of the service only if you have the choice to answer No, but understanding that requires serious testing and have.
300 yen per month of the premium membership if you register to Unlimited test,Vocabulary Builder, register a wrong word to efficiently review you can.
https://uwl.weblio.jp/vocab-index
■"Test your vocab"
Written in English, the site but know the word is checked just a simple test,you can afford to not understand and never would.
The first step1 in the basic 40-Question words,Step 2 is a little more professional about 100 words to check. Time for the time being for focus, is not required to,select a matter,purely a"words to remember whether the"is asked to test that.
Test your vocab, according to the native speakers of the word power, is approximately 2 million〜3 million 5,000 words. Their test results and the native word power is how much dissociation from the grasp of this.
The word is the English language cornerstone of just. Of elementary and middle school curriculum guidelines is to remember that"2,200〜2,500 words"to understand whether any of the above test and check as much as you can. [Article: Hasegawa, Kaoru・The article list to look at]
Source link