Market
Euro weekly Outlook: sluggish growth, the Euro area economic indicators of improvement expect the growth rate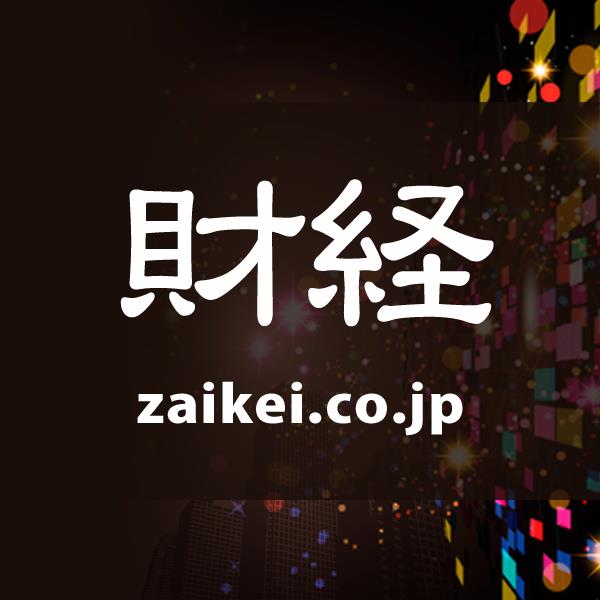 *14:54JST Euro weekly Outlook: sluggish growth, the Euro area economic indicators of improvement expect the growth rate
■Weak sales,us long-term interest rates, a reversal of consciousness as the Euro sold
Last week's Euro・dollar is weak the United States. Us long-term interest rates and inversion of the awareness of the Euro sell / USD buy is predominant and was. China is a new type of corona virus infection is expanding from the Euro zone, exports to China decrease of speculation spreads and the Eurozone's economic recovery to lag that of the perspective of euros sales material was. Trading range:1.0942 dollar-1.1096 dollars.
■On the reluctance, or the regional economy of early recovery is to expect the growth rate
This week's Euro・dollar increase astringent but. 2 on 11,12 in Powell U.S. Federal Reserve [FED]Chairman's congressional testimony will be, raising interest rates to careful attitude to indicate that. However, the German and Euro zone economic indicators of significant improvement is not expected to be and the view of many,the regional economy of the early recovery expectations for the retreat as risk appetite by buying euros is suppressed may be.
Expectations:1.0850 USD−1.1050 dollars
■Together,the risk aversion of Euro selling potions
Last week's Euro・yen's deployment was. Chinese 新型肺炎 by dead・infected persons of expanding the Euro・yen is week,temporary 120 yen or below. 新型肺炎 of effective drug development, such as around the risk aversion of Euro selling and yen buying is somewhat reduced, but the Euro area's early economic recovery expectations are not spread this risk by buying euros・yen-sales expansion did not. Trading range:119 yen 92 sen−121 yen 15 sen.
■Sluggish growth, the Euro area economic indicators of improvement expect the growth rate
This week's Euro・yen is sluggish. The Euro area economic indicators a clear improvement can not be expected, the European Central Bank[ECB] accommodative monetary policy maintained for a long period of time, the perception from risk appetite by buying euros continue to be suppressed it. The new coronavirus infection of expansion against the background of China economic slowdown concern, followed by the Federal Reserve's latest meeting indicated that interest rates are so.
○Scheduled to be released in the Eurozone key economic indicators・notable events
・12 day: 12 month industrial production[11 month: previous month+0.2%] ・14 days: 12 months Trade Balance[11 month:+207 million Euro] ・14 November:10-12 month term the gross regional product revision[preliminary results:year-on-year+1.0%]
Expectations:119 yen 50 sen−121 yen 00 Sen《FA》
Source link