Market
Euro weekly Outlook: together, the Euro zone economic slowdown concerns linger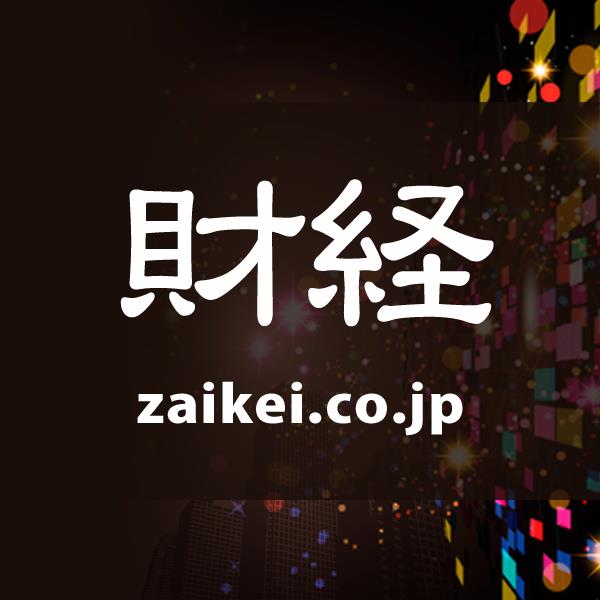 *15:01JST Euro weekly Outlook: together, the Euro zone economic slowdown concerns linger
■The rise in the United States of the virus infection expansion in buying euros to strengthen
Last week's Euro・dollar rise. In Italy a new type of coronavirus infection of the surge received Euro, was preceded in the United States the virus in the spread of infection wary of U.S. long-term interest rates are significantly lowered, and the end of the Year 4 times revert to lower ground, from Euro buy・USD sell spread rapidly. Trading range:1.0805 dollar-1.1053 dollars.
■Together, the US 3 month lower conscious buying euros continuing
This week's Euro・dollar is far better than some. New corona virus in the United States the infection spread on the alert, and the US Federal Reserve Board [the FED]to 3 month lower observation against the backdrop of Euro buying・dollar selling is likely to continue. However, in the Euro area 1 on unemployment, 1 months retail sales and other economic indicators are below expectations or if the regional economy and concerns of a slowdown in buying euros receding prospect.
Expectations:1.0950 USD−1.1100 USD
■Weak transition to simultaneous declines in stock markets around the world Tuesday, with the yen buying to strengthen
Last week's Euro・yen is weak trends. U.S. 3 month down the observations received by the Euro・dollar trading in Euro long prevailed, the Eurozone countries to the new coronavirus infection to expand wary of Euro・yen as it sought for. A week later the world at the same time share prices on Tuesday, with risk-averse yen buying is active, and the Euro・yen is temporary 118 yen first half fell. The U.S. dollar・yen is moving in the direction of yen appreciation has had the impact as well. Trading range:118 yen 39 Qian−121 yen 07 Sen.
■Together, the Euro zone economic slowdown concerns linger
This week's Euro・yen is also contact from. 1 month Eurozone unemployment rate and retail sales are just below market expectations that weak content was the case, the region economy is strong for the time being. However, a new type of coronavirus in Japan infection spread of vigilance and risk aversion of Euro selling and yen buying is likely to spread to low that.
○Scheduled to be released in the Eurozone key economic indicators・notable events
・3 days: 1 producer price index[12 months: year-to-Year percent change 0.7] ・3 Day:2 month core CPI index [year-on-year forecast:+1.2%, 1 month:+1.1%] ・4 date: January 1, retail sales[month-to-month forecast:+0.5%]
Expectations:117 yen 50 sen−120 yen 50 sen《FA》
Source link