Market
Euro weekly Outlook: together, the virus infection expansion concerns remain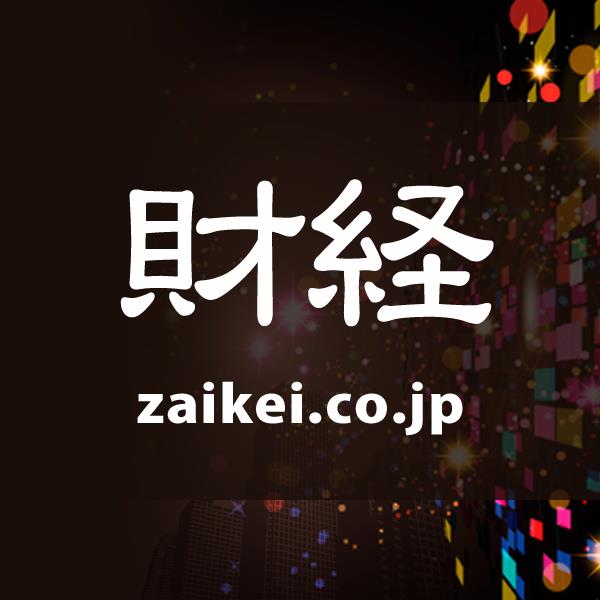 *14:35JST Euro weekly Outlook: together, the virus infection expansion concerns remain
■Somewhat strong, including Germany's 6 month inflation rate is expected to exceed
Last week's Euro・dollar and the … 6 month 29 days of the announcement of the German 6 month consumer price index preliminary estimates exceeded expectations, and that Europe and America share high awareness of the Euro sell / USD buy is shrinking. Just 7 month 1 days of announcement 6 September US ISM manufacturing is expected by market participants significantly outperformed, and that the US Federal Reserve Board [the FED]and curve control [short and long interest rates, operation]introduction of the speculation has receded and the buy or somewhere. Trading range:1.1185 dollar-1.1303 dollars.
■Lower the reluctance, the European reconstruction Fund established expectations for the rest
This week's Euro・dollar lower reluctance from. 5 on retail sales of Eurozone economic data in the early recovery period to wait if the spreads, buying euros to swing it. The European Union [EU] Reconstruction Fund for the establishment of an agreement to the expectations, the Euro and try to help. However, in European countries a viral infection that re-expansion is observed if the safety 逃避的 Euro sell / USD buy is predominant and the possibility is left.
Expectations:1.1100 USD−1.1400 dollar
■Strong, including the global economy of the early recovery period for buying euros
Last week's Euro・yen is strong including. Good US economic data in the United States,the global economy of the early expectations for recovery are high, as in the United States Allergy and Infectious Diseases Institute of the team Director of virus vaccines regarding the optimistic view shows that the buy・yen sell-dominant was. The Euro area economy of the early recovery expectations are also buying euros material was. However, the United States each state in the new corona virus infection increase for those that hated risk appetite by buying euros or somewhere. Trading range: 120 yen 05 Sen−121 yen 48 sen.
■Together, the virus infection expansion concerns remain
This week's Euro・yen is also contact from. 5 on Eurozone retail sales and 5 on German industrial production, such as regional economic indicators have exceeded expectations due to strong content, if that was an early economic recovery, we expect Euro buying ahead of it. The European Union [EU] Reconstruction Fund for the agreement of observation [compromise], the Euro buying support factors. However, virus expansion in the concern of risk appetite by buying Euros, you can be unlikely to.
○Scheduled to be released in the Eurozone key economic indicators・notable events
・6 Day:5 month retail sales [4 month: previous month-11.7%] ・7 Day:5 month German industrial production [4 month: previous month-17.9%]
Expectations:119 yen 50 sen−122 yen 00 Sen《FA》
Source link