Woman Work Style
Excel launches lasting touch base, a makeup base that won't crumble all day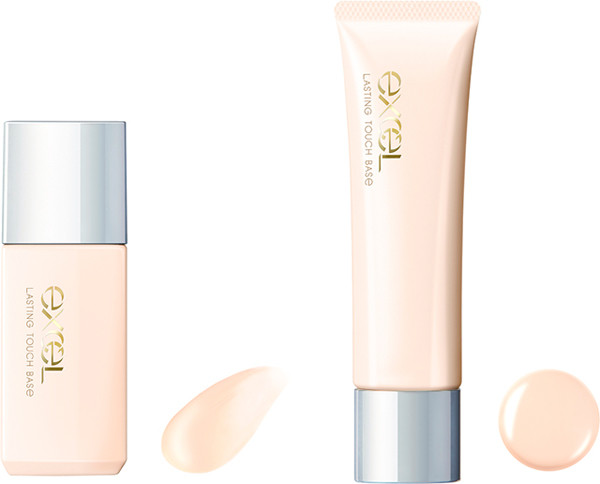 From February 25, 2020, Noevir Group Tokiwa Pharmaceutical Co., Ltd. will launch the lasting touch base (all two types) from the makeup brand "Excel", which can be selected according to skin type.
"Lasting Touch Base" is a new makeup base series that specializes in the "collapse prevention" effect, which is increasing in needs. Two types are available: SS (Silky Smoothing), which prevents shine and prevents sebum collapse, and EM (Essence Moist), which seals moisture and prevents "dry collapse".
The design is tailored to each skin type, and is said to be a thin-film touch makeup base that provides outstanding makeup lasting all day. It is said that the smooth light polymer formulation makes the light ally and gives it a smooth and bright skin with no visible pores. In addition, the essence of each skin type is blended to provide a light feeling that can be applied like skin care.
Source link