Headline
Eye-tracking device "Tobii Pro Glass 3" that can be used on Toby and smartphones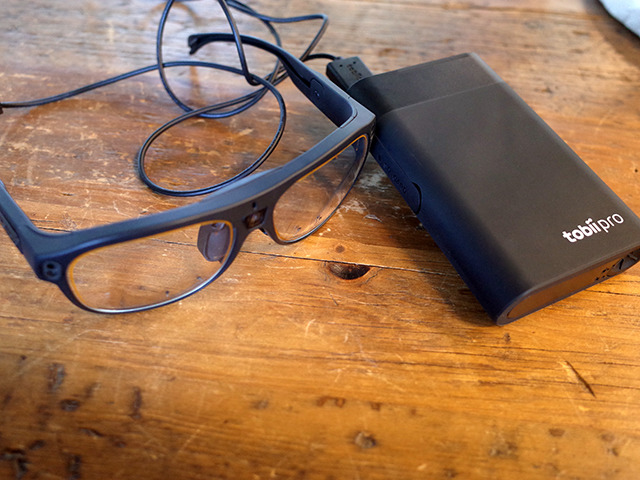 Tobe Technology released the latest model "Tobii Pro Glass 3" on June 3 in the wearable eye tracking "Tobii Pro Glass" that measures eye movements and is useful for marketing and academic research. It is possible to measure a wider field of view and use it on Android OS.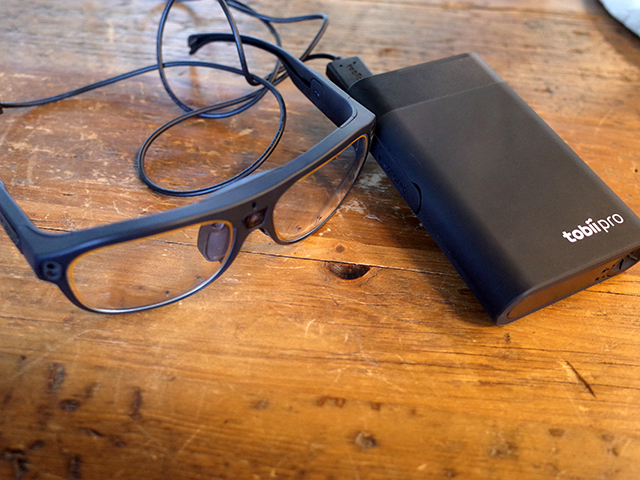 "Tobi i Pro Glass 3"
▽ Tobii Pro glasses is a glasses-type eye-gaze measuring device that incorporates a scene camera, recording microphone, gyro & acceleration sensor, etc. In the Tobii Pro Glass 3, the 4 eye cameras and 16 LEDs that were conventionally attached to the inside of the lens can be housed inside the lens to measure in a wider range without blocking the field of view.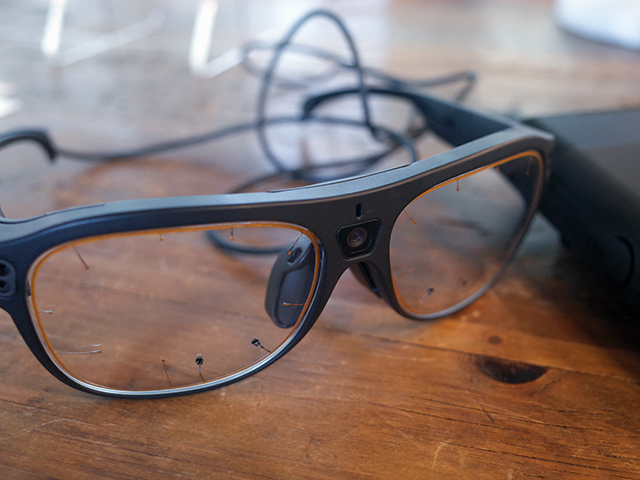 4 eye cameras and 16 LEDs inside the lens
▽ Supports Android OS and realizes recording and playback on smartphones. This was responded to by the user's voice that it was difficult to handle if it was recorded and played back on a PC. The smartphone and Tobii Pro Glass 3 are connected via Wi-Fi and can be confirmed on the spot.
The scene camera in the center expands the angle of view by about 40%, expanding the vertical and horizontal fields of view. The line-of-sight in the more natural state can be realized by capturing the line-of-sight of the work seen with the eyes, the hand, and the work at the feet.
Enhance the support for outdoor measurement by preparing "G3 protective lens" for sunlight protection as an option. Gaze can be measured outdoors regardless of weather such as driving, vending machines, and traffic advertising surveys.
Tobii Technology's strength is that it works consistently with collecting and analyzing line-of-sight input data along with the device Tobii Pro Glass. Recently, it is said that the usage has changed due to the spread of new coronavirus infection.
Regarding marketing, due to social distance, there are changes in shopping behavior such as waiting in line in front of the cash register, less frequent shopping, and shorter shopping time. For this reason, it is said that the movement of products next to the cash register, which had been encouraging "following buying", is beginning to change. It is said that they have already received inquiries about the layout at the store.
At the same time, it is said that online shopping, where demand for nest nesting has increased, is coming into view such as a review of usability as the number of users increases.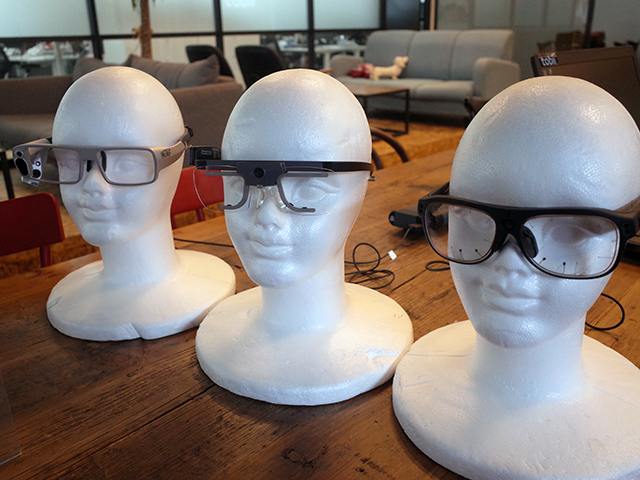 From the left "Tobii Pro Glass" "Tobii Pro Glass 2" "Tobii Pro Glass 3"
Source link