Headline
Facebook cracks down on spoofing site-sues domain name registrar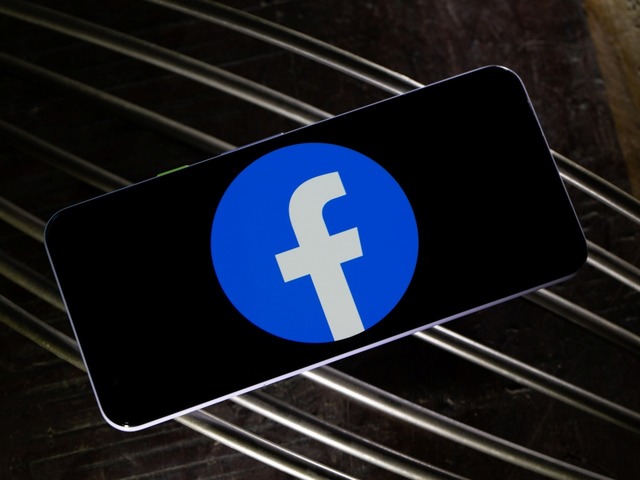 Facebook announced on March 5 that it has sued Namecheap and Whoisguard in Arizona for providing a website address impersonating its SNS. They say that these websites could be used for fraudulent activities.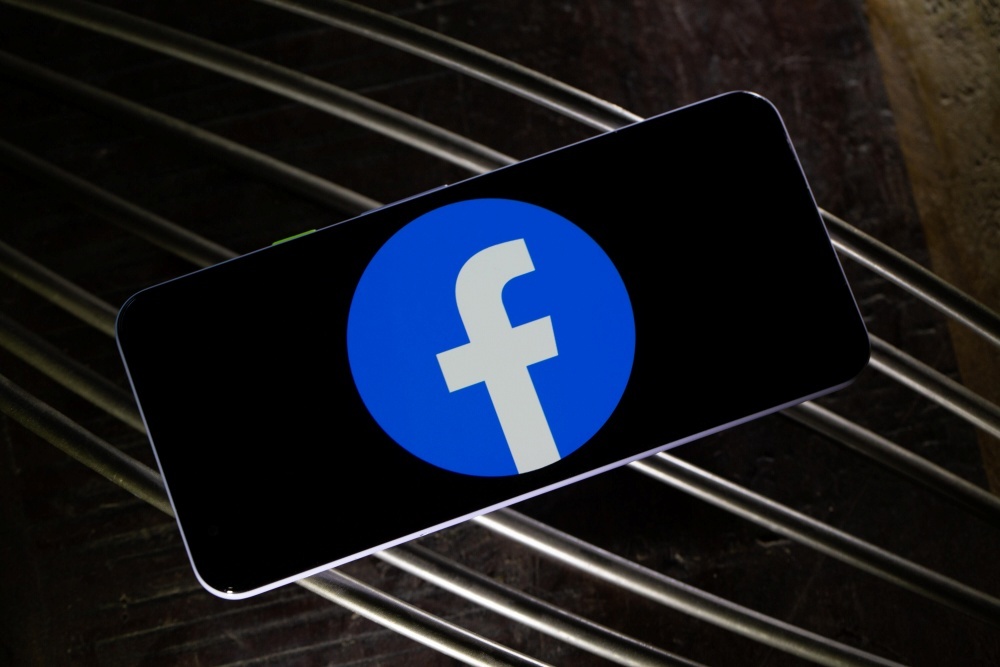 Provided by Angela Lang / CNET
The company is cracking down on domain names that appear to be related, albeit not really related to Facebook or its affiliated apps, and the lawsuit is part of that effort.
According to Facebook, Namecheap's service, Whoisguard, registered or used 45 domain names that could deceive people as if it were related to Facebook. Such domain names include instagrambusinesshelp.com, facebo0k-login.com, and whatsappdownload.site. Facebook sent a notice to Whoisguard between October 2018 and February 2020, asking for more information about those domain names, and the company refused to cooperate.
Facebook filed a similar lawsuit in October 2019 against web hosts OnlineNIC and ID Shield for trademark infringement and cybersquatting.
"These domain names can make people think they are legitimate and are often misused for phishing and fraud," said Facebook's director and deputy legal counsel for intellectual property litigation. Christen Dubois ofAnnouncementSaid in.
"We took legal action because we don't want people fooled by these web addresses."
A Namecheap spokesman did not immediately respond to a request for comment.
This article is from overseas CBS InteractivearticleWas edited by Asahi Interactive for Japan.
Source link