Headline
Facebook sues oneAudience for illegal personal data collection by SDK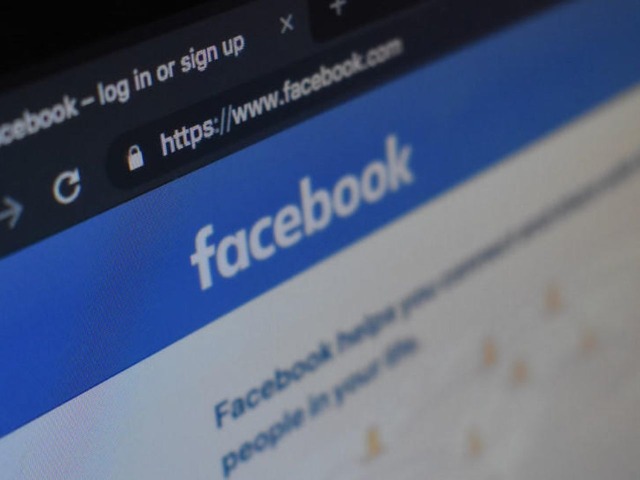 Facebook filed a lawsuit in the United States District Court for the Northern District of California against oneAudience, a New Jersey-based data analytics company, on February 27.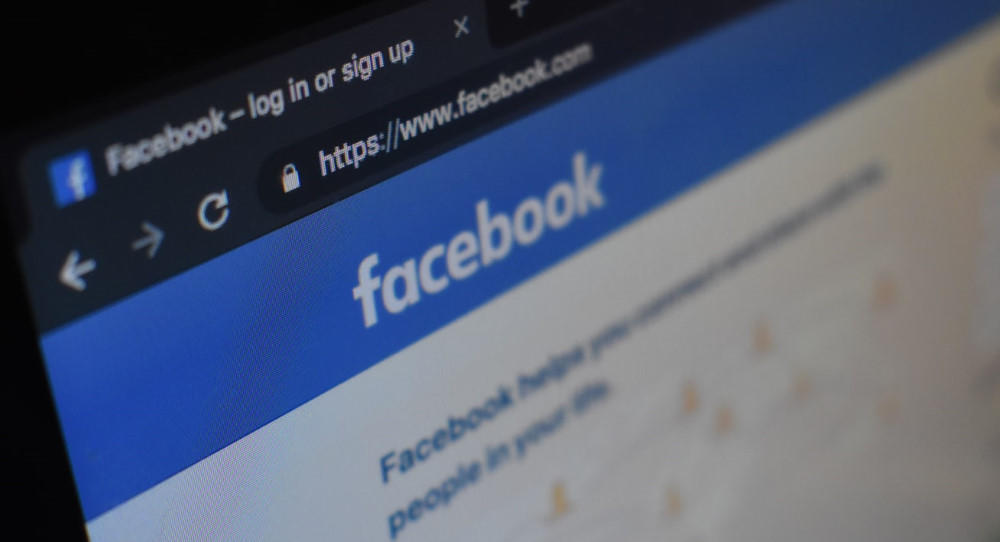 Courtesy of Kon Karampelas
According to Facebook, oneAudience pays app developers to install their software development kit [SDK] in the app, and then collects data about Facebook users with the power to control the SDK code It was said.
し た Obtained by US ZDNetcomplaintAccording to the SDK, the SDK was built into shopping, gaming and utility apps, some of which were offered through the official Google Play app store.
The complaint also states: "Once any of these apps are installed on a device, if a user logs in to the app using a Facebook, Google, or Twitter account, oneAudience will pass information about the user from the device and the account through a malicious SDK. I was able to collect it. ''
"On Facebook, oneAudience uses a fraudulent SDK [without permission to Facebook] to provide the user's name, email address, locale [country where the user logged in], time zone, Facebook ID, In that case, they also had access to gender information to obtain data. "
Twitter first disclosed oneAudience's covert data collection activity, which the company released on November 26, 2019. Facebook acknowledged that was the case the same day. TwitterArticle published at that timeAccording to the company, the problem has been reported to Apple and Google.
This article is from overseas CBS InteractivearticleWas edited by Asahi Interactive for Japan.