Headline
Facebook Twitter and Instagram official accounts, temporary takeover damage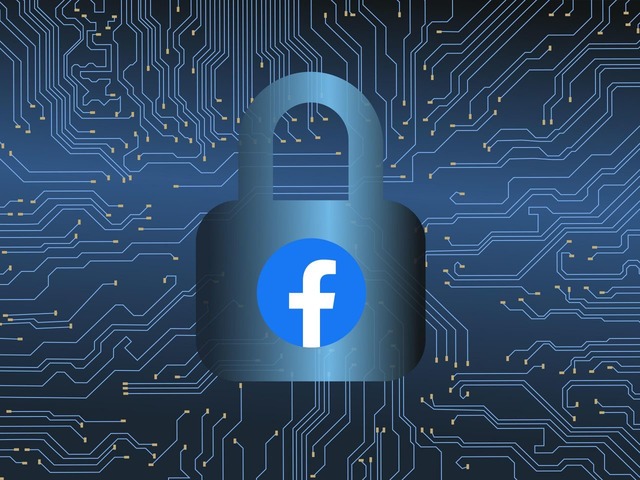 Official Twitter and Instagram accounts on Facebook seem to have been temporarily hijacked on February 7 through a third-party platform. In each case, they are now back to normal. Social network security concerns are likely to spread.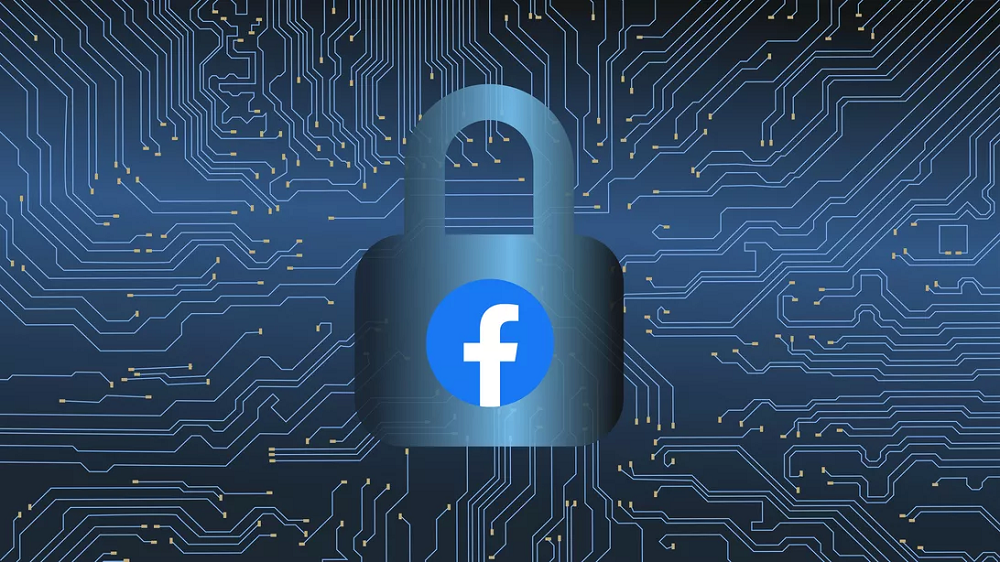 Provided by: Graphic by Pixabay; illustration by CNET
Around 3:50 pm on the same day, a hacker group called OurMine tweeted from Facebook's official Twitter account. OurMine launches more than 10 National Football League (NFL) Twitter accounts in January prior to the Super BowlHijackedIt has been. Also,Mark Zuckerberg, Facebook CEO, Twitter CEO Jack Dorsey, Google CEO Sundar Pichai, and other high-tech industry accountsHijackedIt is thought that there is something.
"Our Facebook can be hacked, but at least it's better than Twitter," tweeted OurMine (now removed). Hackers also appeared to have hacked the Twitter account for Facebook's messaging service.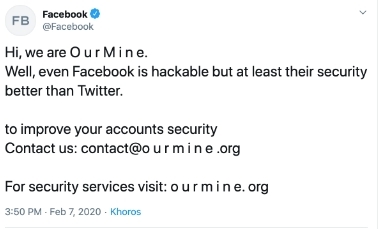 Courtesy of Screenshot by Justin Cauchon / CNET
At about the same time, it seems that OurMine also hijacked Facebook's Instagram account and posted a group logo image.
Facebook 's Instagram account also hacked into by ourmine

Bad times pic.twitter.com/AxyaeIwwgN

— Matt Navarra (@MattNavarra) February 8, 2020
A Twitter spokeswoman acknowledged that his Facebook account was hacked through a third-party platform. "Once we recognize the problem, we lock the affected account and work closely with our Facebook partners to recover it," he said in a statement. Twitter refrained from revealing third-party platforms, but screenshots of the tweet indicate that it was posted by Khoros, a social media management tool. CNET has asked Instagram and Khoros for comment, but has not received a response.
This article is from overseas CBS InteractivearticleWas edited by Asahi Interactive for Japan.
Source link