Headline
Facebook, Twitter, Trump's video containing false information about Corona deleted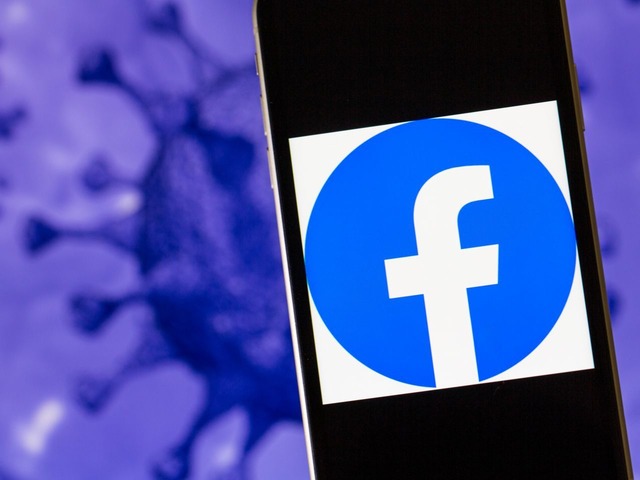 Facebook deleted the Fox News interview video posted by US President Donald Trump. In this interview, Trump said the child was "nearly immune" to the new coronavirus infection and "has a much stronger immune system." Twitter also asked the Trump camp to delete the same video.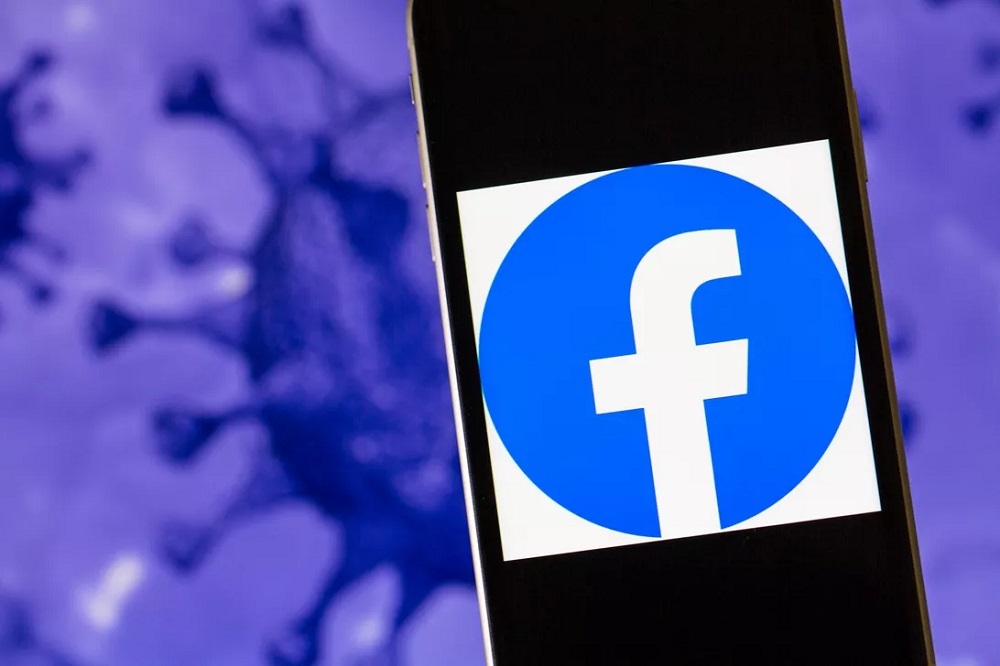 Courtesy: Image by Pixabay; illustration by CNET
In a video posted on August 5th, Trump said, "I think it's safe to say that children are almost certain of this infection, but they're almost immune to it." He insisted on resuming school.
‥According to the Centers for Disease Control and Prevention [CDC],Most people infected with the new coronavirus respiratory disease, COVID-19, are adults, but children are also infected.
Facebook and Twitter claim that new coronaviruses can be harmful, such as claiming that certain people are immune or promoting unproven treatments such as drinking bleach. There are rules for Facebook has been criticized for not sending politicians' posts to the fact-checking agency, but it also targets politicians for rules prohibiting false information related to the new coronavirus.
‥When I click the link to the Facebook post in question,The message "This content is currently unavailable" is displayed.
After Facebook deleted this video, Trump's Twitter account still showed the same video and was played over 900,000 times. A Twitter spokesman said the video was a violation of the rules. Trump shared the video by posting a link to a tweet posted from his "@TeamTrump" account. According to the person in charge, the owner of the account was asked to delete the video so it could be tweeted again. The link to the video is still displayed in Mr. Trump's tweet, but when I click it, it says "This tweet cannot be displayed because it violated Twitter rules".
This article is from overseas CBS InteractivearticleIs edited by Asahi Interactive for Japan.
Source link