IT Lifehack
Faithfully reproduce the world's masterpieces such as familiar cars, characters, and spaceships! ! LEGO Japan announces "Adult LEGO"!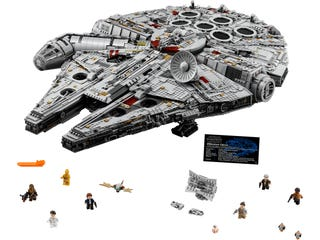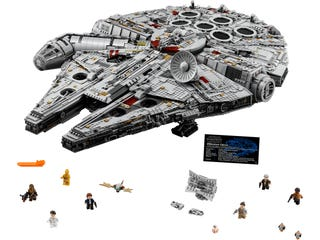 As a new product strategy for 2020, LEGO Japan has announced a new strategy "Adult's LEGO" that targets adults in addition to the conventional strategy targeting children. Under the strategy of "adult LEGO," LEGO Japan will develop adult-friendly LEGO for adults who want to cherish their own time, even for adults with a more elaborate taste.

In recent years, the number of adults who want to cherish their time to enjoy their hobbies is increasing, as healing content is becoming popular. LEGO Japan will provide "adult LEGO" tailored to various adult hobbies as content for enjoying such hobbies, creating time to enjoy and return to childhood.
Through collaboration with various partner companies, the LEGO Group has been selling models with great attention to detail that adults can fully enjoy. For example, in a car model set, the latest full-scale functions such as the transmission and steering device can be made in blocks, and the details that are irresistible to car lovers are reproduced.
In addition, the assembly instructions that come with the LEGO set include content that is full of attention to the design that became the model, and offers many things that can be enjoyed as reading materials.
In the future, in addition to the conventional LEGO set for children, the LEGO Group will design cars and motorcycles famous as "adult LEGO", interiors and buildings, movies and dramas, characters, etc. We are planning to develop a special set with high quality, which is a model that is easy to assemble.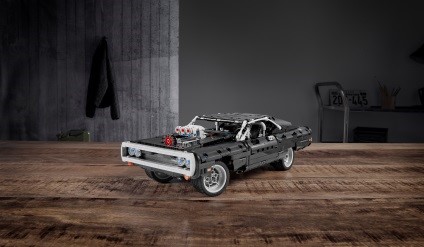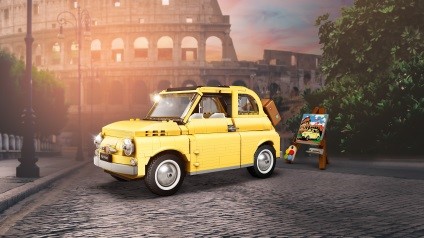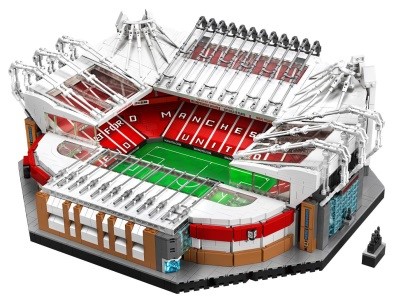 © 2020 FCA US LCC. © Universal City Studios LLC.
© 1997 Manchester United Football Club Ltd.
© FCA Group Marketing S.p.A
© 2020 The LEGO Group.
■Articles related to cultureI Read
・Dome tent for families and open tarp are integrated! Coleman "Tough Open 2 Room House" with a new structure
・Web sale of limited 3000 sets "Tokyo Metro Original 24-Hour Ticket" is launched to commemorate the renewal of the "Ginza Line Station closest to the ground"
・Yahoo strengthens measures against postings for the purpose of slander and slander to individuals! Established technology provision and study group for natural language processing model (AI) using deep learning
・"Background effect" that allows you to set a virtual background during a video call on the PC version of LINE
・A solid mask is completed immediately by simply pasting it with a bond! Disclosure of how to make a "sewn mask" and a pattern using "Bond's good stick"

LEGO
2019-10-04
LEGO
2020-04-27