Market
Fast point to the 2Q income to continue business expansion and profit securing promotion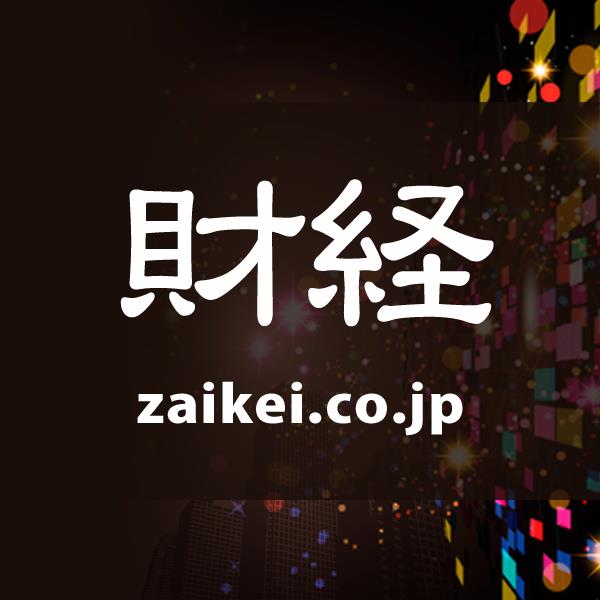 *11:27JST fast point—2Q income to continue business expansion and profit securing promotion
Fast Corporation<1430>10 days in 2020, 5 April 2nd quarter of the fiscal year[19 years 6 months-11 months]announced its financial results. Sales year-to-year comparison 24. 3%to 67. 74 billion yen, and operating income of the 76. 3%, a decrease of 2. 24 billion yen, ordinary income is the same 76. 3%, a decrease of 2. 22 billion yen, and net income are the same 77. 5%to 1. 45 billion yen.
Medium-term management plan"Innovation2019″, the build note scheme share of the recovery as well as to,new business expansion of measures for the Kyushu branch based in Kyushu, and in the area of real estate business,active seniors apartments and renovation projects in addition to the redevelopment project to participate in business expansion and profit securing system. For the year under review, the previous year's business land a contract reached,a joint project of reduction and orders due to a decrease in progress construction work decreased due to the impact of sales of the plans. Also, the land of the negotiations protracted and delivery time of changes 2nd quarter cumulative period planning for business land sale of the 3rd quarter subsequent to the one involving the prospect as well.
By 2020 5 year on year full-year forecasts net sales previous year 5. 2%, an increase of 200. 05 billion yen,the operating income for the 31. 7%, a decrease of 12. 82 billion yen, ordinary income is the same 32. 6%, a decrease of 12. 64 billion yen, and net income is the same 31. 2%to 8. 77 billion yen initial plan deferred to. 《SF》
Source link