Headline
Former Facebook employees ask CEO to handle open letter, Mr. Trump's post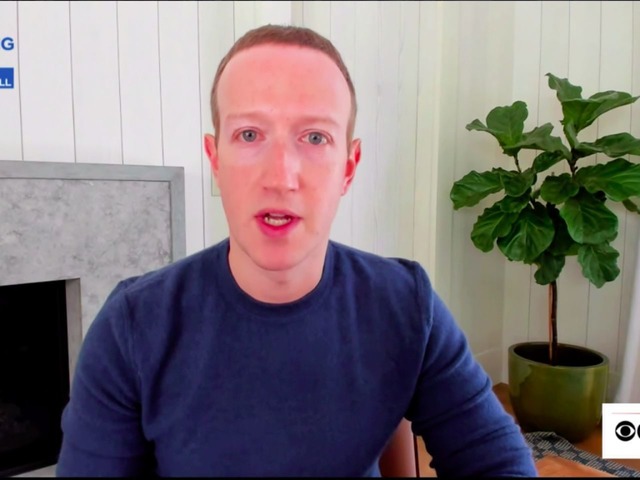 Former Facebook employees have issued an open letter asking CEO Mark Zuckerberg to take action on President Donald Trump's online posting. Earlier, some of the company's current employees criticized Zuckerberg's policy not to give fact checks or alert labels to presidential posts.The New York TimesIn a letter published online by the company on June 3, more than 30 former employees, one of the company's best veterans, criticized Zuckerberg's stance for betraying the values ​​of the Facebook community. ..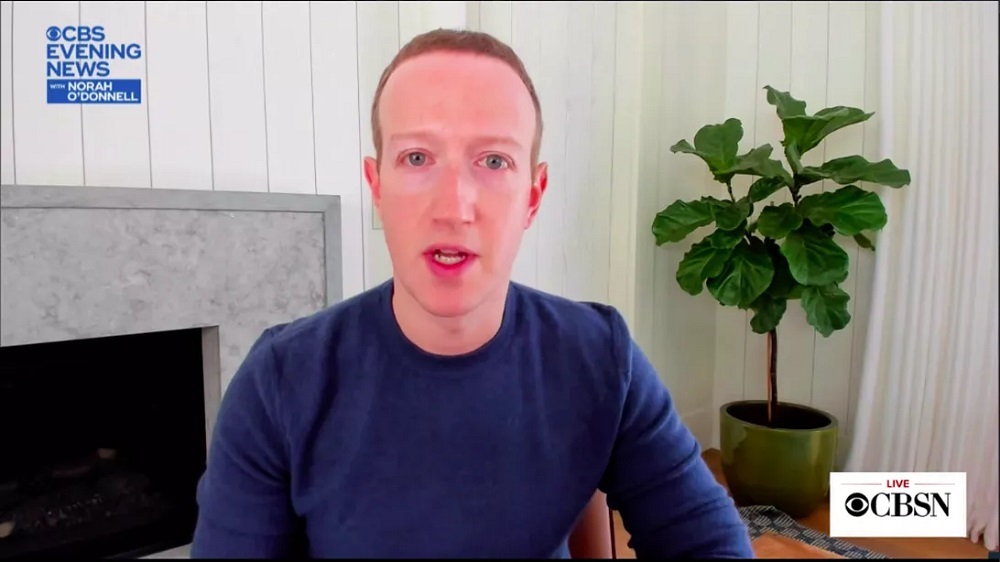 By: Screenshot by Queenie Wong/CNET
Former employee who signed the letter has a wide range of previous positions, including engineers, policy executives, designers, and Facebook's earliest communications officers.
In a letter, ex-employees said, "Facebook's senior management must revisit its policy regarding political affairs. First, a fact-check on [posts] politicians, and on harmful posts. "We should start by adding a warning label that clearly states,'' "Facebook we joined was a company that developed a product to empower the general public and has a policy to protect users''. ..
The letter also acknowledges that Facebook is already scrutinizing political content. Specifically, they list actions such as giving warnings to links, lowering rankings to prevent the spread of content, and performing fact checks on posts by non-politicians. "They [the senior people on Facebook] have determined that the standards imposed on elected politicians should be lower than those governed by these politicians." Apart from the rules, there are rules for politicians, which apply to all politicians, from the local mayor to the president of the United States."
This article is from overseas CBS InteractivearticleIs edited by Asahi Interactive for Japan.
Source link