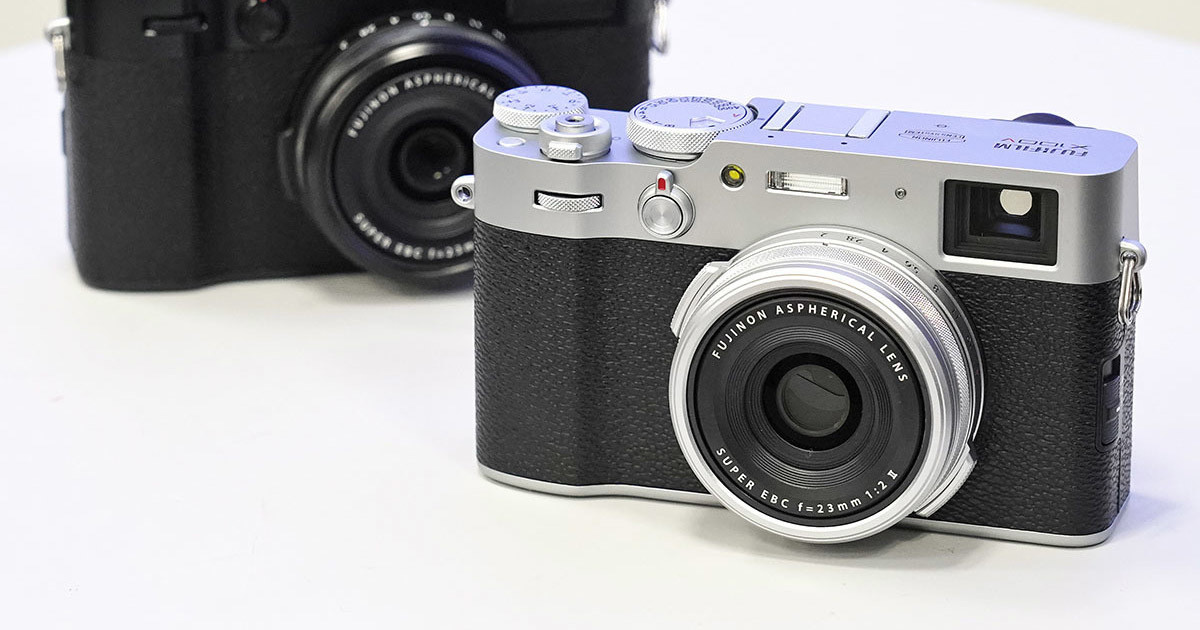 Fujifilm has decided on February 27 the release date of the silver model of the FUJIFILM X100V, a high-end compact digital camera with a rangefinder camera-like design.
At the beginning of the announcement, the silver model was announced as "late February", but the official release date has been decided. The release of the black model will remain "March" and will remain unchanged.
The X100V is the fifth generation model that has undergone "the biggest model change in the X100 series". Like the company's X-Pro3 interchangeable lens mirrorless camera, it has a back-illuminated X-Trans CMOS 4 sensor with approximately 26.1 million pixels and an X-Processor 4 image processing engine. It is equipped with a single focal length lens of 23mm / aperture F2 which is equivalent to 35mm in conversion. The price is an open price, and the store price is expected to be around 165,000 yen excluding tax.
Source link