Market
G-7 holdings 3Q operating income 17. 2%increase in productivity, improvement in the profitability of the expansion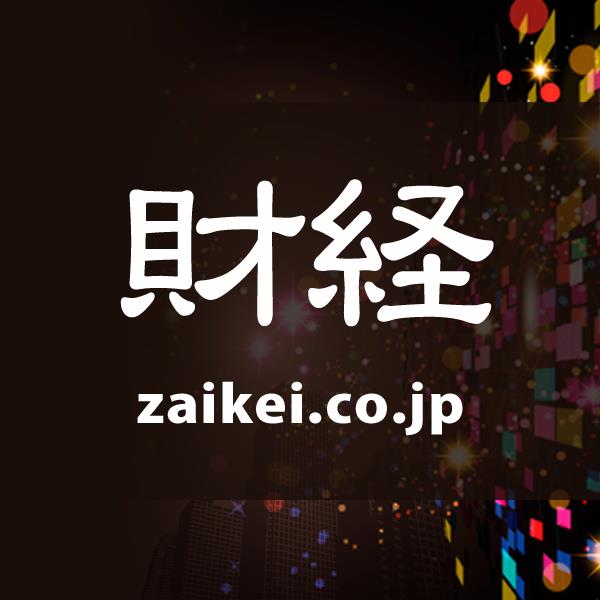 *18:22JST G-7 holdings—3Q operating income 17. 2%increase in productivity, improvement in the profitability of the expansion
G-7 holdings<7508>1 to May 31,2020 years and 3 months 3rd Quarter, Fiscal[19 years 4 months-12 months]consolidated financial results announced. Sales compared to the same period last year 6. 5%increase of 987. 99 billion yen, and operating income of the 17. 2%, an increase of 49. 22 billion yen, ordinary income is the same 21. 4%, an increase of 50. 46 billion yen, and net income attributable to owners of the parent company is the same 23. 9%, an increase of 32. 44 billion yen.
Based,organization based on the reconstruction of the figure, together with the sales from the profit oriented productivity improvement, and profitability by striving to expand.
In 2020 3 Months Ended Consolidated business results for the fiscal year net sales up 14. 3%to 1,400.00 billion yen, operating income of the same 5. 6%, an increase of 53. 00 billion yen, ordinary income is the same 9. 6%, an increase of 55. 00 billion, and net income attributable to owners of the parent of the same 10. 2%, an increase of 33. 50 billion yen initial plan deferred to. 《SF》
Source link