Headline
GA Technologies renews sale appraisal service–accept online and notify LINE
GA Technologies renews the former "RENOSY SELL" on June 16 to realize open and transparent real estate sale/assessmentRENOSY smart saleWas released.
According to GA Technologies, when selling real estate, it is common to look for applicants for purchase through an intermediary company, but the real estate companies that act as intermediaries have traditionally used telephone, fax, email, etc. There were problems such as opacity and high operating costs.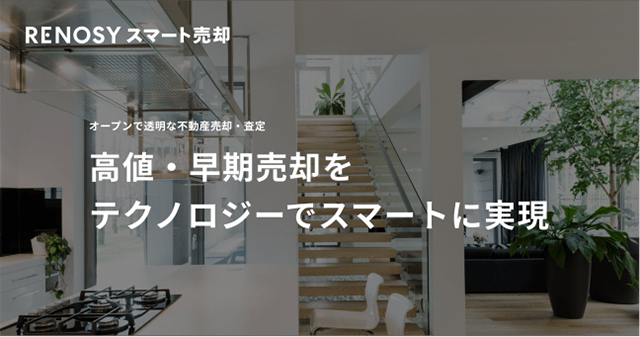 "RENOSY smart sale"
In RENOSY smart sale, all inquiries from buyer side intermediary companies such as offers to buy are accepted on the web, and the contents are automatically notified to the seller's LINE and email, thereby realizing open and transparent real estate sale and assessment. To do.
▽ This will make the exchange between real estate companies up to 90% efficient. It is said that it will be possible to build a system in which agents that interact with customers can concentrate on tasks such as analyzing sales activities and attracting customers to maximize seller profits.
Furthermore, we have set up a contact point where you can consult from online price assessment by AI and consideration of "sale or loan". In addition to consideration of sale, we will provide comprehensive one-stop support for finding new homes in case of relocation.
Source link