Headline
Game account sales are commonplace-the latest junior and senior high school students earn money
フ ァ ッ シ ョ ン Fashion magazines for teens often feature special features that save money and make them stylish. Because pocket money has leveled off, it is natural to make or save on your own and get through. You can see that junior and senior high school students are working on very small savings, such as "10 yen discount with coupon application!" And "1 yen get with point application!" "It's natural to use point sites, and when you go to eat somewhere, it's natural to look for coupons on your smartphone."
女子 "The New Year's Day is lined up with friends in lucky bags. It's okay if you have a hit item, you can exchange it with a friend or sell it without it," says a high school girl. Mercari ranks in the top five in words that saw a surge in searches in January 2019Lucky bag related ranks inFor example, it is common for young people to "check the contents of the lucky bag at the lucky bag sales venue and barter items that will not be used immediately."
At SHIBUYA109 Shibuya, from January 2 to 5, the store distributed " Sellable lucky bags '' with Mercari packaging materials, and officially allowed resale of the contents of lucky bags. Some companies seem to be adapting to the actual situation. This time, I want to look at the circumstances of pocket money for junior and senior high school students.
Buy and sell game accounts like a byte
A high school boy says, "Passdra, Monst, FGO and other popular game accounts sell at high prices. Game accounts that are no longer tired should be sold." "Level up and gacha are just like part-time jobs. You can't sell high without a strong account. Some seniors are acting as level ups."
Gaming / accounting is called RMT [Real Money Trade] and is prohibited by many in-game rules. Trading on Mercari and Yahoo! Auctions is also prohibited, and game accounts and data cannot be sold.
However, there is no law currently governing RMT, and even buying and selling does not violate the law. There are game account sales sites such as "Game Trade" and "RMT.club", and many transactions are actually being conducted.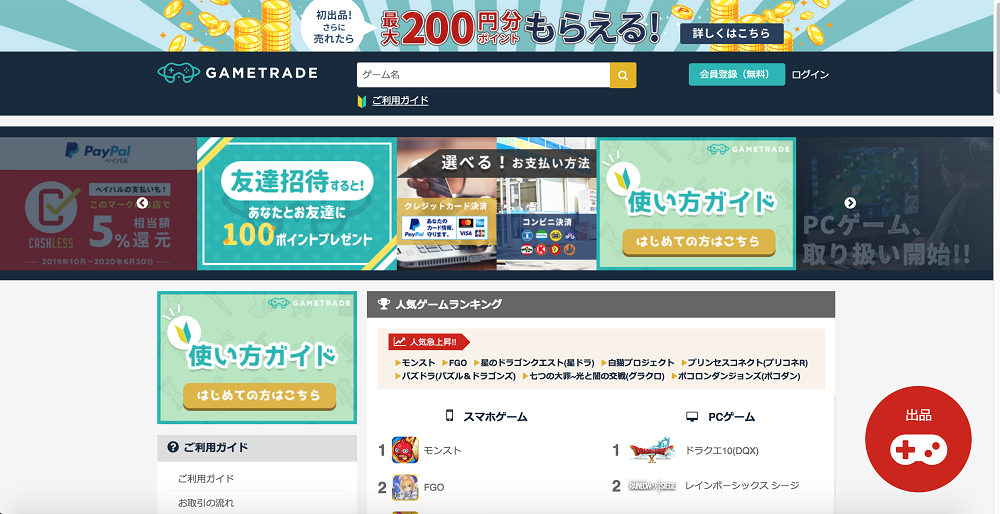 "Game trade"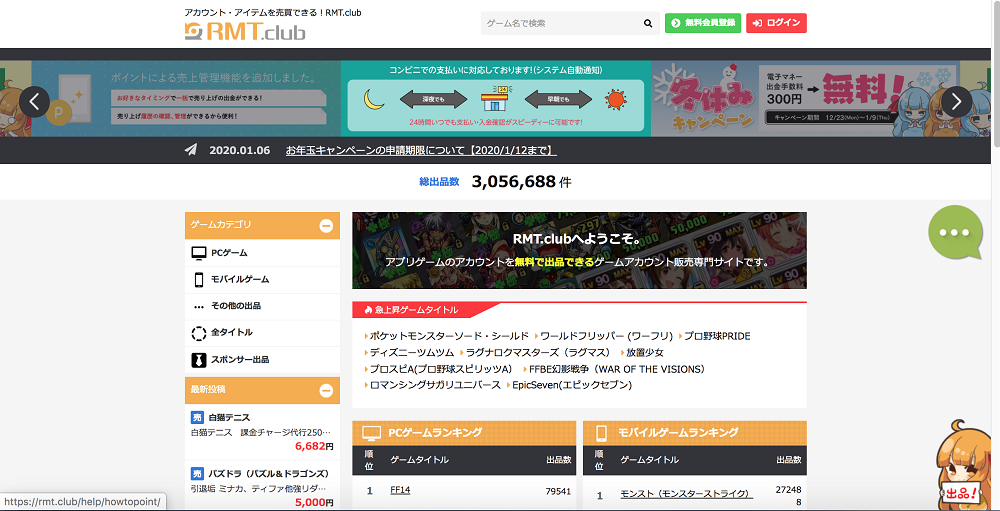 "RMT.club"
After all, "Monster Strike" [Monst], "Fate / Grand Order" [FGO], "Puzzle & Dragons" [Pazdora], "White Cat Project", "Granblue Fantasy" [Grabble] etc. seem to be popular. . Some accounts cost as low as a few hundred yen and some as high as millions of yen.
However, if you cannot log in to the sold game account, or if the account is obtained illegally at phishing sites, etc., you will be punished. Also, because it is prohibited by the rules, there is a possibility that the account will be suspended. In addition, it should be noted that some countries, such as South Korea and the United States, have laws prohibiting RMT.
"Homemade trading card" sold at Mercari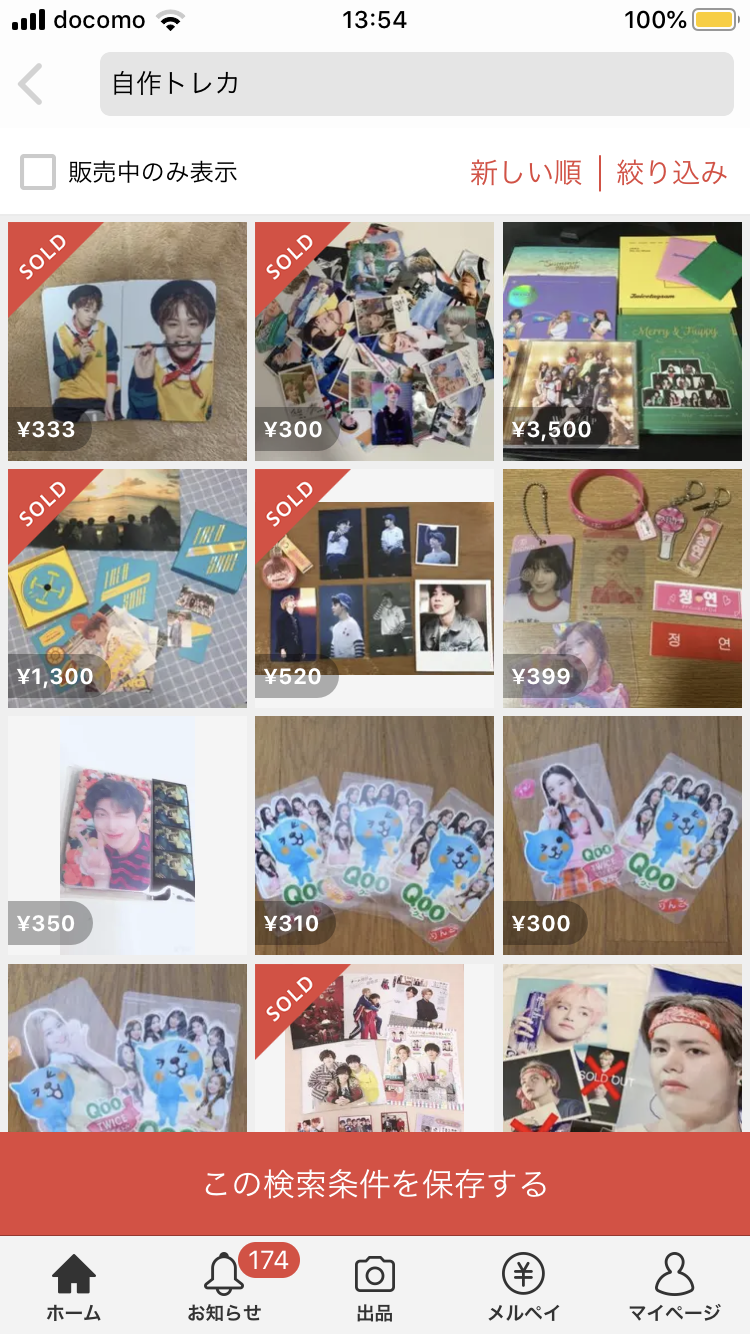 Homemade trading cards are popular products
What kind of products are sold at Mercari other than the lucky bag example at the beginning? "If you buy idol goods and get goods from people you don't recommend, you will definitely sell them," says one high school girl. In some cases, they make and sell their own trading cards using photos of popular groups such as BTS and popular games such as Idol Master. Popular groups and characters seem to sell quickly.
Hand-drawn illustrations are standard. Some sell the right to order illustrations. "A picture artist is selling popular character drawings and color drawings." Some of them say that they sell their drum masters' bees by themselves.
It seems that some children resell. "Some regulars have said," I'd like to have a product like this. "Some kids bought and sold them, and I heard that they sold and sold items sold at Amazon at a slightly higher price." That.
Source link