Technology
GIGAZINE access analysis results for December 2019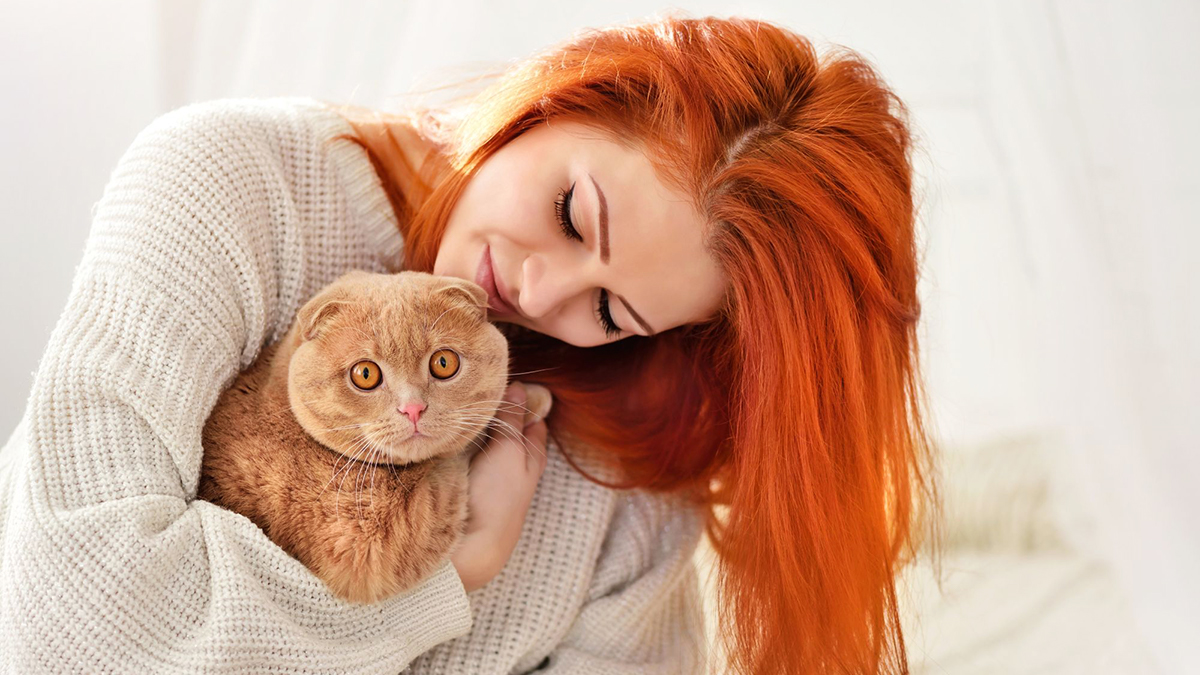 GIGAZINE access analysis results for December 2019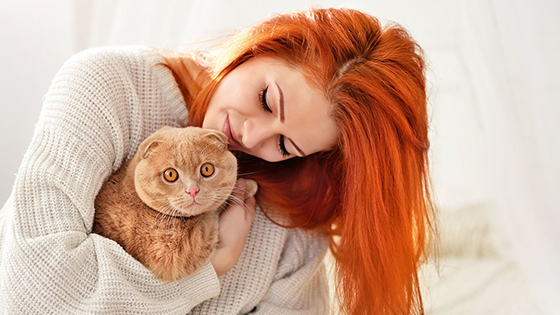 This article isGIGAZINE Secret ClubIt is for paid members only, but anyone can view it until February 29, 2020.
Announcement 1 、 Illustrated at the end of 2019, 12 illustrations which were published as the "Top Drawings" of the Manga Awards in 2019 and their making were combined into one book. If you're a Kindle Unlimited member, you can always get it for free, so if you haven't checked it out yet, take a look. It is worth looking at how professionals look at rough drawings and finished illustrations and how to give correction instructions to those who want to paint well.
GIGAZINE Manga Awards "Top Drawings" Illustration Collection 2019 Version that Understands the "Professional Perspective" of Adding Retakes to Illustrations | Kindle Store | Amazon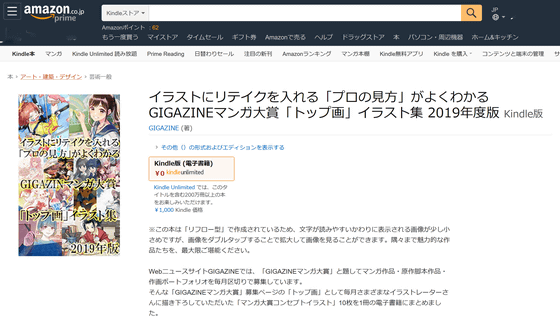 Note 2: In order to increase GIGAZINE's page display speed, as in the previous year, we are quietly making adjustments such as changing the method of loading some images on the page from synchronous loading to asynchronous loading. If you notice something wrong,Other inquiriesPlease report from.
so,Advertise on GIGAZINEVarious data that can be helpful at the time are as follows.
◆ December 2019
Number of access requests: 18.269 million
Page views: 52.95 million (up 2.09 million)
Unique users: 7.48 million (down 550,000)
Transfer volume: 21950GB
* The value measured by Cloudflare is displayed.
Of the transfer amount, the transfer amount of multimedia files such as images is about 20488GB. Approximately 1462GB of advertisement delivery such as PHP and HTML.
The number of articles created in December 2019 is 517.
Next, the top 10 most popular articles in December 2019. This is the analysis result by Google Analytics.
First place:Why is the free upgrade campaign to Windows 10 still ongoing?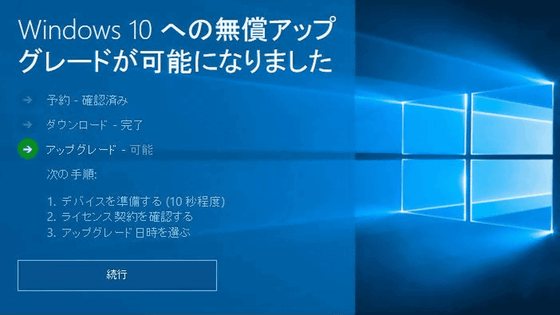 2nd place:It turned out that the popular chat application was actually a government surveillance tool, and as a spy tool " genius '' expert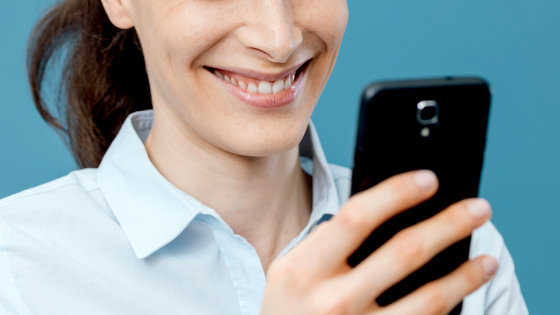 3rd place:It turns out that " 100 stars suddenly disappeared '', it may be evidence of extraterrestrial life forms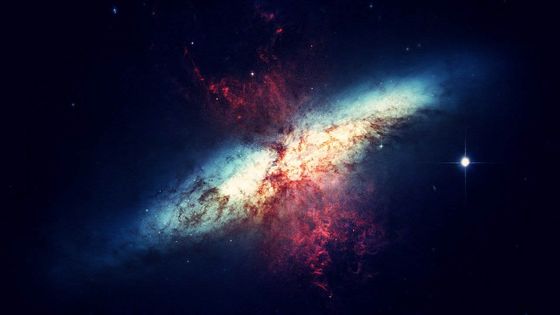 4th:" The world's most beautiful face best 100 (2019 version) '' All images summary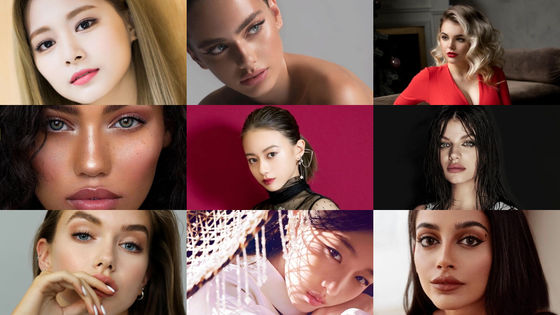 5th place:What happened as a result of continuing to distribute 54,000 yen to citizens every month? Record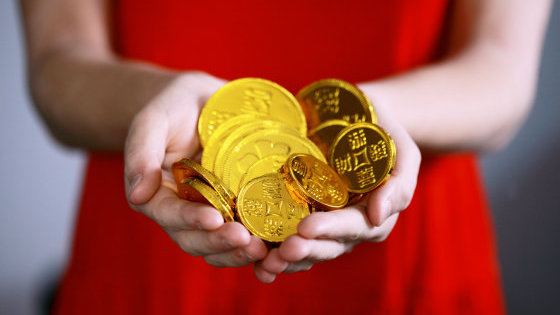 6th place:New animation list starting in winter 2020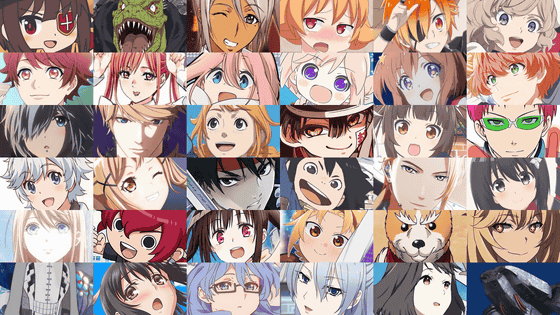 7th place:A phantom game machine " Nintendo PlayStation '' collaborated by Nintendo and Sony will be exhibited at the auction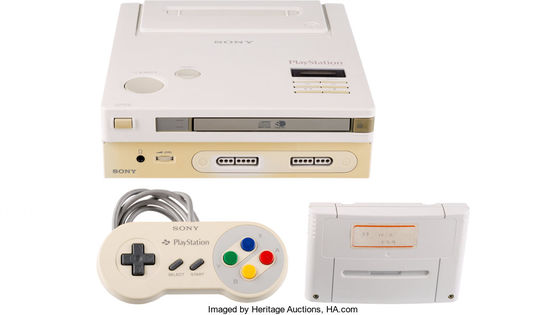 8th place:Survey results that used cosmetics are contaminated with pathogenic bacteria with high probability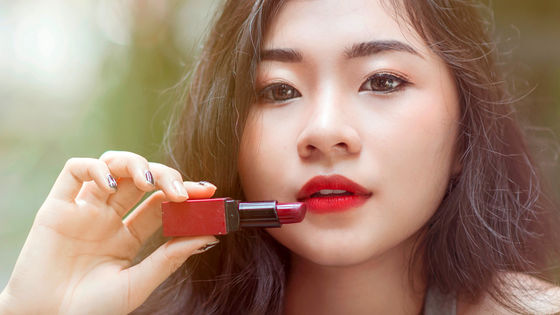 9th place:List of winning numbers of year-end jumbo lottery (818th National Autonomous Lottery)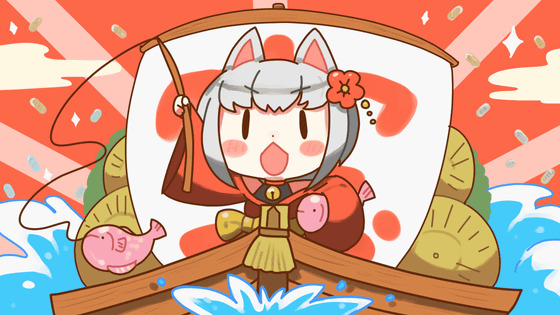 10th:8 games to play when you get a Nintendo Switch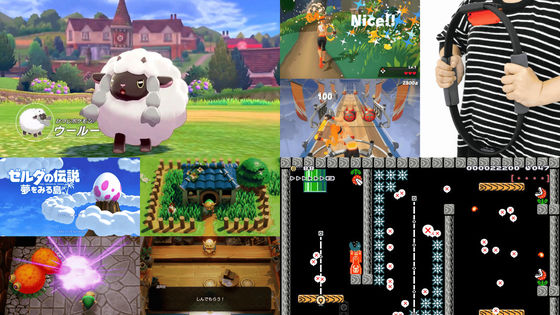 So, next time, to look at the trends of GIGAZINE readers, it will be as follows when looking at each browser used.
First place:Chrome: 48.04% (down 0.51)
2nd place:Safari: 26.78% (down 0.99)
3rd place:Internet Explorer: 6.77% (0.88 increase)
4th:Safari (in-app): 4.29% (0.41 reduction)
5th place:Firefox: 4.10% (0.41 increase)
6th place:Android Webview: 4.00% (0.19 increase)
7th place:Edge: 3.88% (0.42 increase)
Looking at the breakdown of IE in more detail, it is as follows.
11.0: 99.21% (0.03 reduction)
10.0: 0.38% (No change)
9.0: 0.33% (increase of 0.05)
8.0: 0.06% (0.02 reduction)
7.0: 0.01% (unchanged)
Next is the site linked to GIGAZINE, the site with the largest inflow to GIGAZINE, the top 10 are as follows. Search engine is excluded.
First place:Twitter(1st last month)
2nd place:Google News(2nd last month)
3rd place:SmartNews(3rd last month)
4th:Hatena Bookmark(4th last month)
5th place:livedoor news(6th last month)
6th place:Facebook(5th last month)
7th place:Feedly(7th last month)
8th place:Gnossy(9th last month)
9th place:NAVER Summary(8th last month)
10th:Yahoo! Wisdom bag(10th last month)
Next, the 10 best phrases that came to GIGAZINE in the search are as follows.
1st place: gigazine
2nd place: boobs
3rd place: year-end jumbo lottery winning number
4th: windows 10
5th place: pubg lite
6th place: youtube
7th: LSD
8th: open HEIC file
9th place: naked
10th: 100 most beautiful faces in the world
Finally, it is difficult to verify with requests for companies and people you want to cover, or events you want to go and report, products you want to review, restaurants, or individuals, but if GIGAZINE is possible or possible Is there not? We are also recruiting such projects, so please click here for article related tales and suggestionsInquiry formPlease from. Information and press releases from individuals and companies are similarInquiry formThank you.
Also,Point out mistakes in articlesIn the case of, it would be very helpful if you could provide the source address, etc., which would be the basis, as it would make the verification easier. It would be very much appreciated if you contact me with any kind of small typo, such as "This is written here, isn't it really here?"
Besides thatPlease send me the impressions of each articleEveryone will be pleased if you can, so please continue to appreciate GIGAZINE in the future.
Copy the title and URL of this article