Headline
GLOBIS Establishes "GCP X" Specialized Team for "Value Enhancement" of Invested Companies
Venture Capital's Globis Capital Partners [GCP] announced on January 14 that it has created a dedicated team, GCP X, to enhance the value of investee companies. The team will lay the groundwork for the continued creation of unicorn companies, and work closely with the capitalist team to provide multifaceted support.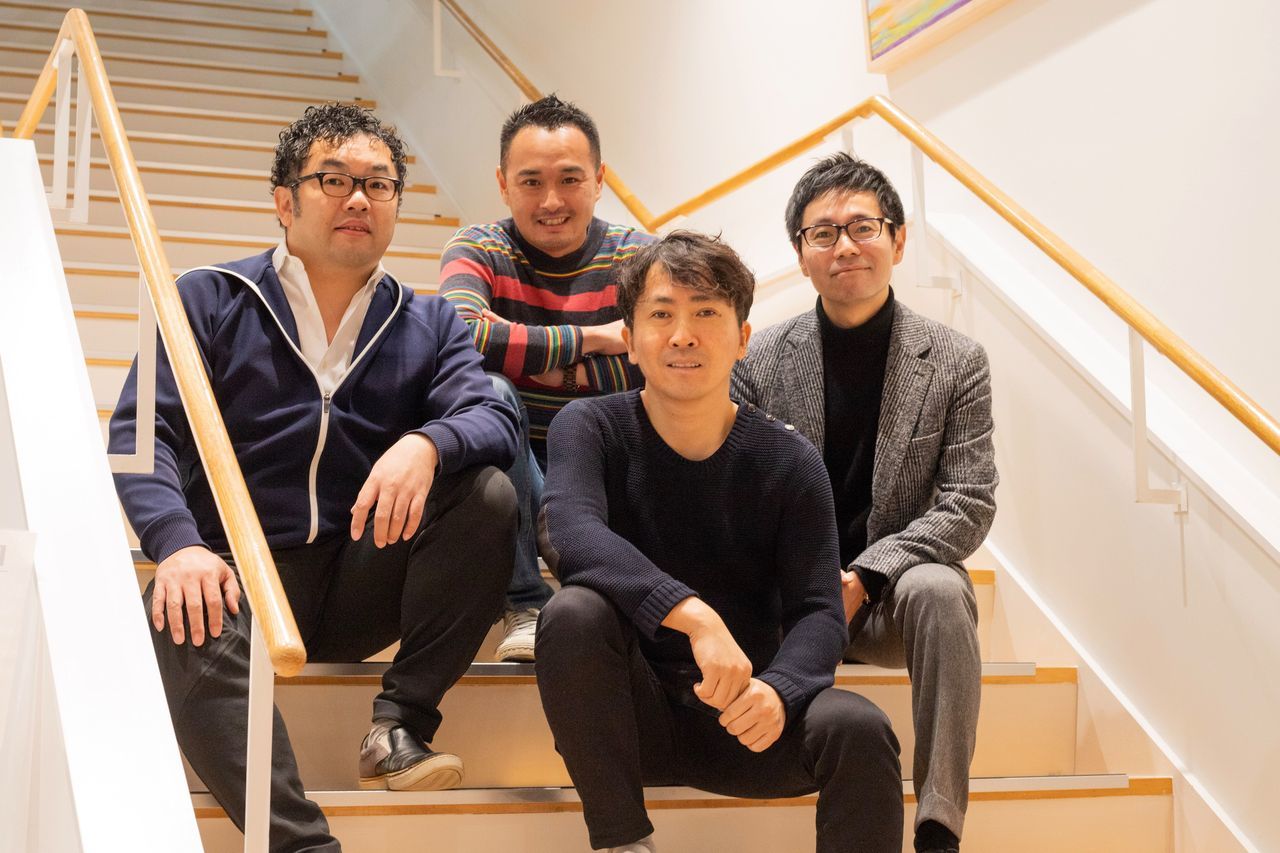 GCP X started. Takehiko Ono of GCP X Team Head in front of the photo
GCP X provides management support by [1] supporting entrepreneurs and management to accompany and grow themselves, and [2] supporting the formulation and execution of organizational strategies. In addition, as support in the organization and human resources, [1] management and composition of management team, [2] management of recruiting agents.
Furthermore, as operational support, the company will [1] strengthen various operations, [2] knowledge sharing networking, and [3] introduce the company's advisor network.
In conjunction with the establishment of GCP X, Takehiko Ono, who established the Private Business Division as the head of ZOZO and promoted the development and sale of ZOZO suits and promoted global sales to 72 countries overseas, became GCP X Team Head. .
Mr. Ono has also been an external advisor for the company. Become a GCP X leader because he has a career that has both founding experience, business promotion experience as a professional manager, headhunting and coaching experience of the management team, and he is also suitable as a management person to lead this team. It has become.
Source link