Headline
"Google Assistant" expands snapshot function that allows you to see a summary of the day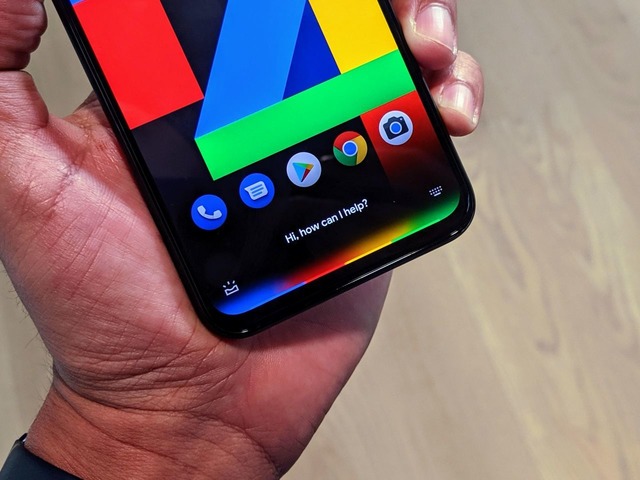 Google has expanded the information displayed in the "snapshot" of "Google Assistant" on August 27th. It can be used with "Android" and "iOS" version apps.
Courtesy: Google
First released in 2018Snapshot functionCollects personal information such as calendar appointments, flight times, and courier arrivals into one easy-to-read list, and automatically updates the display throughout the day. Google now adds snapshots with reminder about birthdays and vacations, personalized recommendations like recipes, restaurants and podcasts.
Launching a snapshot has become easier. Just say "Hey Google, show me my day" to your Google Assistant. This saves the trouble of tapping once or twice. The new feature is currently only available when the default language is set to English, and will be expanded to other languages ​​over the next few months.
Jacquelle Horton, Product Manager at Google,Announcement"This is just the beginning. We continue to look for new ways for Google Assistants to help users before they need to know more," he said.
This article is from overseas CBS InteractivearticleIs edited by Asahi Interactive for Japan.
Source link