Technology
Google Chrome 84 official release, shortcut menu added to home screen icon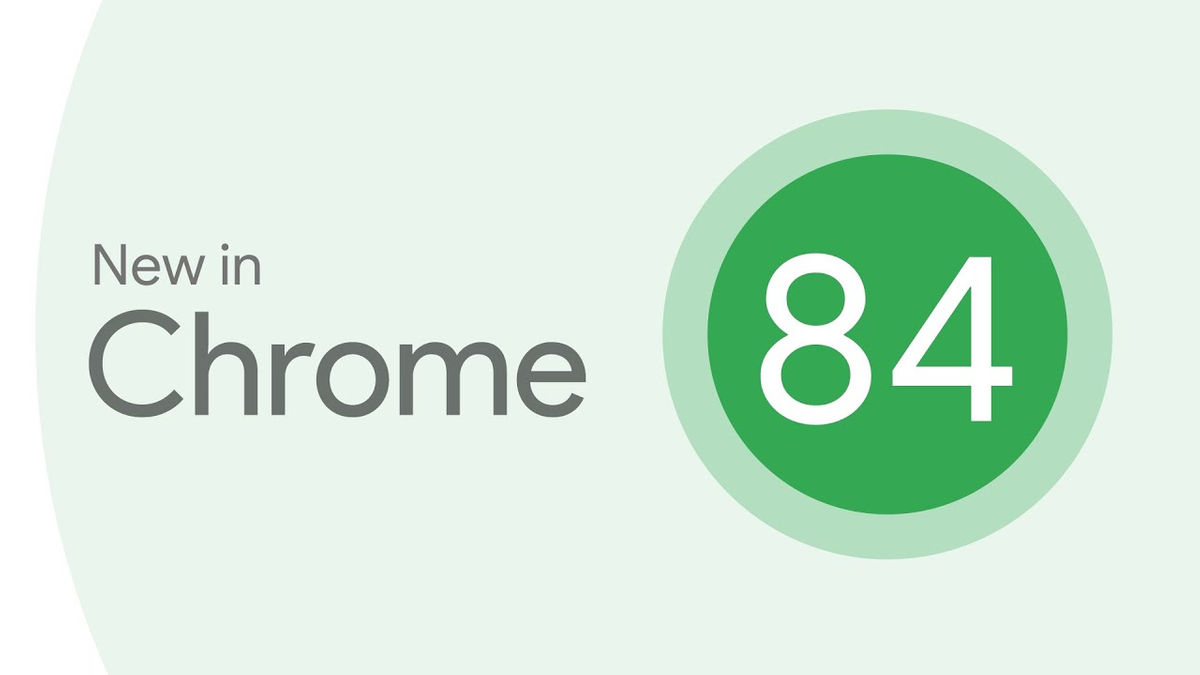 Google Chrome 84 official release, shortcut menu added to home screen icon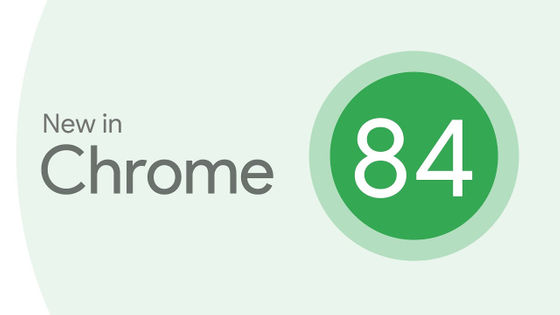 Web browser"Google Chrome"The latest stable version of", 84.0.4147.89, has been released. Updates such as opening the shortcut menu from the icon of the page added to the home screen and adding an API for more detailed animation control have been made.
New in Chrome 84 || Web || Google Developers
https://developers.google.com/web/updates/2020/07/nic84
New in Chrome 84: App Shortcuts, Web Animations, Wake Lock, and lots more!– YouTube
(embed)https://www.youtube.com/watch?v=1XBUeaqjTA4(/embed)
◆ Shortcut menu is added to the icon
When you add a link to your website to your home screenShortcut menuThe ability to open is added. You can call the menu by right-clicking on the PC and long-pressing on Android.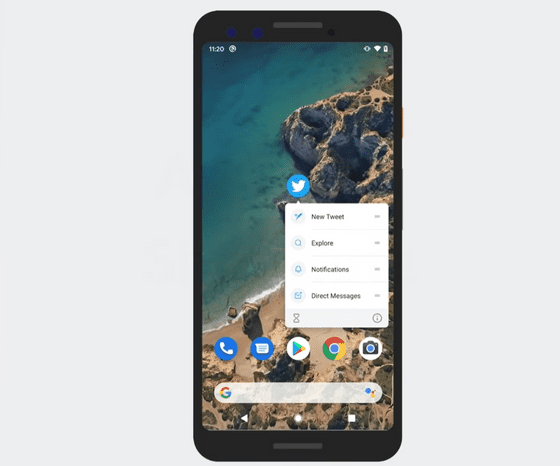 Regarding the shortcut menu to be displayed, the website creatormanifest.jsonIt can be set by editing.
◆ Animation API updated
Animation APIready"When"finishedTwo APIs have been added, and it is possible to set appropriate processing when the animation plays and when it ends. In addition,SynthesisIt is also possible to set it.
◆Added API to clarify contents that can be used offline
By using PWA, it is possible to build a website that works offline, but there was a problem that the user did not notice that it could be used offline and wasted time and effort in development. From Chrome 84Content Indexing APIIs available, and by registering content that can be used offline even with this API, it is easy to appeal to users that "the site can be viewed even offline."
◆The UI for requesting notifications will change depending on the quality of the site.
On malicious sites that mislead or force users to allow notifications, it will be changed to a UI that makes it easier for users to "deny" with a popup requesting notification permission.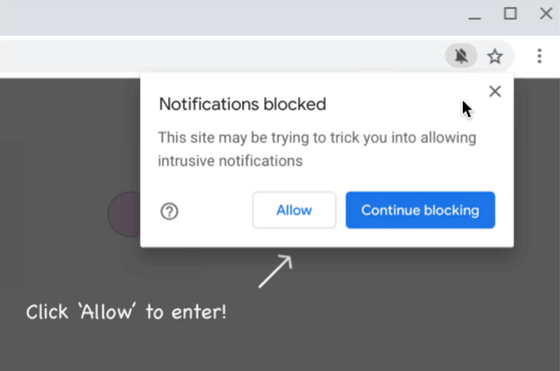 Equipped with wake lock API, evolved to prevent smartphone from sleeping
Implemented in Chrome 84Wakelock APIBy using, you can now set your smartphone not to sleep while the site is open. It is expected to be used on cooking recipe sites.
◆Change SameSite cookie settings
Standard settings for the scope of application of cookiesGoogle Chrome 80It was once changed in, but it was once suspended due to the influence of the new coronavirus infection (COVID-19). Chrome 84 will apply this change again.
Also, Chrome 84 has38 security bug fixesis included.
Copy the title and URL of this article
Source link