Headline
Google fixes Chrome's zero-day vulnerability
Google updates Chrome to address three security vulnerabilities on February 24releasedid. Some of these vulnerabilities include zero-day vulnerabilities that are being actively exploited.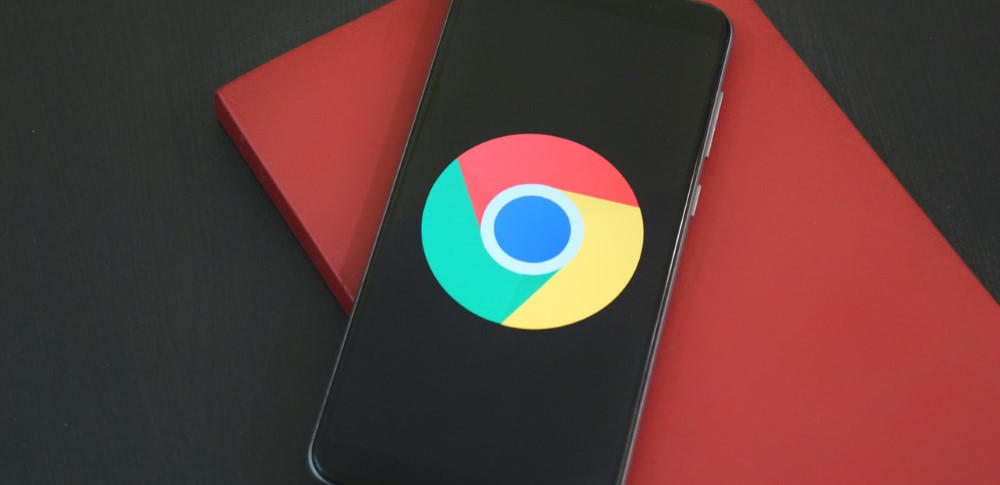 Provided by: deepanker70
A patch for this zero-day vulnerability was released as part of Chrome version 80.0.3987.122. The update is available for Windows, Mac, and Linux.
ゼ ロ This zero-day vulnerability assigned the common vulnerability identifier "CVE-2020-6418" is described only as "Type Confusion in V8".
V8Is the name of the Chrome component that handles the JavaScript code. Attackers can abuse "type confusion" to generate logic errors in the app's memory space, thereby triggering a situation in which malicious code can be executed without restriction in the app.
バ ー ジ ョ ン Chrome version 80.0.3987.122 fixes two other vulnerabilities, but no actual exploits have been found for them.
This article is from overseas CBS InteractivearticleWas edited by Asahi Interactive for Japan.
Source link