Headline
Google launches new coronavirus-related information hub page for US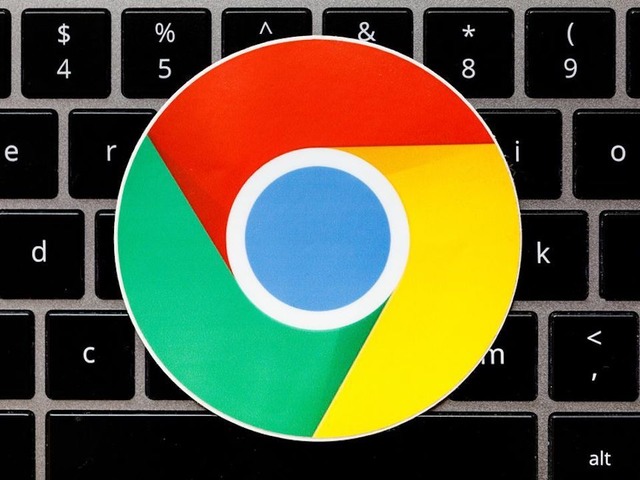 Google released a summary page last weekend that provides creditworthy information about the new coronavirus.google.com/covid19The page provides health information, precautionary measures, maps of COVID-19 transmission, and links to local health authorities and other resources. The company also said that it has enhanced its search results for COVID-19, making it easier for users to find information and resources.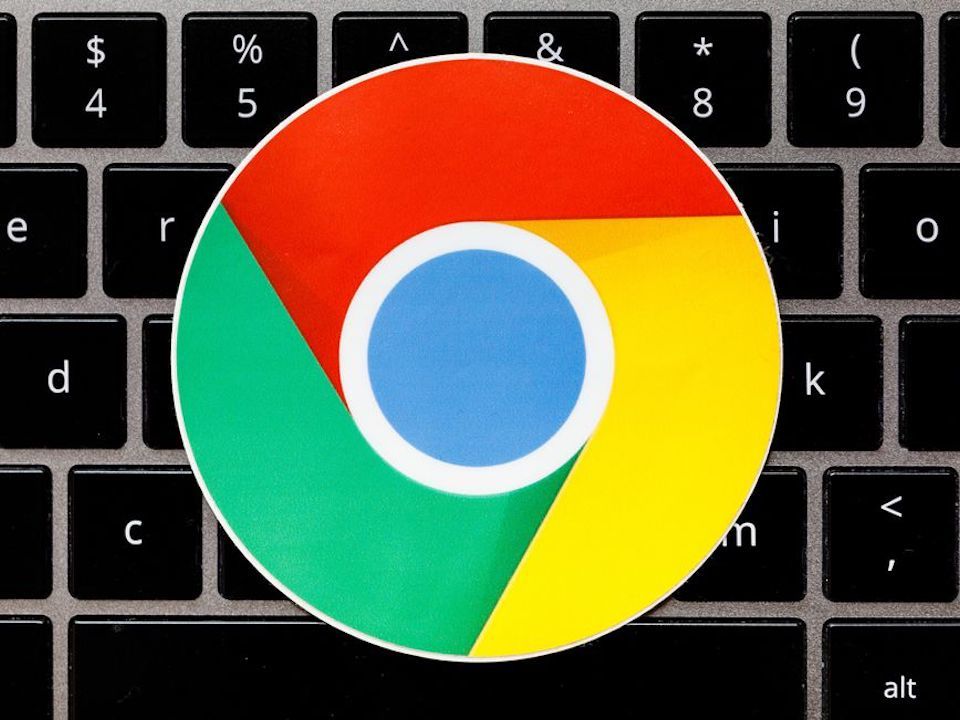 Google Chrome logo
Courtesy of Stephen Shankland / CNET
"As the new coronavirus becomes a problem in more communities and authorities around the world develop new guidance and tools to address this pandemic, we are helping people to protect themselves, their families, and their communities. In the meantime, we will continue to look for more opportunities to connect with important information, '' said Emily Moxley of Google.Blog postsIt is noted in.
The site launched on March 21 in the U.S. version, with Google saying that it will soon offer pages in other languages ​​for other regions "in the near future." The site will continue to be updated as more resources become available.
In the context of COVID-19, Google and US President Donald Trump's announcements conflicted with each other about a week ago, causing confusion over Google's efforts. President Trump said on March 13 that Google is building a website where all U.S. citizens can get information about the new coronavirus test. Google, on the other hand, revealed that Alphabet-owned life sciences company Verily is in the early stages of developing a triage tool for the Bay Area only.
This article is from overseas CBS InteractivearticleWas edited by Asahi Interactive for Japan.
Source link