Headline
Google releases virtual Braille keyboard for Android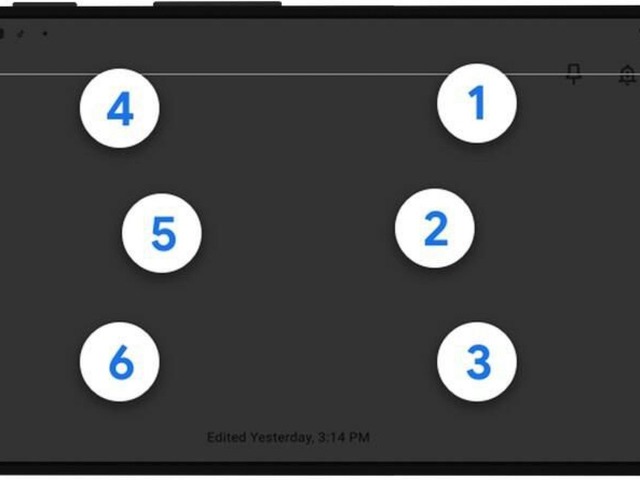 Braille has been helping the visually impaired read and communicate with people for more than 150 years. Google is now helping visually impaired "Android" users use Braille on their smartphones.
Provided by: Google
GoogleTo that end, Google has developedVirtual TalkBack Braille Keyboard. In Braille, six dots represent letters, numbers, and symbols, but this keyboard basically divides the screen into six zones, with each zone corresponding to one of the six points. By touching these six zones in various combinations, the visually impaired can enter characters in the already familiar form of Braille.
Talk The TalkBack Braille keyboard was launched on April 9 in English only for all devices running Android 5.0 or later, targeting English only. In the Android "Settings" app, you can set up by going to "Accessibility"> "TalkBack"> "Settings"> "Braille keyboard". According to Google, it supports Braille grades 1 and 2, and is compatible with all Android apps. It also says that it can be turned on and off in the same way as switching the keyboard.
In a press release announcing the keyboard, the company said, "As part of our mission to make information accessible worldwide to everyone, the keyboard will increase the skills and opportunities to use Braille among visually impaired people. I'm hoping for it. "
This article is from overseas CBS InteractivearticleWas edited by Asahi Interactive for Japan.
Source link