Digital Camera
"GoPro Labs" that you can try experimental features with GoPro HERO8 Black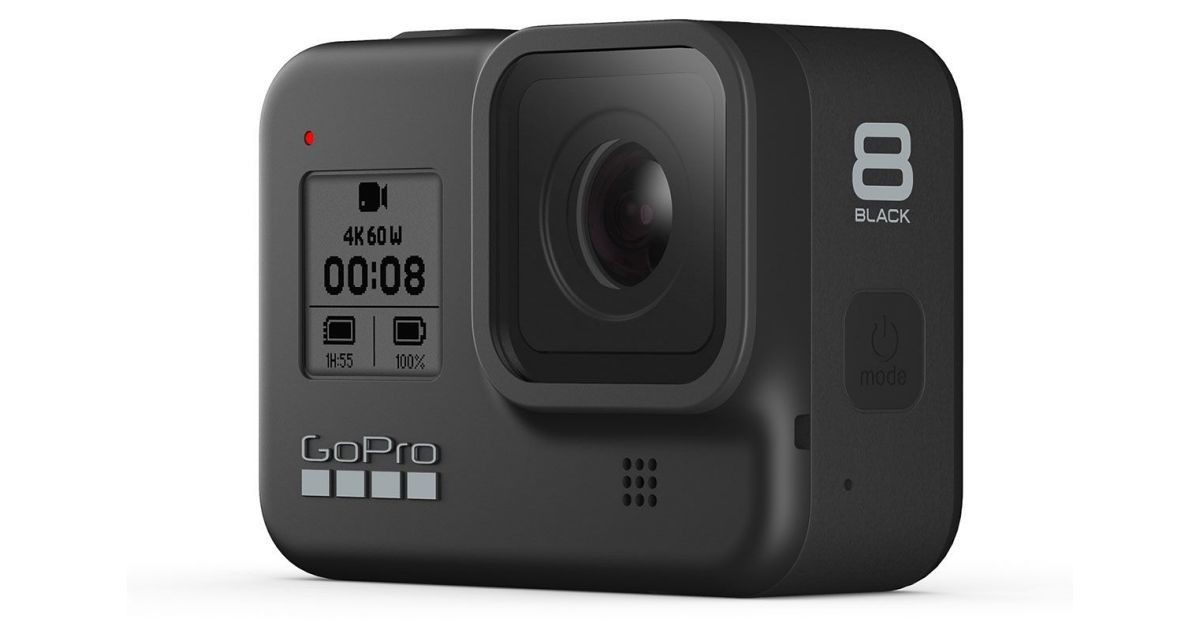 GoPro announced the new platform "GoPro Labs" for action camera "GoPro HERO8 Black" on June 22nd.
GoPro Labs is a platform that allows GoPro users to experience the experimental features that GoPro is testing in-house. Target models at the time of announcementGoPro HERO8 BlackSo you need to update the firmware to add features.
This time, which is the first time, there are two additional functions. The first is to optimize the rolling shutter correction on the GoPro HERO8 Black for ReelSteady GO. As a result, it is said that the best result can be obtained in the stabilization process after photographing.
The second is that simply pointing the GoPro HERO8 Black at the QR code activates the specified function. Compatible with QR code control, such as starting remote shooting using a startup timer, saving your favorite mode as a visual preset and QR code, and starting/stopping shooting by detecting movement and speed.
Using this feature, GoPro's Bid Newman filmed the launch of the International Space Station's refueling mission. It was a condition that the GoPro HERO8 Black was installed 72 hours before the launch, and after that it could not be touched at all, but by the QR code control, "GoPro HERO8 Black was automatically turned on and recorded a few minutes before the launch. The operation "Start" was realized. Photos and videos taken arePublished on InstagramHas been done.