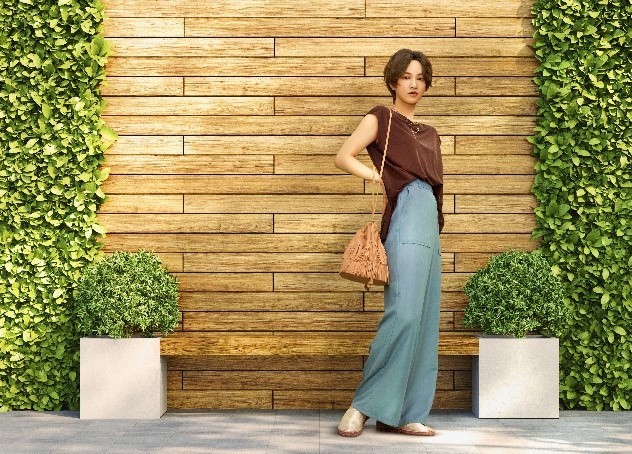 On June 26, gu released the Instagram account of the official virtual human model "YU."
The virtual human "YU" is a virtual human born under the concept of "height 158 ​​cm. She makes fashion more free."
The body of 200 women selected at random was measured and created based on the average data. It was developed to propose various products and coordination in a realistic style.
And this time, "YU" has opened an Instagram account. Although it is virtual, it will transmit the real fashion and everyday life of a real 20-year-old college student.
Source link