Headline
Highly useful for teleworking-Bone conduction completely wireless "PEACE TW-1" review that can hear ambient sounds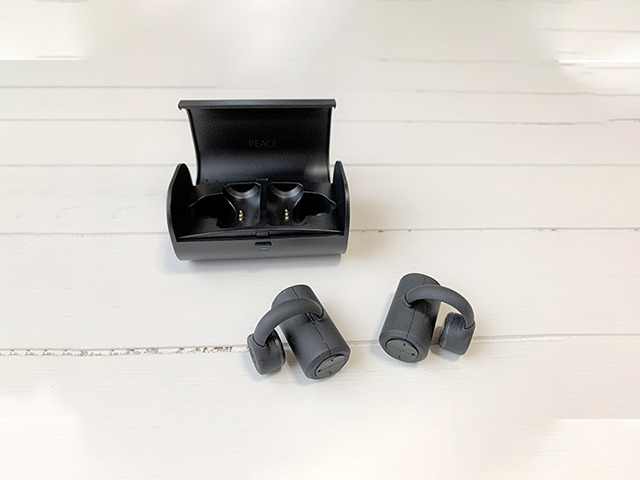 Many people will have started teleworking in Corona. Since I am at home, I want to work while listening to my favorite music, but many people are using earphones because the front speaker of my family cannot be used. However, earphones can cause problems such as courier chimes, home appliance alarms, and voice calls from family members, making it difficult to hear the surrounding sounds.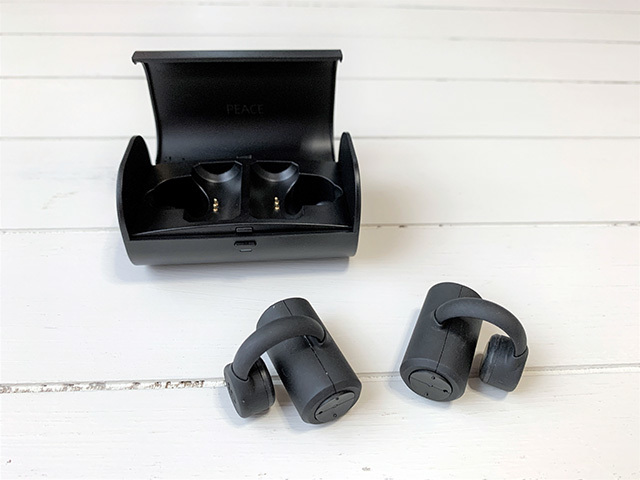 "PEACE TW-1"
――There is a bone conduction earphone. Bone conduction earphones are earphones that recognize sound by transmitting vibration of the sound to the bone. In other words, you can listen to the surrounding sound and music at the same time because you do not block your ears.
Canon Marketing JapanSaleThe bone conduction completely wireless "PEACE TW-1" [TW-1], which was started by, is a product planned and developed by BoCo, a communication device manufacturer utilizing bone conduction technology. We carried out crowdfunding with GREEN FUNDING in 2019 as the "world's first" completely wireless earphone, and collected support of over 160 million yen.
 It is a completely wireless earphone that is popular in the earphone industry, but what about bone conduction? It is also said that the mechanism is not suitable for listening to music, but what is the actual sound quality? This time I got the opportunity to try the TW-1 before it went on sale, so I will send you a review.
Ear cuff type that puts your ears in between, and the body is lightweight
 The TW-1 is an ear-cuff type wireless earphone that is worn with your ears pinched. The round part, which is a bone conduction device, is applied to the ear cartilage, and the cylindrical part containing the battery is attached to the back of the ear.
The size of the charging case [cradle] is 70 mm × 43 mm × 36 mm, and it is not particularly large. Charge the cradle using the USB Type-C terminal. The charging time of the main unit is about 1.5 hours, and it can be used for about 5 hours. Charging the cradle takes about 2 hours, and when used together, it can be used for up to 12 hours.
TW-1 pushes the button on the main unit and pairs with the smartphone. The buttons can be clicked, double-clicked, and long-pressed, and can be used to raise or lower the volume or play and stop.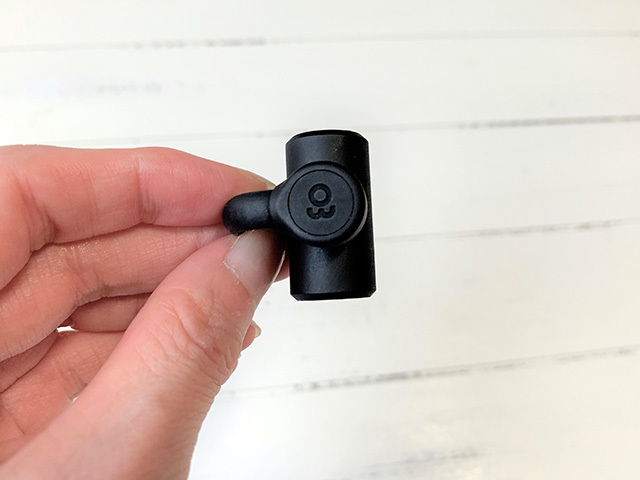 A ring is connected to the round vibration part and the cylindrical shape with the battery etc. on the back side.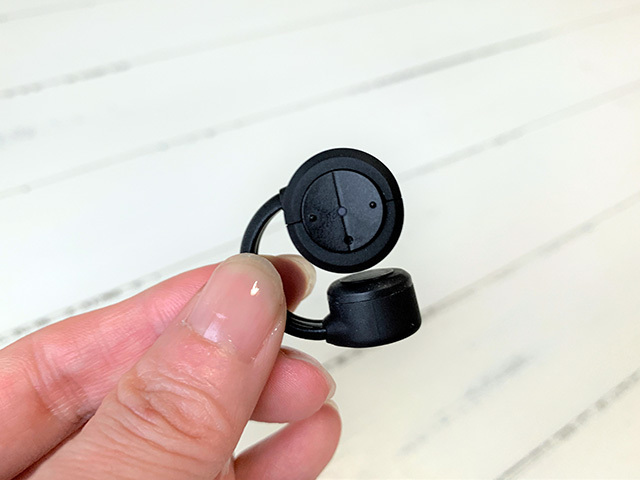 Operable with buttons on the main unit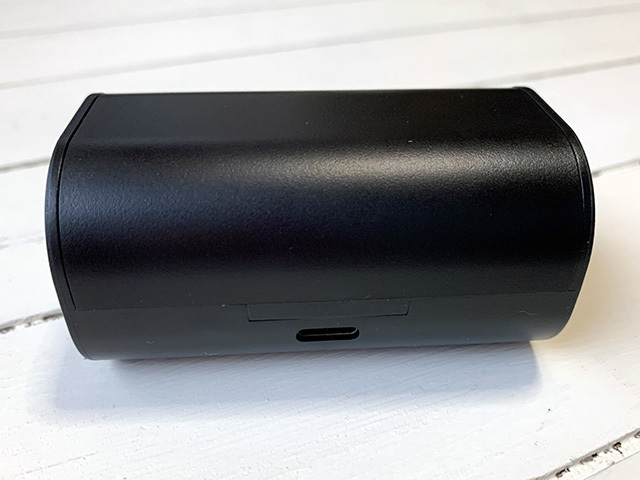 The main body is charged with the cradle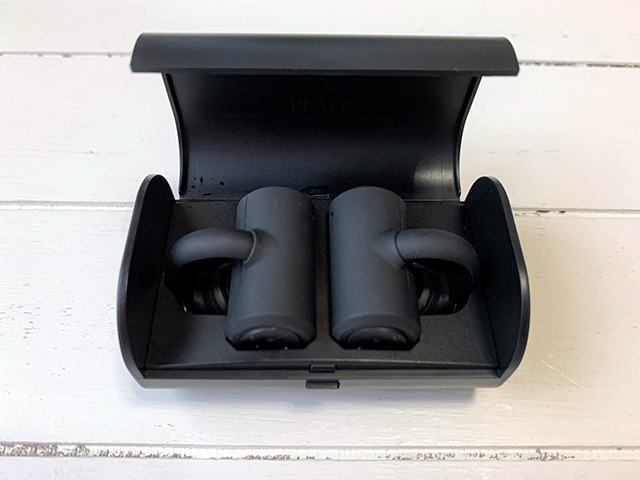 Charge the cradle with USB Type-C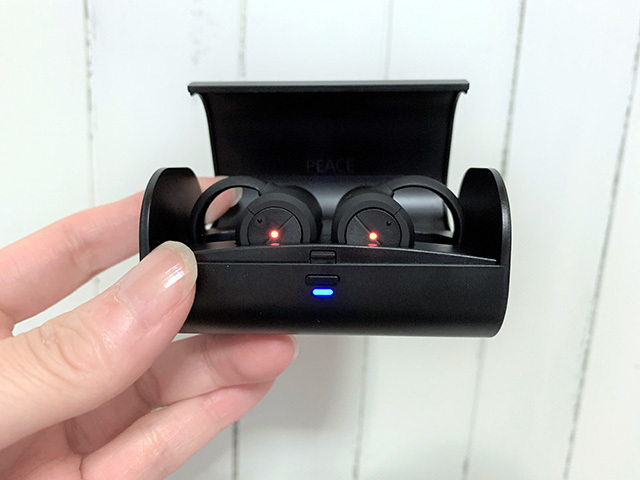 When the battery is low, the main unit lights red and the cradle flashes blue.
Source link