Technology
Hollywood live-action version movie " Monster Hunter '' will be released simultaneously in Japan and the United States, scene photography world's first lifting of the ban
Hollywood live-action version movie " Monster Hunter '' will be released simultaneously in Japan and the United States, scene photography world's first lifting of the ban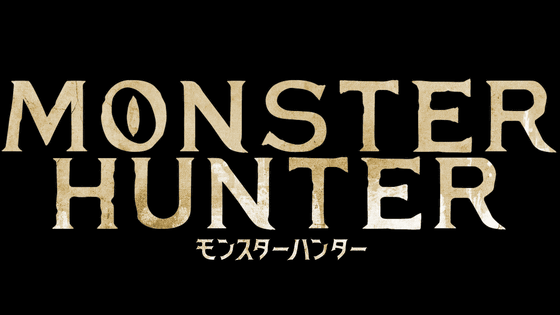 Capcom's popular game series is a live-action movieMonster hunter"Will be released simultaneously on September 4, 2020 (Friday).
Movie "Monster Hunter" Official Site
https://monsterhunter-movie.jp/
"Monster Hunter" is a popular game series whose first game was released in 2004, and the latest game "Monster Hunter World" released in January 2018 has achieved the largest worldwide sales of 15 million units as Capcom in history.
Four years after the announcement of the movie in 2016, the world's first lifting of the ban is a picture of two warriors standing on a desolate earth. Left is female leader Artemis, played by Mira Jovovich, and right is a hunter, played by Tony Jar. An elite squad led by Artemis waking up in a completely different world while scouting in the desert, suddenly being caught up in a giant sandstorm.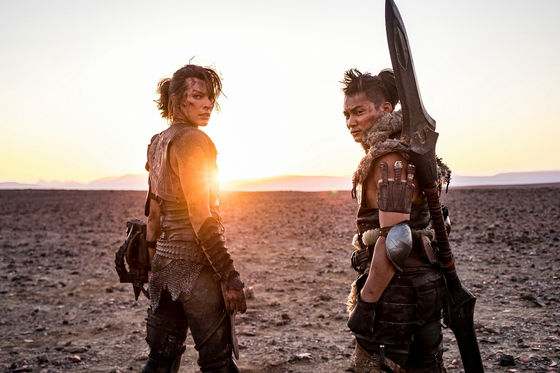 Directed by Paul WS Anderson of the "Resident Evil" series, which also recorded a huge hit in the original movie of the game. We interviewed when "Resident Evil: The Final" was released, but it is said that it is a movie that is a result of the director's own feelings as a fan, so I want to expect a powerful battle.
Interview with Paul W.S.Anderson of "Resident Evil: The Final" when the series six part is finally completed-gigazine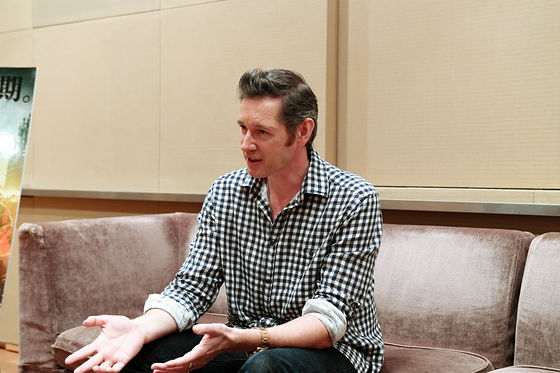 The "World's First Lifting Video" has been screened in TOHO Cinemas' intermission movies nationwide since Friday, February 28, 2020. The "desert tyrant" has also appeared, so be sure to check it out on the screen.
◆ "Monster Hunter" work information
Director / Screenplay: Paul WS Anderson
Starring: Mira Jovovich, Tony Jar, Tip "T.I." Harris, Megan Good, Diego Boneta, Hirona Yamazaki, Ron Perlman
Original: "Monster Hunter" (Capcom)
Production: Constantin Film, Tencent Pictures, Toho
Distribution: Toho = Towa Pictures joint distribution
© CONSTANTIN FILM Produktion Services GmbH
Copy the title and URL of this article
Source link