iPhone
How does voice control on the iPhone differ from Siri?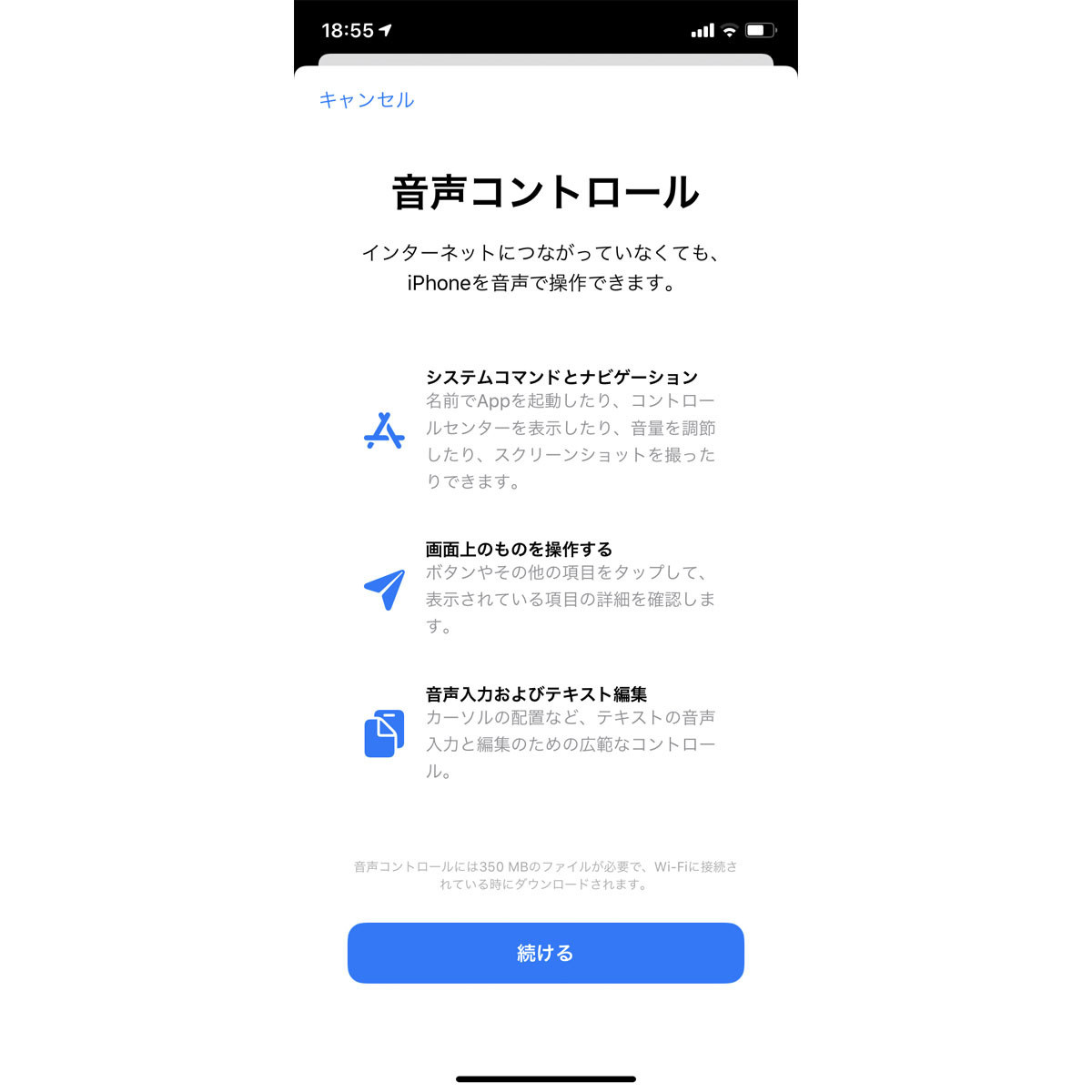 Speaking of the process that uses voice on iPhone, I think of "Siri", but there is also a function called "voice control". Although some features overlap with Siri, there are some crucial differences.
The biggest difference from Siri is that you can verbally instruct finger-based operations such as taps and swipes. One tap is English, such as "Single Tap" and two taps is "Doubel Tap", but most processes can be replaced by words.
If you enable voice control, you can use the words "Go to sleep" to put the iPhone to sleep and "Wake up" to wake it. It supports various operations such as starting and closing the application and returning to the home screen, and you can use various functions without touching the iPhone.
It is also different from Siri that it can be used without being connected to the Internet (offline). It is also more flexible than Siri that you can add arbitrary commands (word combinations) to perform arbitrary processing. However, as of April 2020, Japanese is not supported and only English (US English) is recognized as an instruction.
Voice control can be enabled by opening the screen in the order of "Settings"-> "Accessibility"-> "Voice control"-> "Set voice control". You'll need about 350 MB of additional downloads, but you may be able to discover new possibilities for the iPhone.
Source link