iPhone
How to notify iPhone of resource garbage day on the 2nd and 4th day of every month?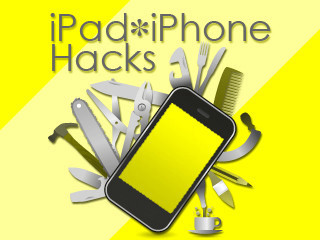 Although it varies depending on the local government, most of the so-called garbage collection is done twice a month. Even in the same municipality, there may be many patterns that are divided into the 1st and 3rd day of the week, the 2nd and the 4th day of the week, etc. by region.
Of course, this "Resources Garbage Day" will change if you move, and even if you continue to live in the same place, it may change due to the circumstances of the local government. Although there is no choice but to deal with it by devising each one, when managing this with iPhone, you will use the "calendar" attached to iOS. You can use notifications and share them with your family, so it should be easier to use than the old-fashioned way of marking paper calendars.
However, when I try to register for an event, I do not have the option of "two specific days of the month". Although you can specify every ◯day of the week or ◯ every month, there is no way to specify it like the 1st, 3rd Monday, 2nd and 4th Tuesdays.
You can rely on a paper calendar… Don't give up here. If you create an event by dividing it into "1st Monday of the first and 3rd Mondays" and "3rd Monday of every month", and 2nd and 4th Tuesdays, "2nd Tuesday of each month" and "4th Tuesday of every month" It's good. With recurring events, you don't have to reset every month.
The point of event creation is to specify the repeating cycle as "every month" and the specified day as "the first day of the week". After selecting "Monthly", it seems that you will be able to specify a fixed date on the calendar that appears, but if you tap "Specified date", you can select "Day of the ◯◯ day". It is complete if you specify the presence or absence of notification and the time and arrange the appearance.
You can specify the 1st and 3rd day of the week and the 2nd and 4th day of the week in "Reminder" by almost the same procedure. Although there are differences in the item names such as "frequency" in the calendar and "week and day…" in the "repetition unit", the idea of ​​creating it in two is the same. Let's try it.
Easy explanation of operation procedure
Source link