Andorid
Huawei announces "P40" series on March 26-Notice of 5G support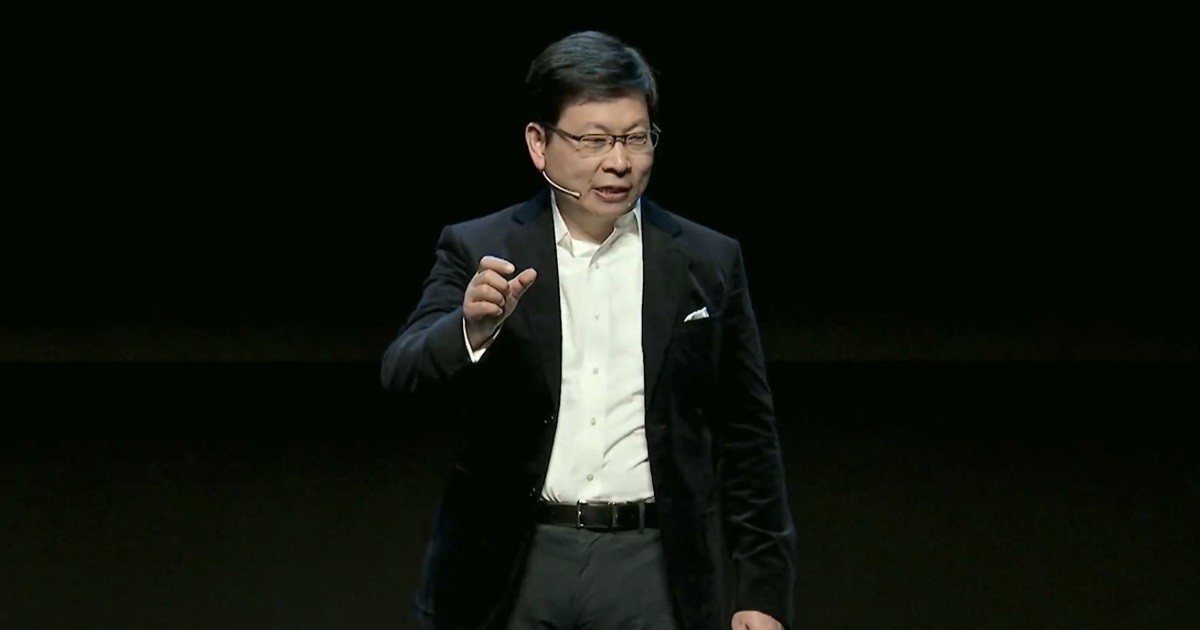 China Huawei streamed a new product launch on February 24. Among them, Richard Hu, the CEO of Huawei Consumer Business Group, announced on March 26, 2020 that the new smartphone Huawei P40 series will be announced in Paris, France on March 26, 2020. The P40 series is compatible with 5G and will be "the most powerful 5G smartphone".
The Huawei P series is a smartphone product that focuses on camera functions. New products of the P series have appeared every year at the launch in Paris in March, and the P30 series, which was also launched in Japan, has appeared at the launch in Paris in March 2019.
The company planned to launch a new product in Barcelona, ​​Spain, in line with the global telecommunications equipment exhibition " MWC 2020 ''. The presentation was distributed via video.
Source link