Headline
Huawei sues Verizon in infringement of 12 patents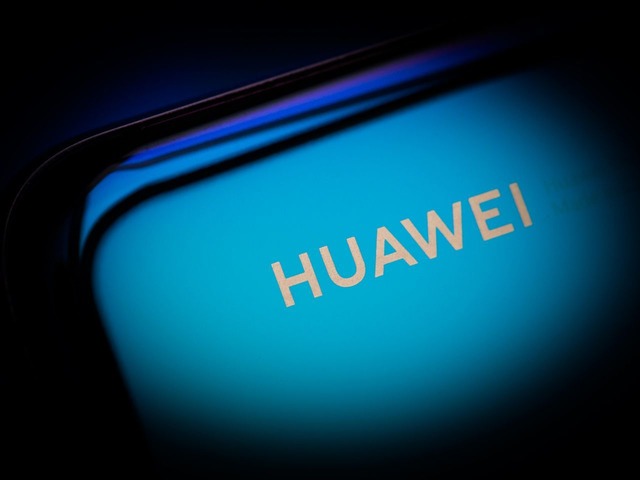 Huawei Technology, February 6, US timeIf you use the company's 12 patents without permission,We have filed two patent infringement actions against Verizon, a US telecommunications giant, in federal district courts in the Eastern and Western Districts of Texas.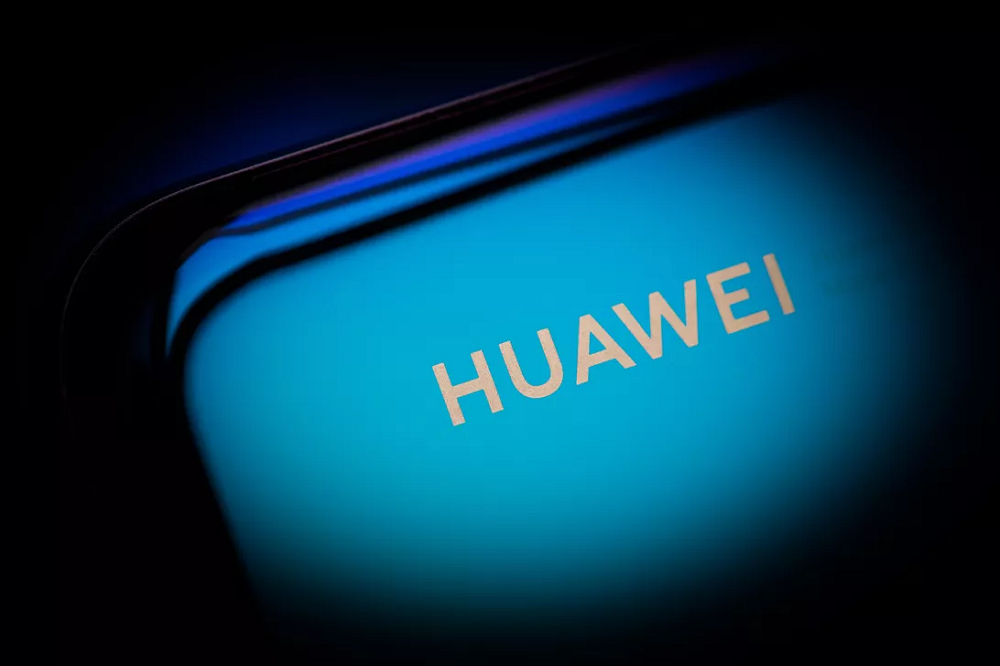 Provided by Angela Lang / CNET
Huawei is seeking damages for the use of network, download security, and video communication technologies covered by the 12 patents.
"Verizon's products and services benefit from patented technology developed through Huawei's years of research and development," said Song Liuhei, Huawei's Chief Legal Officer [CLO], in a statement. . "Verizon values ​​Huawei's R & D investment and demands that it pay patent fees or refrain from using them in its products and services."
The company talked with Verizon for "a fairly long time," but could not agree on licensing terms.
Verizon dismisses Huawei's action as "just a PR activity."
"This suit is a surprise to us and the entire IT ecosystem," said a Verizon spokeswoman, "Huawei's real target is not Verizon, but the countries and companies hostile to itself. Instead, we will vigorously defend ourselves. "
This article is from overseas CBS InteractivearticleWas edited by Asahi Interactive for Japan.
Source link