Andorid
Huawei's SIM fleece smartphone " nova 5T '' updated to Android 10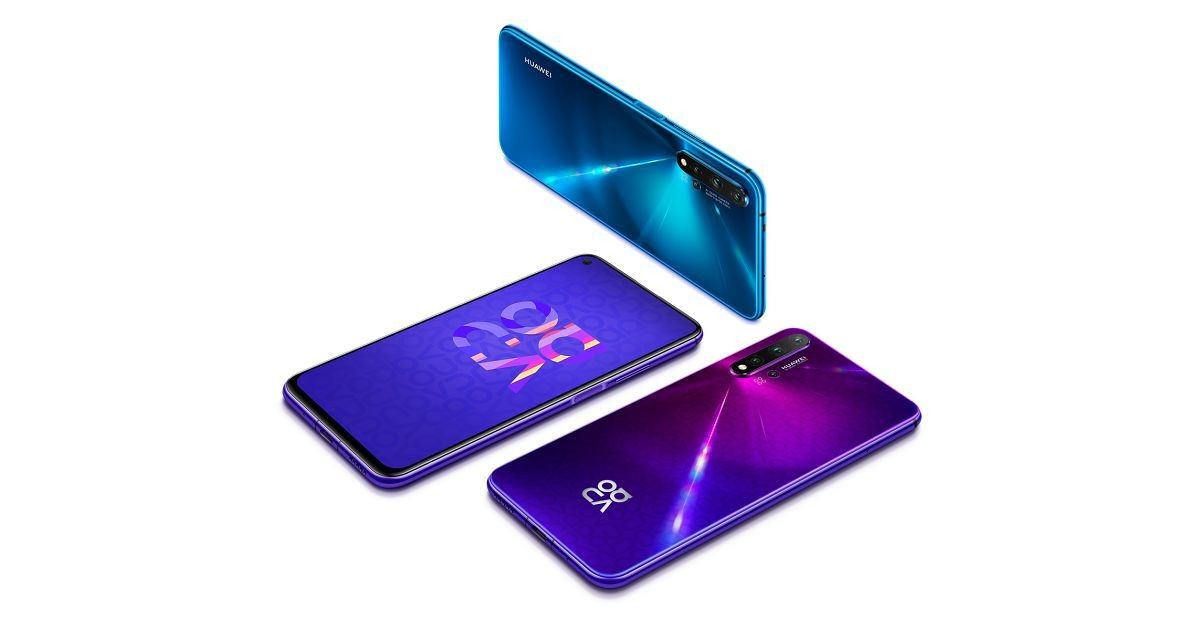 Huawei's SIM-free smartphonenova 5T, An update to bring the OS to Android 10 has begun.
It will be distributed sequentially to users' terminals, and all terminals are expected to be updated in about a month. At the same time, the original user interface "EMUI" will also be "EMUI10", and terminal security will be strengthened by Google's security patches. The nova 5T was launched globally before the U.S. embargo was imposed on Huawei, so it can use Google Play and Google services.
Because the file size to download is large, Wi-Fi environment is recommended. They also called for updating the device with 50% or more of its battery remaining, and for backing up personal data such as photos, videos, and contacts before the update.
Update file size: about 4.65GB
Updated version information: YAL-L21 10.0.0.196 (C635E2R1P1)
Source link