Headline
Hulu, 3rd home support free animation work distribution-"HUNTER × HUNTER" 1055 etc.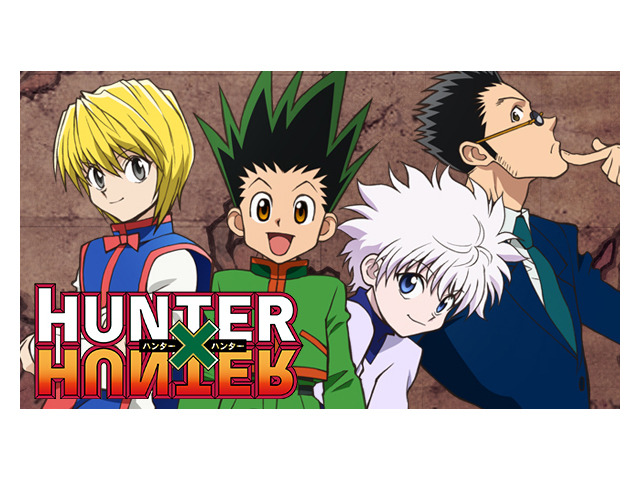 ‥HuluOn April 17, as the third at-home support service, free distribution of popular anime such as "HUNTER x HUNTER", "Chihayafuru", "Death Note", "Space Brothers" was started. Free works can be viewed without membership registration. You can watch some works from the same day until May 10th except for some works.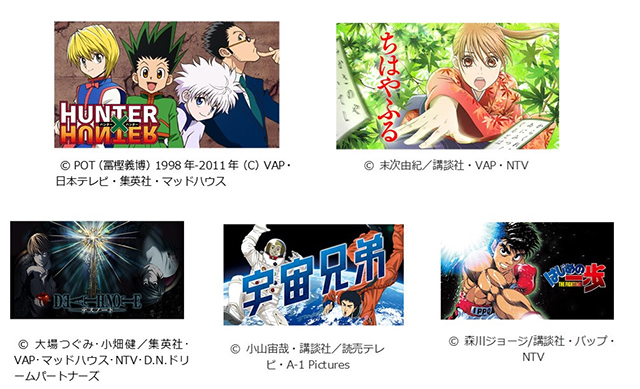 Free delivery of anime works as the third home support
In Hulu, as the first installment, free distribution centered on Nippon TV popular drama and variety programs in March, and as the second installment, free delivery of more than 2500 books such as kids / education, cooking and exercise contents is now free. This time, we have lined up popular anime that is always ranked high in the viewing ranking. A total of 1055 movies can be viewed.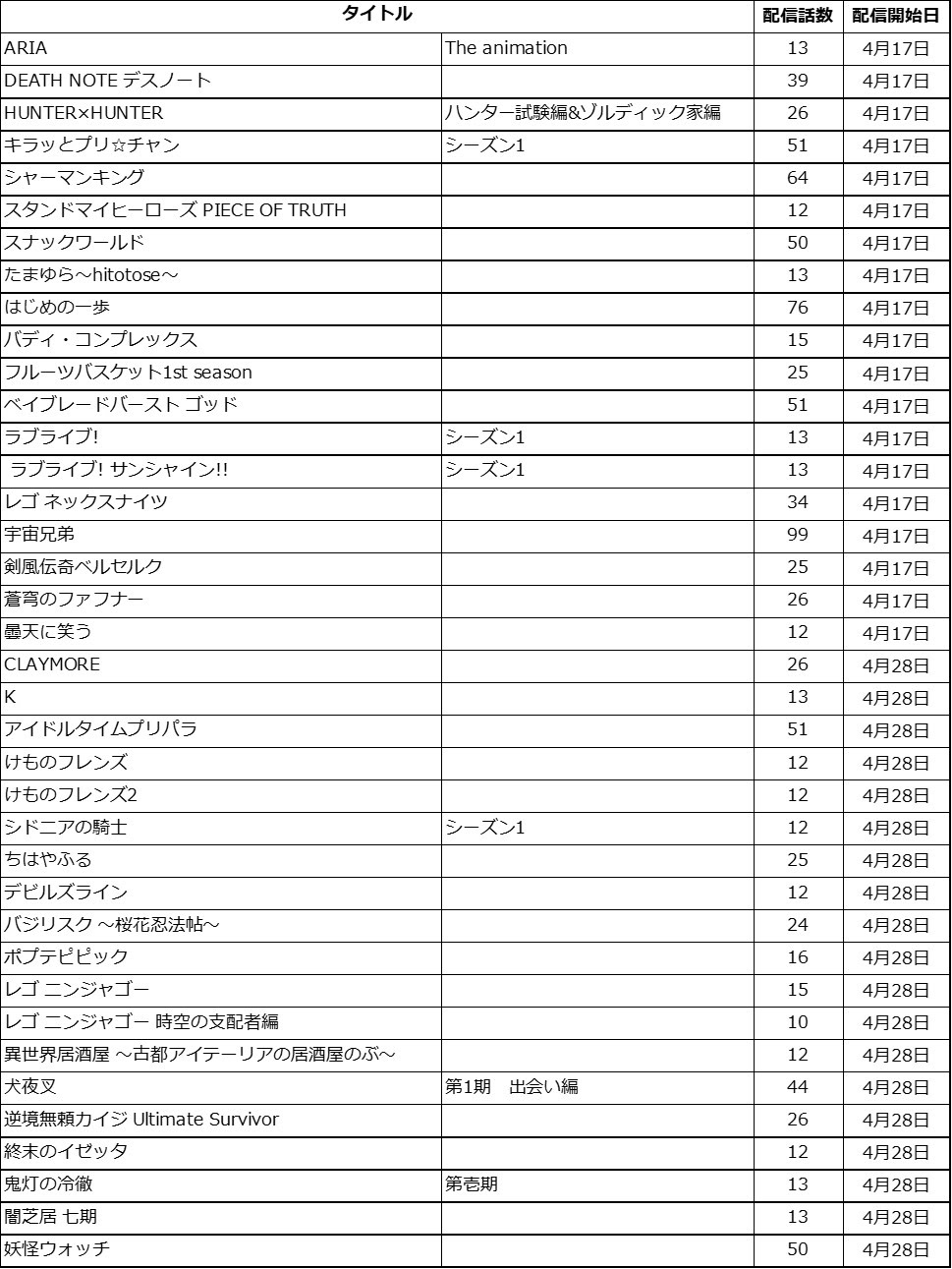 Work list
Source link