Headline
" Hypelev Levitation Display Stand '' that can display sneakers floating in the air
HA device that can display sneakers floating in the air by HYPELEV of the United StatesHypelev Levitation Display Stand].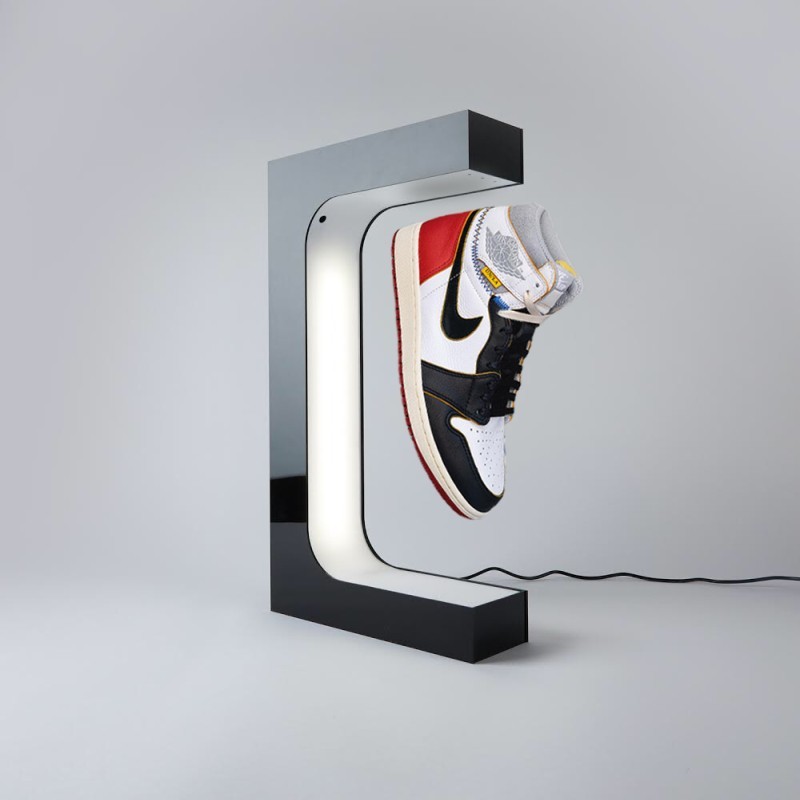 Display with sneakers floating [Source: HYPELEV]
Use the Hypelev Levitation Display Stand to decorate your sneakers by floating them in the air with magnetic force. When you set a sneaker with the attached powerful magnet in the heel, the sneaker floats in the air.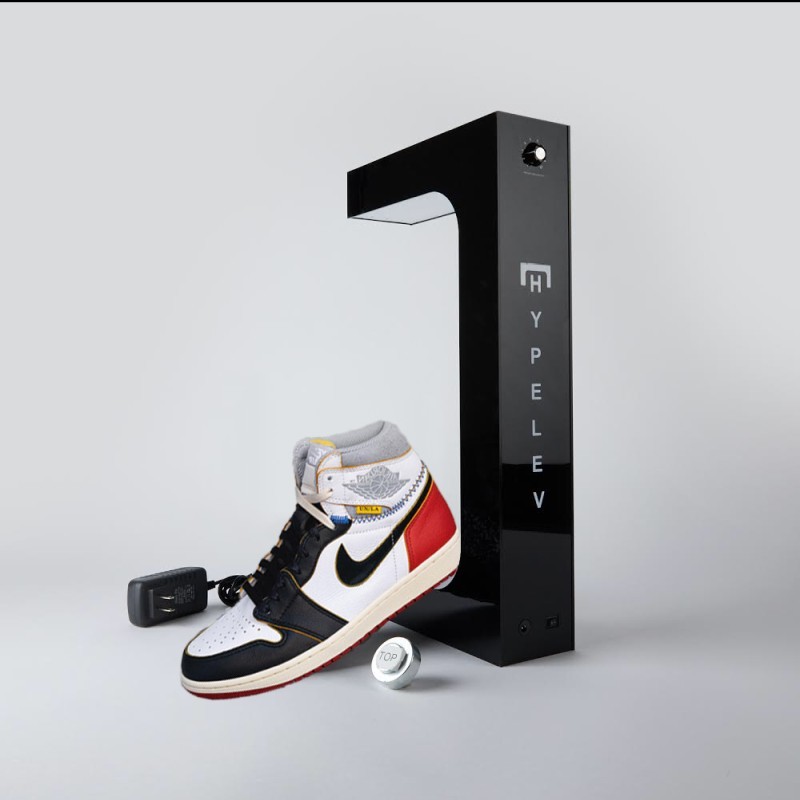 Floating in the air with magnetic force [Source: HYPELEV]
空 気 Air is blown out from the body toward the sneakers, and the displayed sneakers rotate slowly. LED is provided, and sneakers floating in the dark place are lit up.
Sneakers spinning in the air [Source: HYPELEV]
限 ら Not only sneakers but also various types of shoes can be displayed. Floating shoes can be up to US size 15 [about 33cm] and weigh up to 1kg. Body color is blackWhiteTwo types.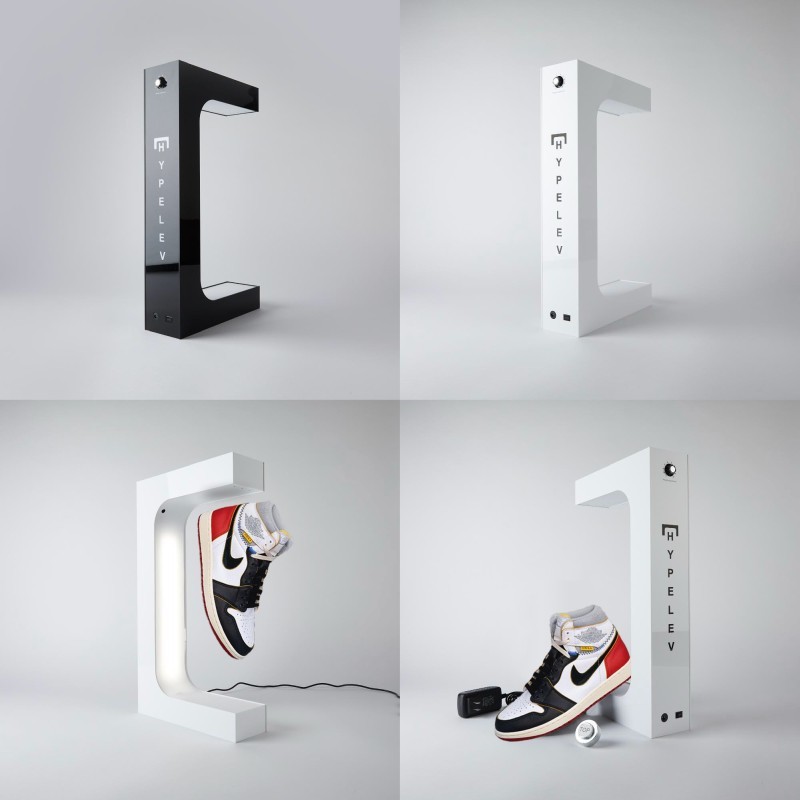 Color variations [Source: HYPELEV]
The current selling price is $ 249.99 [about 27,000 yen]. Delivery to Japan is also possible.
https://www.youtube.com/watch?v=r-yulpdForE [/ embed]
Hypelev Levitation Display Stand introduction video [Source: Unbox Therapy / YouTube]
Source link