Market
I・Services 19 years 12 month period to 2 and higher income in both businesses and favorable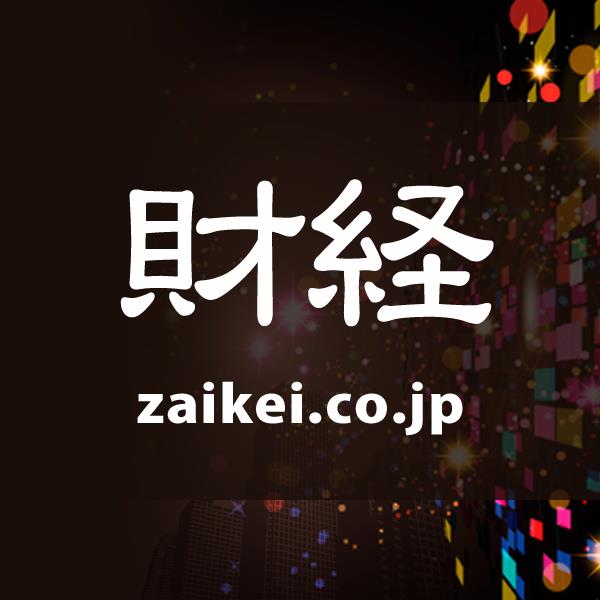 *19:22JST icon・services—19 years 12 month period to 2 and higher income in both businesses and favorable
I・services<9702>14th,2019-year 12-month period through the announced consolidated financial statements. Net sales were up 29. 1%increase of 225. 20 billion yen, operating income of the same 37. An increase of 4% 11. 93 billion yen, ordinary income is the 33. 8%to 12. 27 billion yen,and net income attributable to owners of the parent of the 15. 8%, an increase of 6. 33 billion yen.
Information services business sales rose 33. 9%increase of 189. 17 billion yen, and segment profit is the same 43. An increase of 5% 10. 20 billion yen. "Embedded"continues to be the major manufacturers from orders remained robust. "Business system"a broadcast-based verification of work orders for amount and spot business increased. "Field service"is a cloud-related construction business is expanding,"public"or municipal orders of increase,"Finance"is a new consolidated subsidiary due to the impact of the expanded. On the other hand is a"mobile device""mobile infrastructure", the market size and development by the reduction of the volume of orders decreased year on year were below. In terms of profit, mainly in capacity utilization and productivity improvement, profit margins improved.
Security systems business sales rose 8. 9%, an increase of 36. 02 billion yen, and segment profit is the same 10. 6%, an increase of 1. 57 billion yen. The hotel industry and various facilities for security system sales,deliveries remained robust. The existing system of the revamped business plan and more orders can earn you.
In 2020 12 months ended full-year consolidated earnings forecasts net sales, down 6. 6%, an increase of 240. 00 billion, and operating income of the 4. 7%, an increase of 12. 50 billion yen, ordinary income is the same 4. 3%, an increase of 12. 80 billion yen, and net income attributable to owners of the parent is 7. An increase of 4% 6. 80 billion yen is expected. 《ST》
Source link