Technology
I tried "salt lemon yakisoba mocchicchi Setouchi lemon tailored'' that you can eat more and more without refreshing salt lemon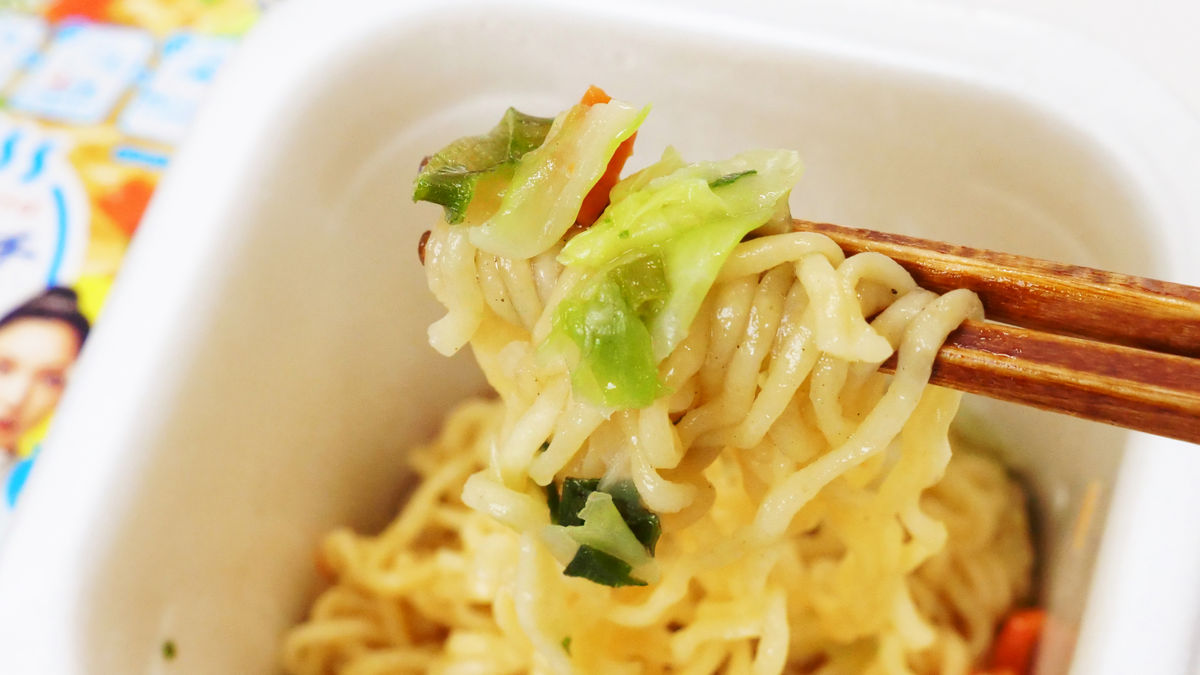 I tried "salt lemon yakisoba mocchicchi Setouchi lemon tailored'' that you can eat more and more without refreshing salt lemon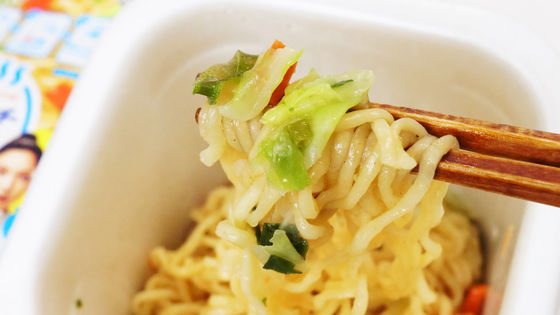 As its name suggests, Acecock's cup yakisoba is characterized by its chewy noodles.MottucciIn the series,Salted Lemon Yakisoba Mottucci Setouchi lemonHas appeared from Monday, August 3, 2020. A dish made from salted fried noodles with the taste of chicken soup made with 100% lemon in the Seto is perfect for summer when the heat tends to lose appetite, so I actually tried it ..
A refreshing and refreshing cup perfect for hot seasons "Salt Lemon Yakisoba Mocci Setouchi Lemon Tailor"
(PDF file)https://www.acecook.co.jp/news/pdf/2007_AFFY.pdf
This is "salted lemon yakisoba mocchicchi setouchi lemon tailoring".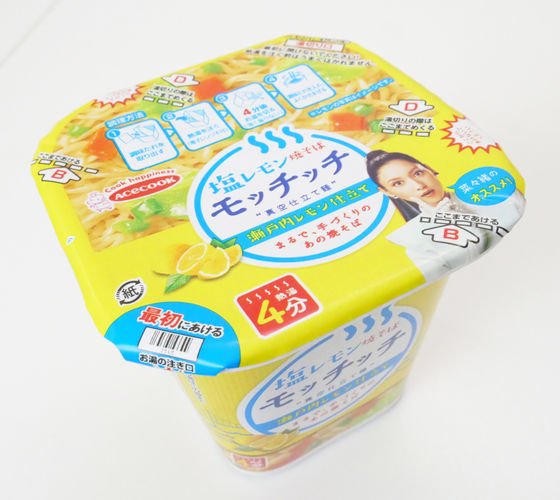 Comparing the size of the package with the transportation IC card, it looks like this. It's about this when viewed from directly above…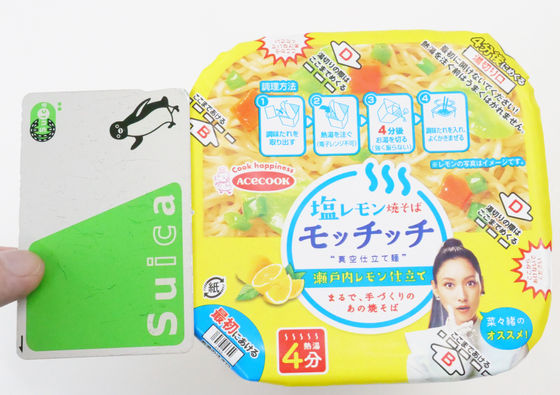 The height is like this.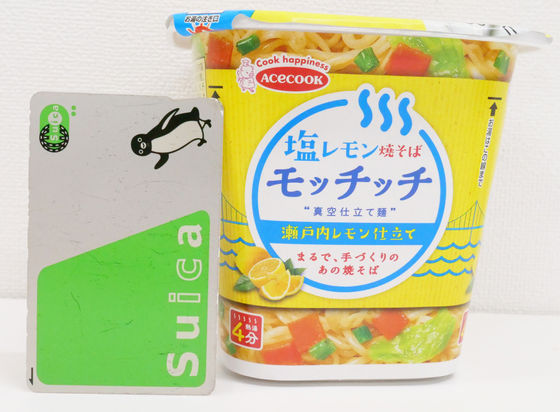 The box-shaped shape, which is a bit unusual for cup yakisoba, is a device for keeping the warmth of freshly made noodles for a long time.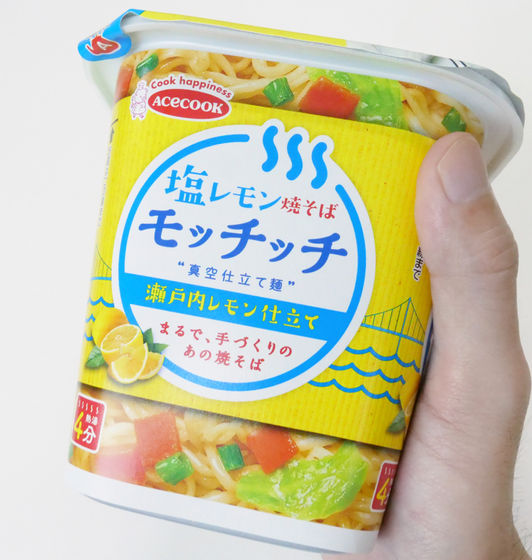 The lid says, "It's like homemade yakisoba."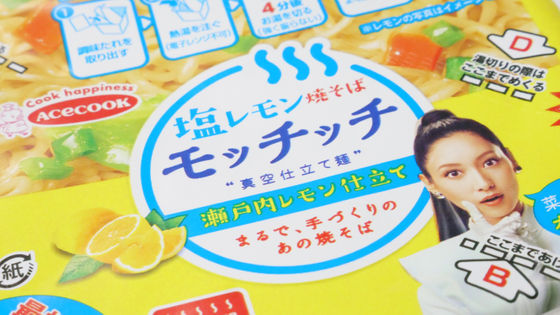 In the raw material sauce column, "lemon juice" is written alongside "seafood extract" and "yeast extract".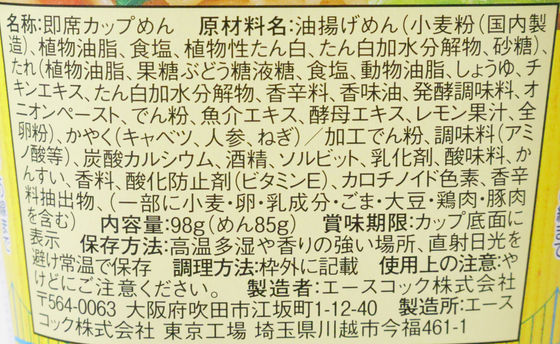 Calories are 402kcal per 98g of meal.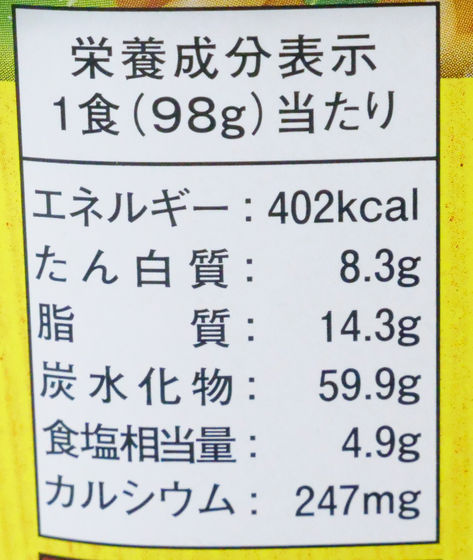 The lemon juice is said to be lemons from Setouchi processed in Fukuoka prefecture.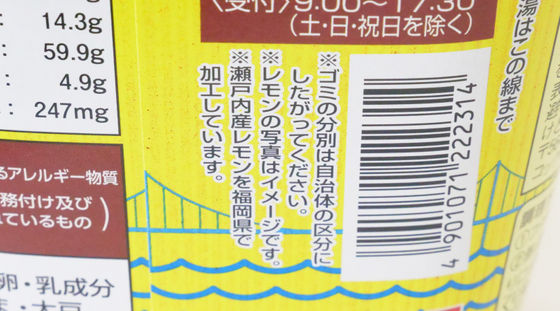 When I opened the lid, I found a small sachet with a seasoning inside.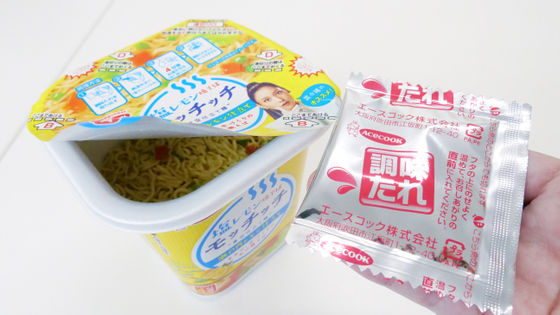 First, add hot water and wait for 4 minutes.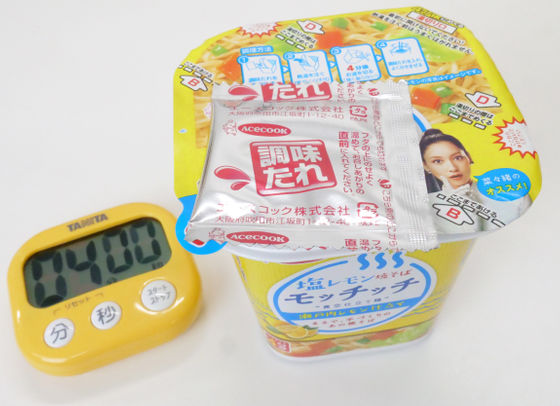 When the timer sounds, flip through the hot water cut on the lid….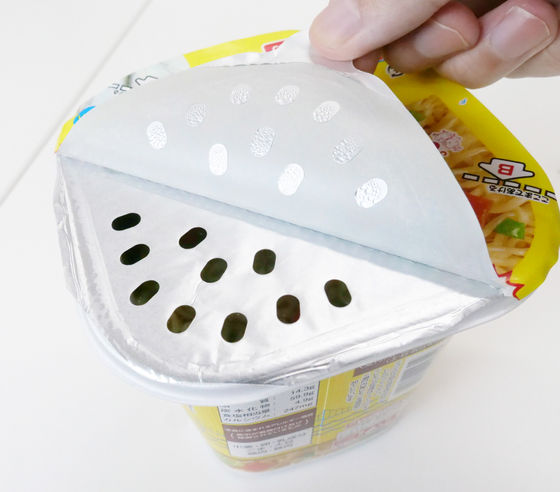 Discard the hot water.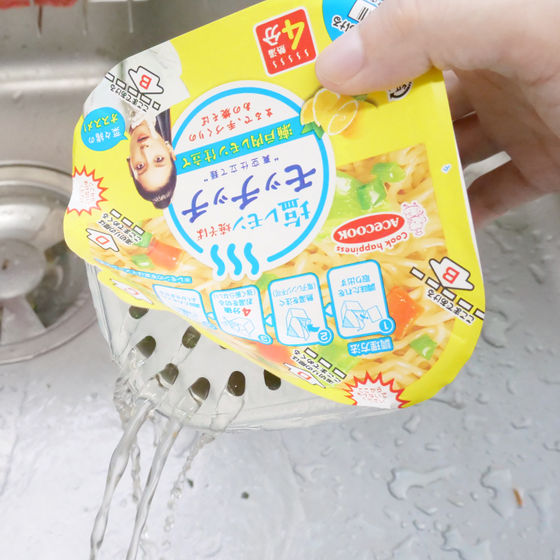 Add seasoning sauce and stir well to finish.
When you eat a bite, the scent of lemon will come out from your mouth to your nose, but since there is no sourness or bitterness that you might think of as lemon, the taste is refreshing Shio-yaki itself. The scent of lemon plays a supporting role and enhances the flavor of chicken stock so many times that even when you are hot and have no appetite, noodles with a chewy texture are finished in one piece that you can carry with your mouth.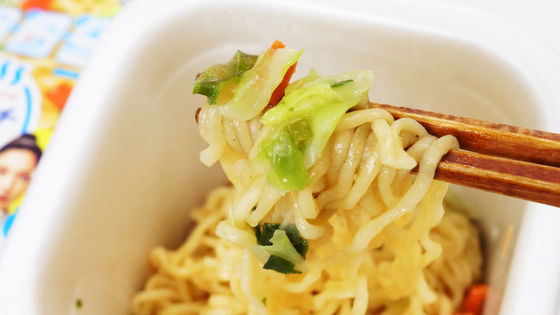 "Salt Lemon Yakisoba Mottucci Setouchi Lemon Taisho" has been sold at retail stores nationwide since August 3, 2020, and the price is 193 yen excluding tax. Also, it can be purchased on Amazon.co.jp, and the price at the time of article creation was 2501 yen including tax (208 yen per piece).
Amazon | Ace Cock Salted Lemon Yakisoba Mocchichi Setouchi Lemon 98g × 12 | Ace Cock | Yakisoba Mail Order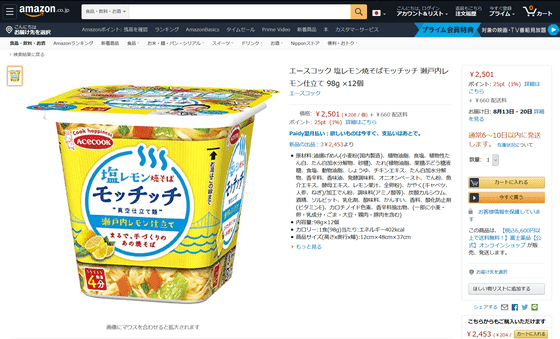 Copy the title and URL of this article
Source link