ICANN waits for sale of ".org" domain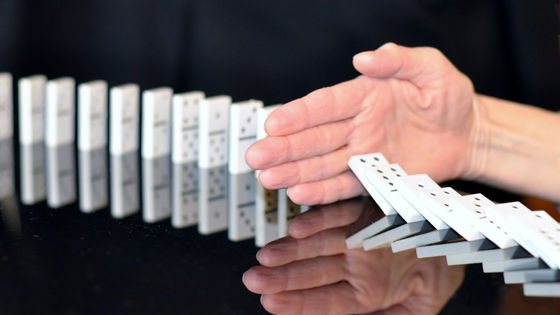 by ivanacoi
Domain database management organization after ".org" domain sold to investment firm Ethos Capital in just a few monthsInternet Corporation for Assigned Names and Numbers(ICANN)Announced that the sale transaction will be suspended for 30 days.
.ORG Update-ICANN
https://www.icann.org/news/blog/org-update
ICANN demands transparency from others over .org deal. As for itself… well, not so much • The Register
https://www.theregister.co.uk/2019/12/11/icann_transparency_org/
ICANN pauses sale of .org registry | TechRadar
https://www.techradar.com/news/icann-pauses-sale-of-org-registry
Of a non-profit organization that conducts Internet-related standardizationInternet Society(ISOC)On November 13, 2019, a non-profit organization that primarily manages the ".org" domain for non-profit organizations and schoolsPublic Interest Registry(PIR)The investment company'sSell ​​to Ethos CapitalAnnounced. However, behind the acquisition by Ethos Capital, "There are several people, especially Fadi Chehadé, who previously served as ICANN CEO.Was crazyThe Internet community rebounded with the sale of the ".org" domain, as the circumstances of transactions were very uncertain.Massive opposition signatureIn addition to the development of Firefox, Mozilla, the Firefox developer, has developed a situation to submit a public questionnaire.
Firefox developer Mozilla submits a public questionnaire regarding the issue of " .org '' domain sale-GIGAZINE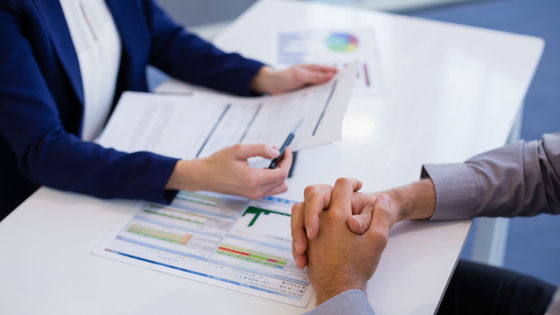 In response to growing concerns about selling the ".org" domain, ICANN president and CEO Göran Marby and ICANN chairman Maarten Botterman said on December 9, "We are ICANN, ISOC, PIR " I ask ISOC, PIR and Ethos Capital to clarify the transparency of the whole process, in order to relieve the concerns that are being addressed and to regain credibility in the .org community. '' In other words, he announced that he had requested the relevant parties to disclose the details of the transaction.
In addition, addressed to ISOC and PIR published simultaneously(PDF file)letter"As you know, transparency is the foundation of ICANN, and lCANN must play its part to protect the public interest," said ICANN's counsel and chief legal officer, John Jeffrey. So, I think it's a great value for us to open up the questions that are addressed to you and your answers to those questions. '' did. As soon as ICANN receives a response to this request, it will scrutinize the response over an additional 30 days and decide whether to agree to the sale transaction.
ICANN said, "Registry agreements signed by ICANN and PIR require ICANN's prior approval for any transaction that PIR makes changes to the management of the registry operator." He expressed his view that ICANN's consent is essential. On the other hand, domain-related news special siteDomain Name Wire"The final decision must be decided by the court,"To say, Pointed out that the acquisition drama could be brought into court.
In a statement announcing the sale of the ".org" domain, ICANN said, "We are responsible for assessing this transaction seriously. The" .org "domain will continue to be safe, reliable and stable. In order to confirm that it is highly prudent, we will consider the PIR sale proposal thoughtfully and thoroughly, "he stressed. Meanwhile, a British news siteThe Register" ICANN is a public comment on the removal of the upper limit of " .org '' domain registration fee in July 2019,Nearly 98% of dissentIt doesn't explain why, and the list of questions sent to the PIR is still hidden. In short, ICANN should openly question ISOC and PIR to ensure transparency, but it should be appreciated, but if ICANN allows, there is a risk that much information will not come out. '' I suggested that ICANN's response may only be formal.
Copy the title and URL of this article
Source link