IT Lifehack
Indispensable item for self-made users! "Pen-type electric precision screwdriver" that can easily tighten screws with the torque determined by electric power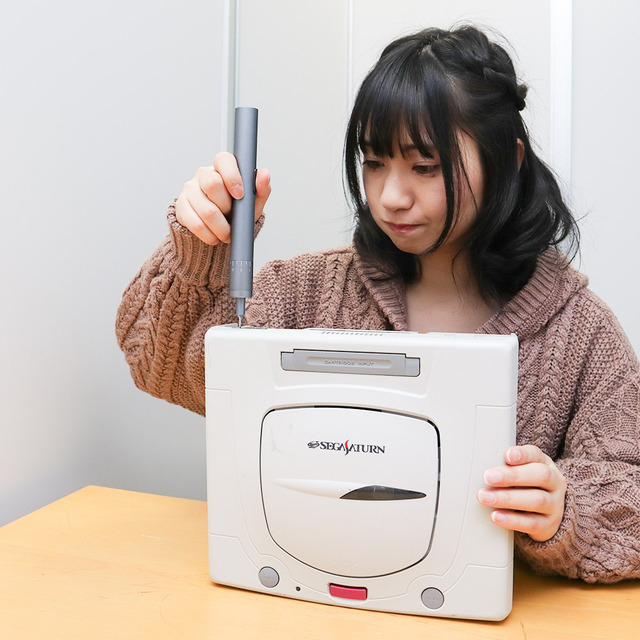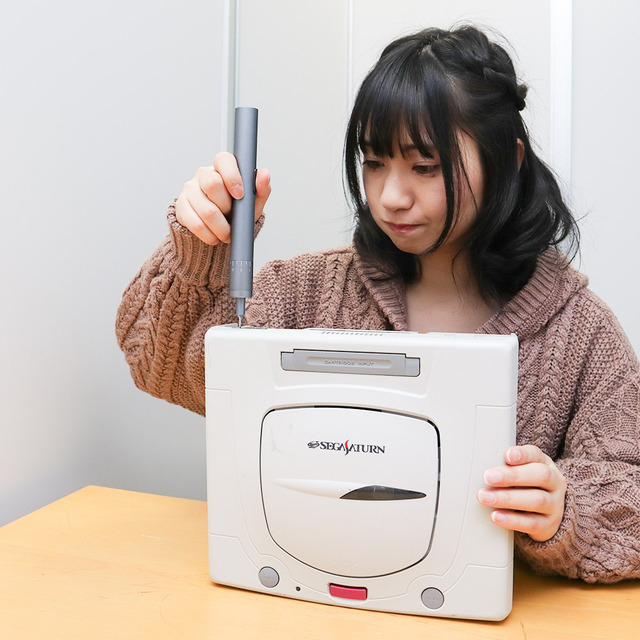 Sanko has released "Pen-type Electric Precision Screwdriver with Torque Adjustment Function". The price is 5,980 yen (tax included).

This product is a rechargeable precision screwdriver that can adjust torque. Lightweight and compact size with a diameter of 20 x 180mm in length and only 112g. Comes with 14 different bits. Charge from USB. Operates for about 3 hours after charging for about 2 hours. Screws can be tightened and loosened with two buttons on the main unit. Equipped with a dial, stepless torque adjustment is possible. The torque can be adjusted based on the memory notation of 1 to 8.
The bit part has a built-in magnet, so you can work without losing small screws. I want to make fine screwdriver work easier. It is troublesome to prepare a screwdriver for each screw. I applied too much force and crushed the screw thread. The "pen-type electric precision screwdriver" recommended for such people.
■ Product specifications
·size/
Body: diameter 20 x length 180 (mm)
Case: 87 width x 35 height x 200 depth (mm)
・ Weight / 112g
・ Battery capacity / 800mA
・ Continuous use time / approximately 3 hours (depending on the situation)
・ Torque / 0.1-2.5 N / M
・ Rotational speed / 395 revolutions / min
・ Approximately 2 hours with charging time / 2A * Charge can be made with 0.5A or more, but the time will be longer.
-Contents / body, bits (14), USB charging cable (about 95cm), storage case, Japanese manual
・ Package size ・ Weight / width 95 x height 40 x depth 208 (mm), 384 g (including contents)
・ Warranty period / 6 months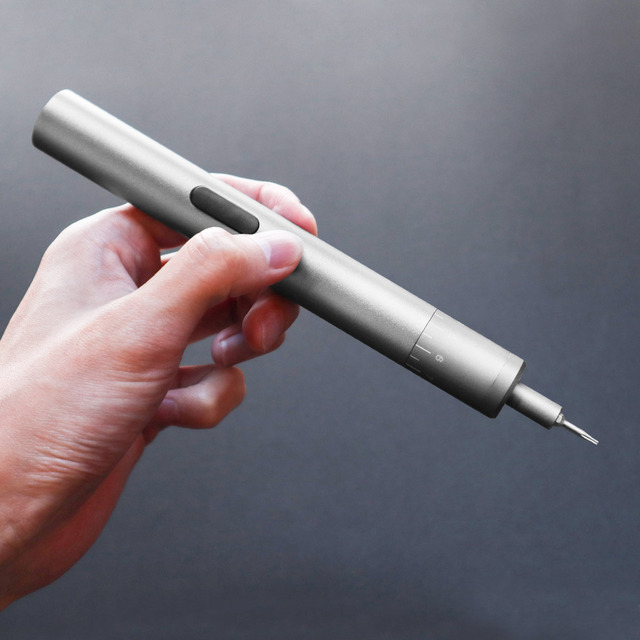 ■"Pen type electric precision screwdriver" with torque adjustment function
■Articles related to digital home appliancesI Read
・The interior light type air purifier " puripot L1 '' which looks like a light and is actually an air purifier, pre-sale at Makuake
・Nintendo Switch exclusive grip " 5in1 gripper '' that can store Switch game cards and realize comfortable operation
・Completely wireless headphones " WF-H800 '' that allows you to enjoy music and videos of streaming services from Sony with high sound quality equivalent to high resolution
・After checking the air pressure, a rechargeable electric air compressor " handy air pump mini 2 '' that allows air to be injected into the tire with one button
・With this, you can transport water bottles easily and efficiently! Sanko's " 4 bottle server attachment for stair trolley ''


Bike Parts Center