Technology
Intel "PCIe 4.0 compatible SSD" is already in the testing stage, but AMD CPU is required for testing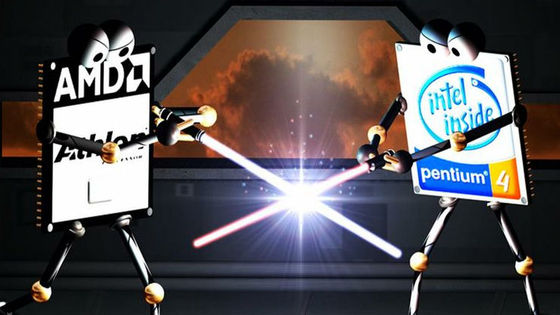 Intel "PCIe 4.0 compatible SSD" is already in the testing stage, but AMD CPU is required for testing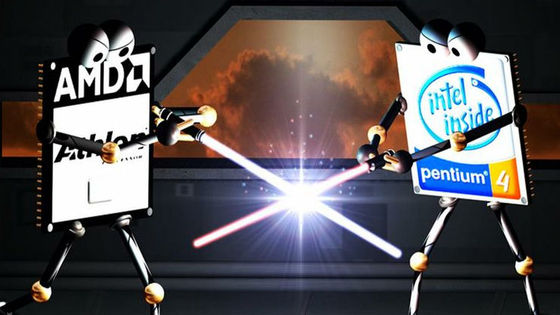 An Intel engineer said on Twitter:2nd generation Optane SSD for PCI Express 4.0"Is in the process of being tested. Regarding this news, Techspot of technology media pointed out that " the only problem is that there is no Intel CPU compatible with PCIe 4.0 '', and ironically, " AMD will lend you a PCIe 4.0 compatible CPU '' Is.
Intel is prototyping PCIe 4.0 SSDs, but needs AMD CPUs to test them-TechSpot
https://www.techspot.com/amp/news/83402-intel-prototyping-pcie-40-ssds-but-needs-amd.html
The first generation Optane SSD is a next-generation memory standard "3D XpointSSD using. TraditionalNAND flash memoryIntel claimed that latency was one-tenth, write life was tripled, write speed was quadrupled, and read speed was tripled.
Frank Ober, a member of Intel's technical marketing performance division, provided a news that the "2nd generation Optane SSD" equipped with 2nd generation 3D Xpoint is already in the testing stage. Mr. OberScyllaDB"We are testing the 2nd generation Optane SSD in the test stage." "In addition, it became clear that" the 2nd generation Optane SSD will be compatible with PCIe 4.0. "
@glcst would you like to test on gen2 pcie 4 capable optane ssd to see your code's potential? Then I can set that up for you.Send me a private email when you are ready … @axboe has his own …

— Frank Ober (@fxober) December 24, 2019
However, Techspot points out that the new SSD has a problem that "Intel does not manufacture a CPU compatible with PCIe 4.0." On the other hand, AMD already supports PCIe 4.0 with 3rd generation Ryzen, so the question comes up: "Is Intel's SSD development department purchasing AMD CPU for testing?"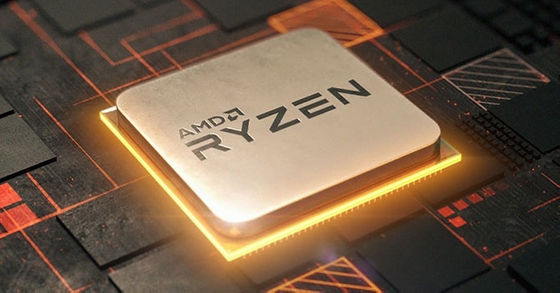 by steamXO
According to a benchmark performed by Techspot, PCIe 4.0 compatible SSDs are up to twice as fast as writing speed and reading speed than PCIe 3.0 compatible SSDs, Techspot said, " It is Intel CPU development to support PCIe 4.0 It may not be urgent for the department, but it is a big problem for the SSD development department. "
PCIe 4.0 vs. PCIe 3.0 SSDs Benchmarked-TechSpot
https://www.techspot.com/review/1893-pcie-4-vs-pcie-3-ssd/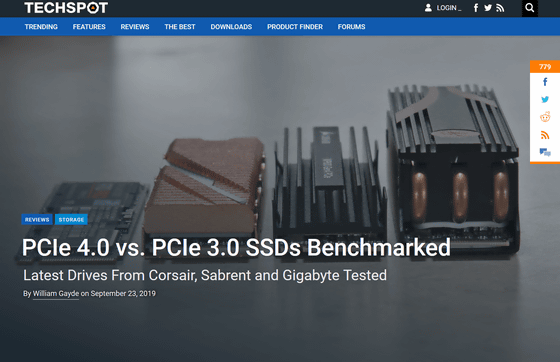 Leak informationAccording to the company, Intel plans to start producing a 10nm process CPU compatible with PCIe 4.0 in the second half of 2020, and there is a possibility that "Intel PCIe 4.0 compatible CPU" will be released in early 2021. Techspot states that "if you test now, you'll probably buy an AMD CPU."
Copy the title and URL of this article
Source link