Headline
International Emperor stone,oil and natural gas in strategic integrated production in 1 trillion in net sales 3000 billion yen aiming for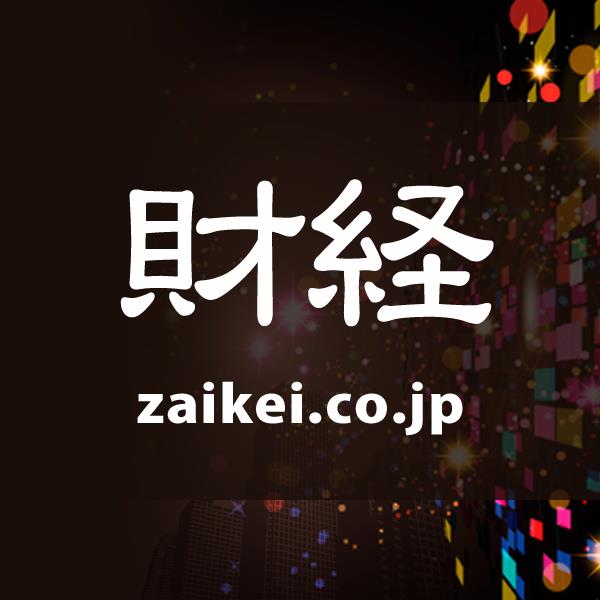 Oil and gas development and production of domestic largest Inpex Corporation[hereinafter, the international Emperor Stone] is a domestic oil giant JXTG Holdings and,in 2020, in the first half United Arab Emirates [UAE], a newly-established country 産原 oil for supporting the exchange invested.
【Here】Toyota Tsusho Africa business and next-generation mobility strategy promotion in the net profit of 1700 billion yen to
Traded crude oil,the Strait of Hormuz open ocean to the port from the ship to the Strait of Hormuz in tankers raids of the risk can be avoided.
In 1941, the Petroleum Resources for the purpose of developing a parastatal that was established in Imperial Oil and in 1966, overseas oil resources to independent development to be incorporated for the purpose of Inpex Corporation in 2006 merger of holding companies, established in 2008 the company name changed.
The main shareholder is the Ministry of Economy, Trade and Industry 18. 9%of the shares and the acquisition against the veto is that the Golden share with the largest shareholder, followed by oil and gas development Petroleum Resources Development 7. 3% with.
By 2019 3 Months Ended of net sales 9,713 billion. Composition of crude oil is 80. 6%, LPG includes the natural gas is 17. 6%,Others 1. 6%accounted for.
Crude oil sales volume of 1 billion 50 million 3000bbl. By geographical segment, Japan 0. 8% Asia・Oceania 5. 6% Eurasia 15. 0%,the Middle East and Africa 77. 7%,Americas 0. 9%accounted for. The world's oil resources to develop,most overseas selling international Emperor stone watch the movement of the.
■The previous fiscal year[to 2019 3-month fiscal period] and current fiscal year[to 2019 12 month period] expected
Previous fiscal year net sales 9,713 billion yen [year-on-year 4. 0%increase], operating income compared to last year 1,169 billion, an increase of 4,742 billion [+32. 7%increase] was.
Operating income significantly increased as a factor in the sales price year-on-year rise[oil prices 57. 9->70.9$/bbl] as 1,391 billion, a rise of Indonesia's Mahakam block transfer accompanied by cost of sales reduction of 84.7 billion yen,selling, General and administrative expenses decreased 74 billion yen, an increase of factors. On the other hand,the volume of sales decrease of 99.3 billion yen,exploration expenses of ¥ 10.3 billion, an increase of net sales average exchange rate is 57 sen appreciation of the yen by foreign exchange losses of 4.7 billion yen due to the.
12 month financial results with the migration to the current fiscal year of only 9 months financial results for the previous year actual adjusted year actual use. This year, the oil price 63. 5$/bbl in the premise of sales 9,840 billion yen [year-on-year 23. 0%increase], operating income of 4,760 billion yen [the same 15. 1% increase] expects.
■Mid-term management plan[to 2019 3 month period ~ 2022 years 12 month period] due to promotion strategy
Oil price 60. 0$/bbl assumption in 2022 years 12 months ended 1 trillion in net sales 3,000 billion yen [for the previous year 33. 8%] in AIM, the following strategies to promote.
●1. The International major oil companies top 10 first half, with the aim of oil and natural gas upstream business for sustainable growth
・Economic efficiency to the pursuit of exploration: the Australian Northwest shelf,Gulf of Mexico, Norway, the UAE preferred.
・Operational efficiency in pursuit of development, production: net production daily amount of 45 million barrels[by 2018] -> 70 million barrels[in 2022],the production cost 5. 9 dollars/barrel -> 5.0 USD/Barrel Target,nearby existing facilities to leverage the project improve the value.
・Strategic asset acquisitions, M&A implementation: existing core area of expansion,a new area,businesses active expansion,prospecting business synergies.
●2. The Global Gas Value Chain build
・Domestic: natural gas annual volume of supply 30 billion cubic meters to achievement for marketing to continue.
・Overseas: Australia's Ichthys LNG project,Indonesia's Abadi LNG project and the promotion of Asia as a growth market in natural gas demand creation.
●3. Renewable energy initiatives strengthening of
・Geothermal projects: Akita Koyasu area,Hokkaido 阿女鱒岳 region, the Indonesian service program.
・The wind power business to actively enter: offshore wind power future,onshore wind power development.
Long-term strategy of risk management and efficient business operations by Japan and the world's demand for energy, the international Emperor Stone the movement of the want to watch. [Article: city-Ho only to righteousness・The article list to look at]
Source link